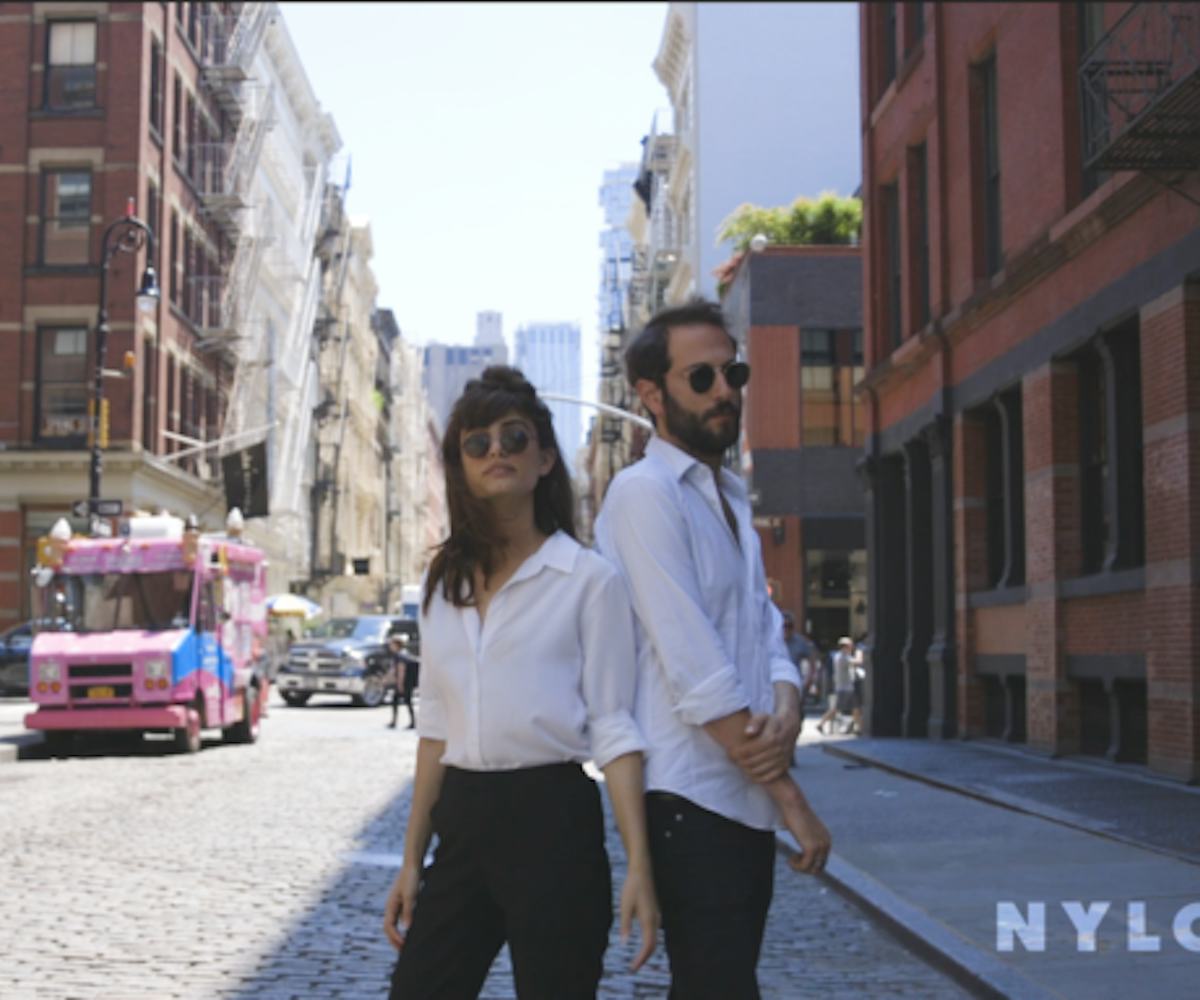 Lola Marsh Reveal Why Duct Tape Is Their Most Important Tour Accessory
And play us a little ukulele
Tel Aviv-based indie folk duo Lola Marsh don't need much while on tour. And their one must-have item is not what you'd expect.
"This is my best friend on tour," says band member Yael Shoshana, gesturing to Duct Tape. "I do everything with it. If I have a hole in my suitcase, it's amazing. Or if I need it on stage to decorate—so amazing!"
See what else they bring on the road and hear them play the ukelele by watching the video, above. 
Credits:
Produced by Ren Potts
A Camera by Maddy Talias
B Camera by Daniel Huskey
Edited by Maddy Talias
Music - Indie Synthcraft 2 (Indie Pop Version) - Jack Elphick & Odd And Indie 01 - John Åhlin via Epidemic Sound