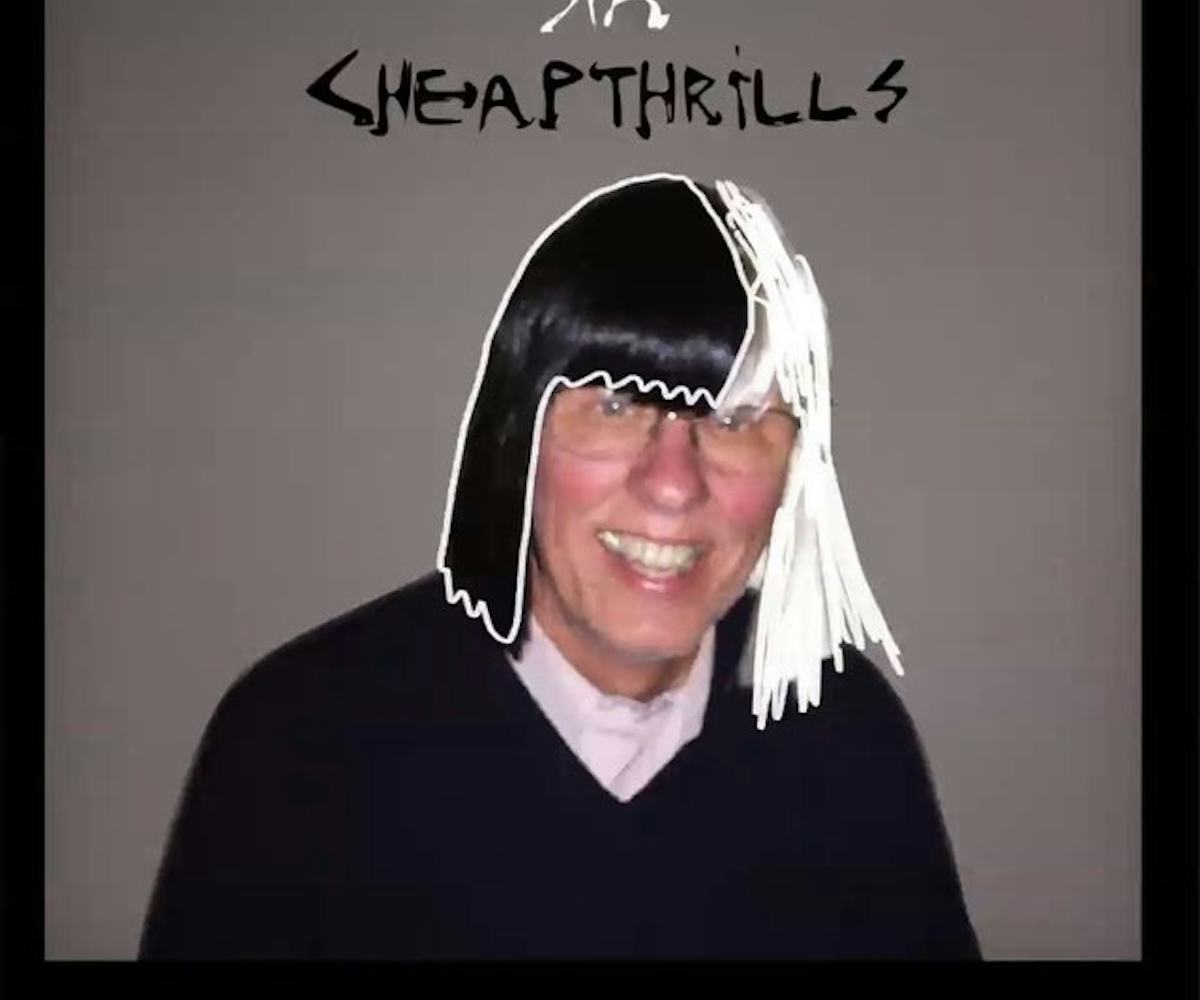 Image via Twitter/Sia
Stream Sia's New Song "Cheap Thrills" Originally Written For Rihanna 
yet more from "this is acting"
Sia just dropped a new single, "Cheap Thrills," on Apple's Beats 1 Radio, and the ground is still shaking. Yet another preview from her forthcoming This Is Acting album, it may not be up on the level of, say, "Bird Set Free," but just about everything this woman does is worth of at least 20-dozen listens, so we welcome it with wide, wide arms.
As with all the tracks on This Is Acting, Sia wrote "Cheap Thrills" for another artist—Rihanna, in this case. Little wonder then that it sounds pretty much like half of RiRi's early catalog. Based on that, it sort of makes sense why Rihanna would turn it down. Of course, Ri's loss is Sia's gain (and ours).
Check out the track for yourself and pepper us with raves or rips on Facebook.