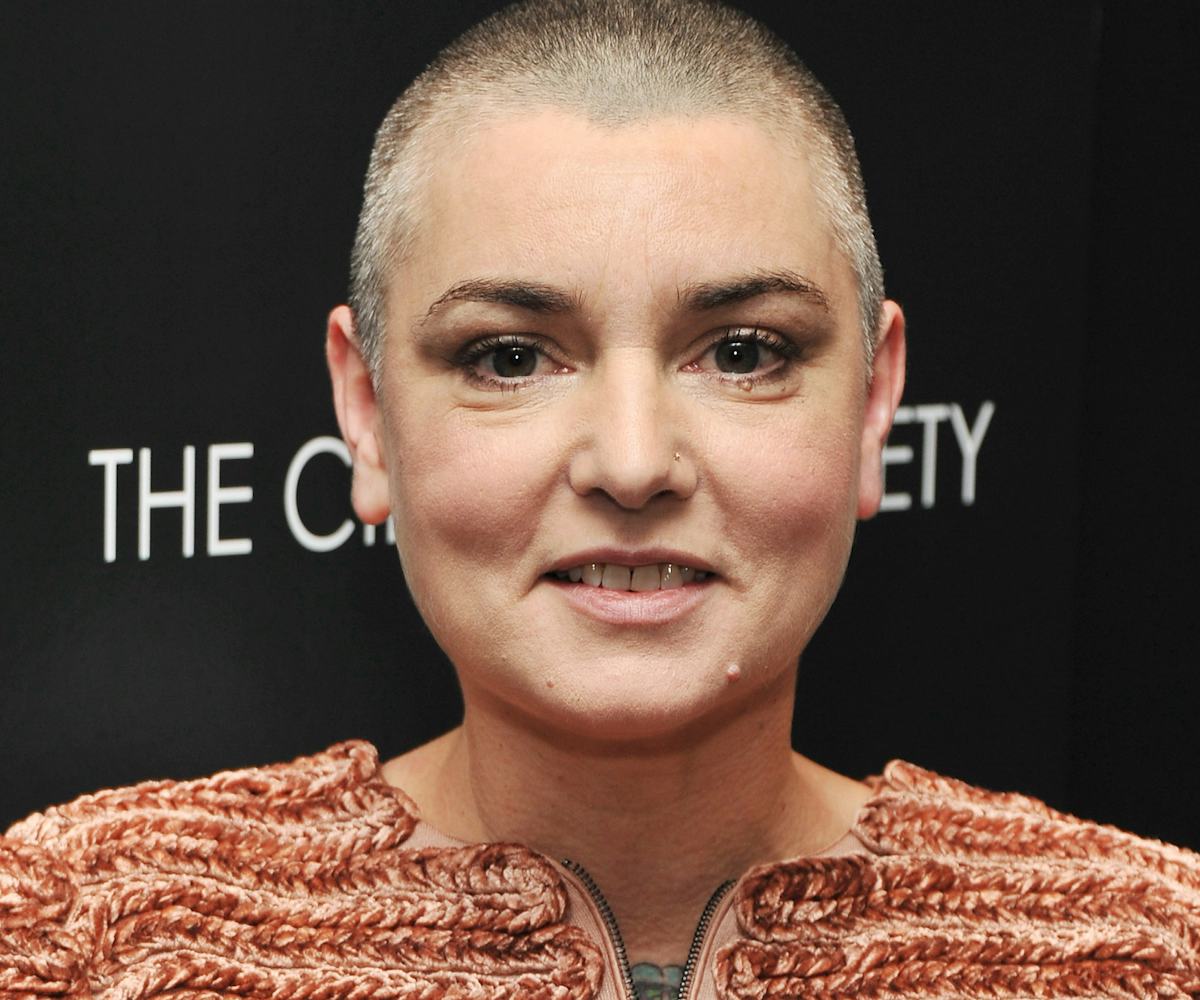 Photo by Stephen Lovekin / Getty images
Sinead O'Connor Is Safe After Posting A Cryptic Suicide Note
Sinead O'Connor is safe and sound. Hours after posting an ominous message on Facebook, in which she threatened to kill herself, the singer is reportedly recieving medical assistance. 
"I have taken an overdose," she wrote Sunday. "There is no other way to get respect. I am not at home, I'm at a hotel, somewhere in Ireland, under another name If I wasn't posting this, my kids and family wouldn't even find out. Was dead for another fortnight since none of them bother their hole with me for a minute. I could have been dead here for weeks already and they'd never have known." 
The thread came just one day after O'Connor announced that she was leaving the music industry behind. "Music is over for me. Music did this," she wrote online. "Rendered me invisible even unto my children. Murdered my soul. I'm never going back to music."
O'Connor has a long history of mental illness, and was diagnosed with bipolar disorder in 2003. In 2007 she even admitted that she had attempted suicide once before. The "Nothing Compared 2 U" singer is also in the midst of a grueling custody battle, which seems to be at the root of her recent struggles. 
According to O'Connor's representative, the singer is "unwell and receiving treatment."