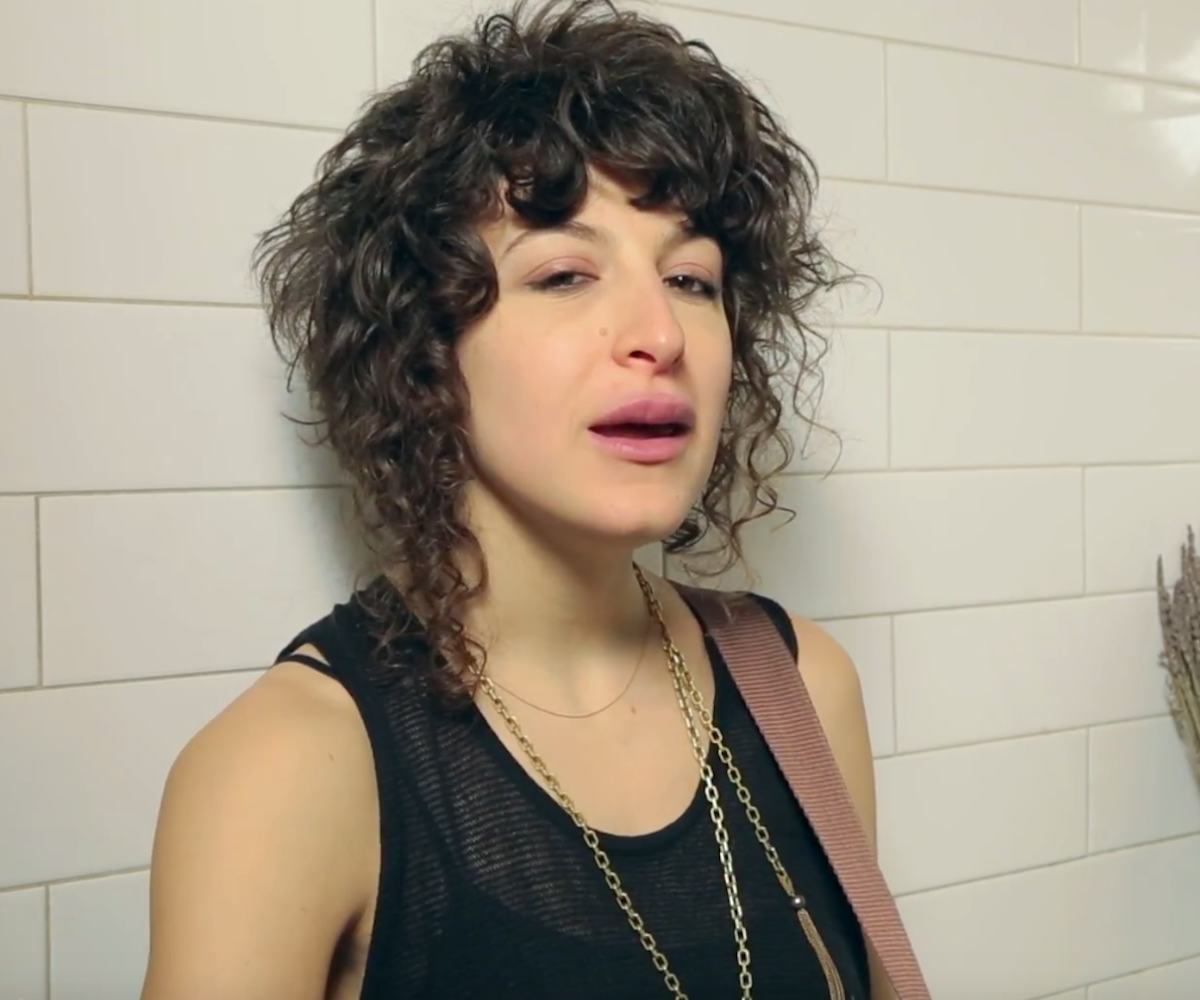 lail arad sings in the shower
Singing in the shower might not be the most important activity we do every day, but it's most certainly one of the most fun. There's just nothing like the echo of our own voices against wet tile—it creates the best homemade acoustics imaginable. But what happens when you get the real deal—you know, someone who sings professionally—behind those glass doors?
For today's episode of Singing In The Shower, we asked London-born singer-songwriter Lail Arad to perform her song "Milo." The track, which was partly inspired by the fact that no one seems to be able to pronounce her name properly, is an atypical version of a French love song. Follow Arad on Facebook here.
Related Articles:
Watch Allie X Sing In The Shower