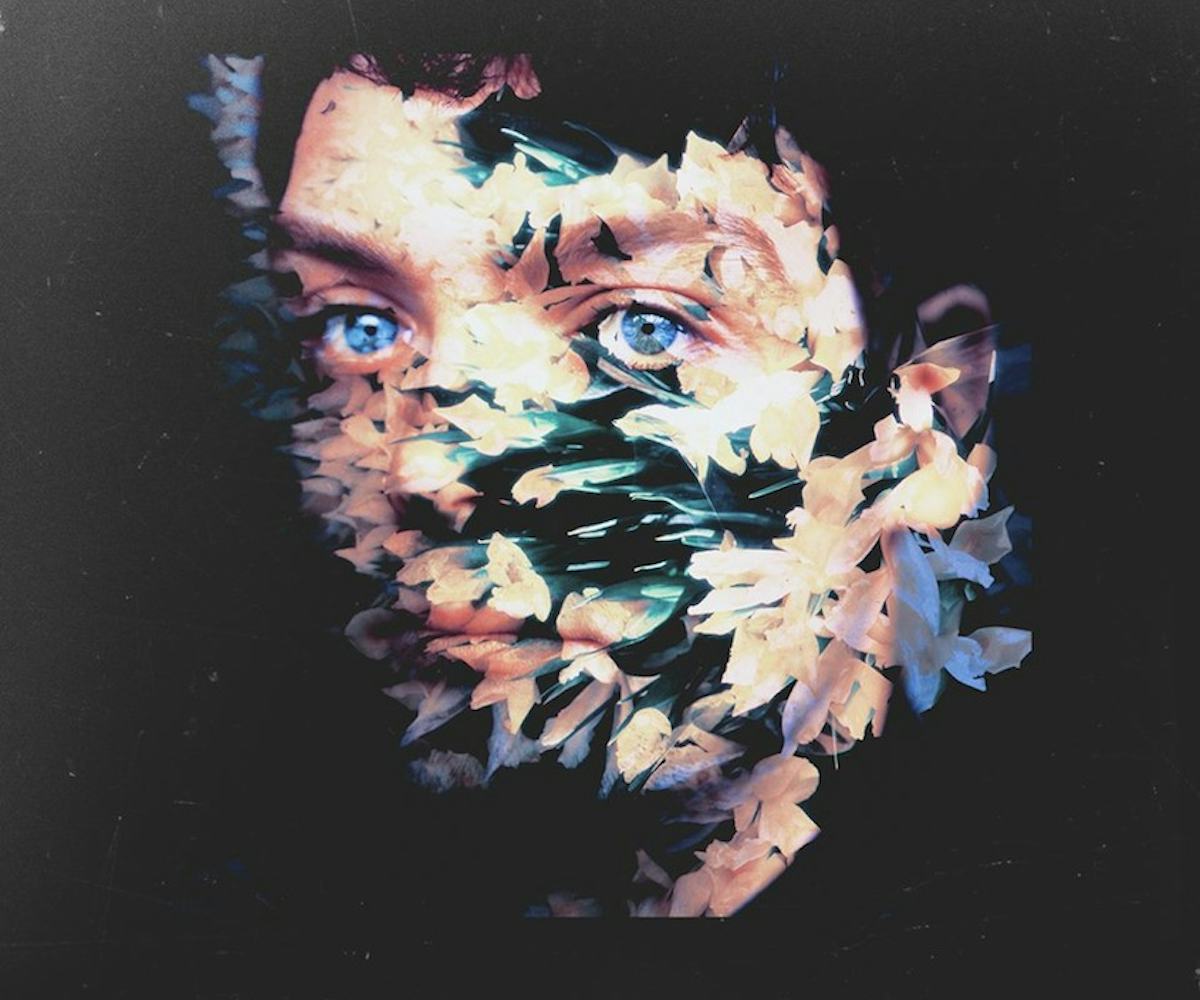 song premiere: sivu
my oh my, we're obsessed.
We're jet-setting across the pond to our new music paradise: Sivu. Hailing from the UK, this singer-songwriter is a one-man show with about a billion skills.
In fact, it was hard to believe that justone individual could craft such enchanting tracks, especially since Sivu could easily pass for a full-fledged band group. His dreamy, ethereal songs are richly cooked with deep lyrics, perfect for late-night car rides and laid-back party grooves (or a mid-week office jam sessions, if you're like us).
Sivu is about to dominate a line of UK music festivals next month, and of course, he's unveiled his latest creation, "My Oh My,"  for our listening pleasure. A haunting song that will be sure to "drown you in euphoria" (Rad lyrics? Check!), we just can't wait to kick off our shoes and hit repeat. 
Snag your free download of Sivu's "My Oh My" today and get ready to chill.