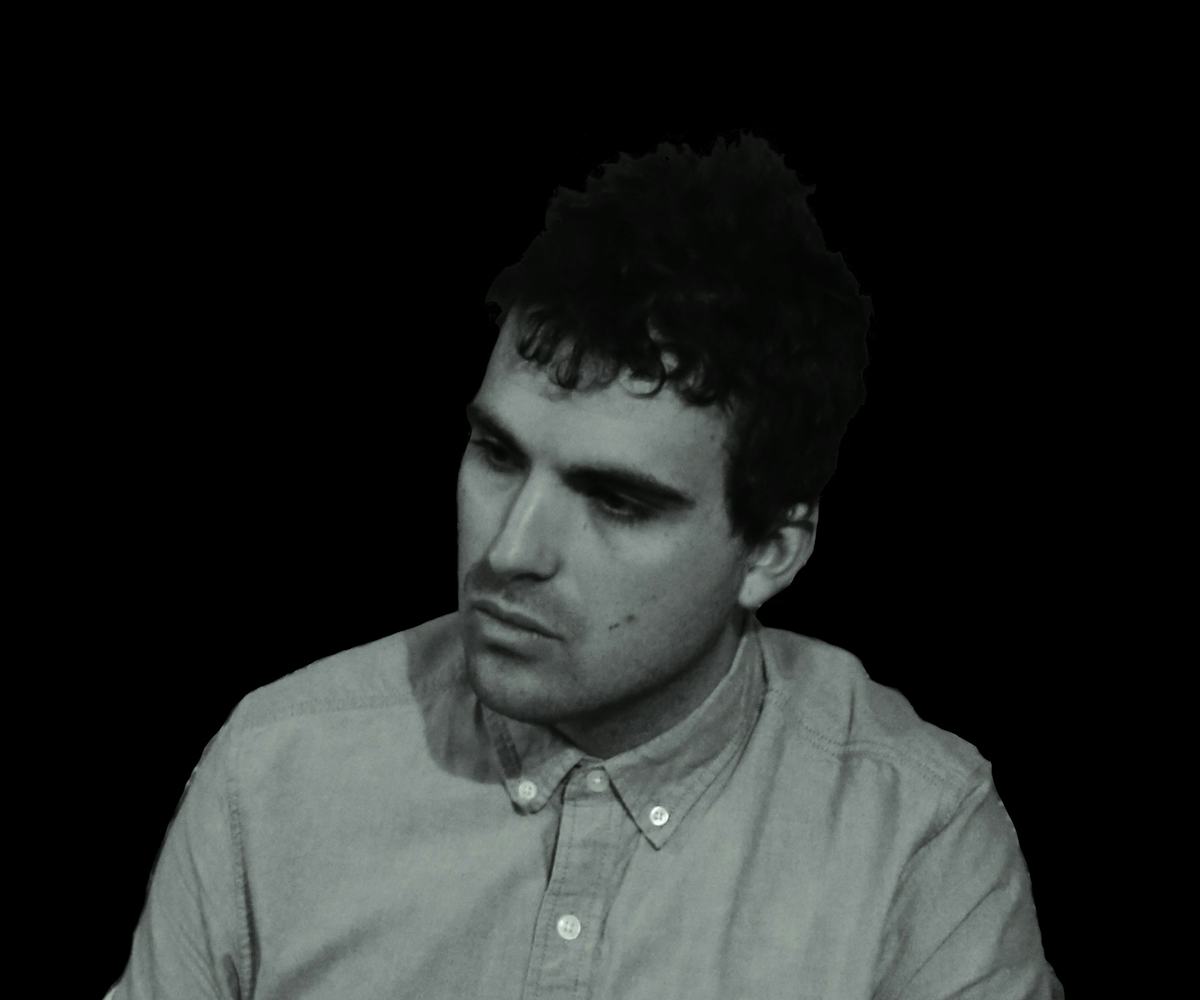 Photo courtesy of Ski Lodge
Ski Lodge Believes That "Heaven Is Now"
a throwback to dark, dreamy '80s noir
The last time we had Ski Lodge on our mind was when the NYC-based band dropped their debut Big Heart LP back in 2013. The album was dark but dreamy as it examined the dichotomy of opening yourself up and closing yourself off to life experiences. Today, the weather in New York is gloomy with non-stop rain on the forecast, and we honestly couldn't think of a more perfect time to premiere Ski Lodge's brand new single, "Heaven Is Now." The song is fresh off the band's upcoming EP to be released in 2016 on Old Flame Records. The track contains Ski Lodge's signature blend of indie pop, dream pop and 80's new wave, but this time around, front-man Andrew Marr turns the darkness up a notch, even though the message within "Heaven Is Now" is anything but a damper.
"This song is pretty straightforward. It's about staying in the moment. It's about being with someone or in a situation where nothing matters but what's happening right in front of you and you're able to just take it all in," Marr said in an email. "Those moments are when I think people can experience joy, and they can be hard to come by. My brain is always spinning about things that have happened, what's happening elsewhere at that moment, or what's going to happen. On this new EP, I was able to go a few different directions musically and experiment with my sound a bit. I tried out some production techniques that I hadn't used on anything I've released in the past. I don't really know if, as a whole, it's headed in any specific direction musically, but I'm okay with that right now." 
If you've been searching high and low for something reminiscent of a scene from your favorite '80s film, Ski Lodge is your best option. Turn back the clock, "taste the emotion," and tune in, below.