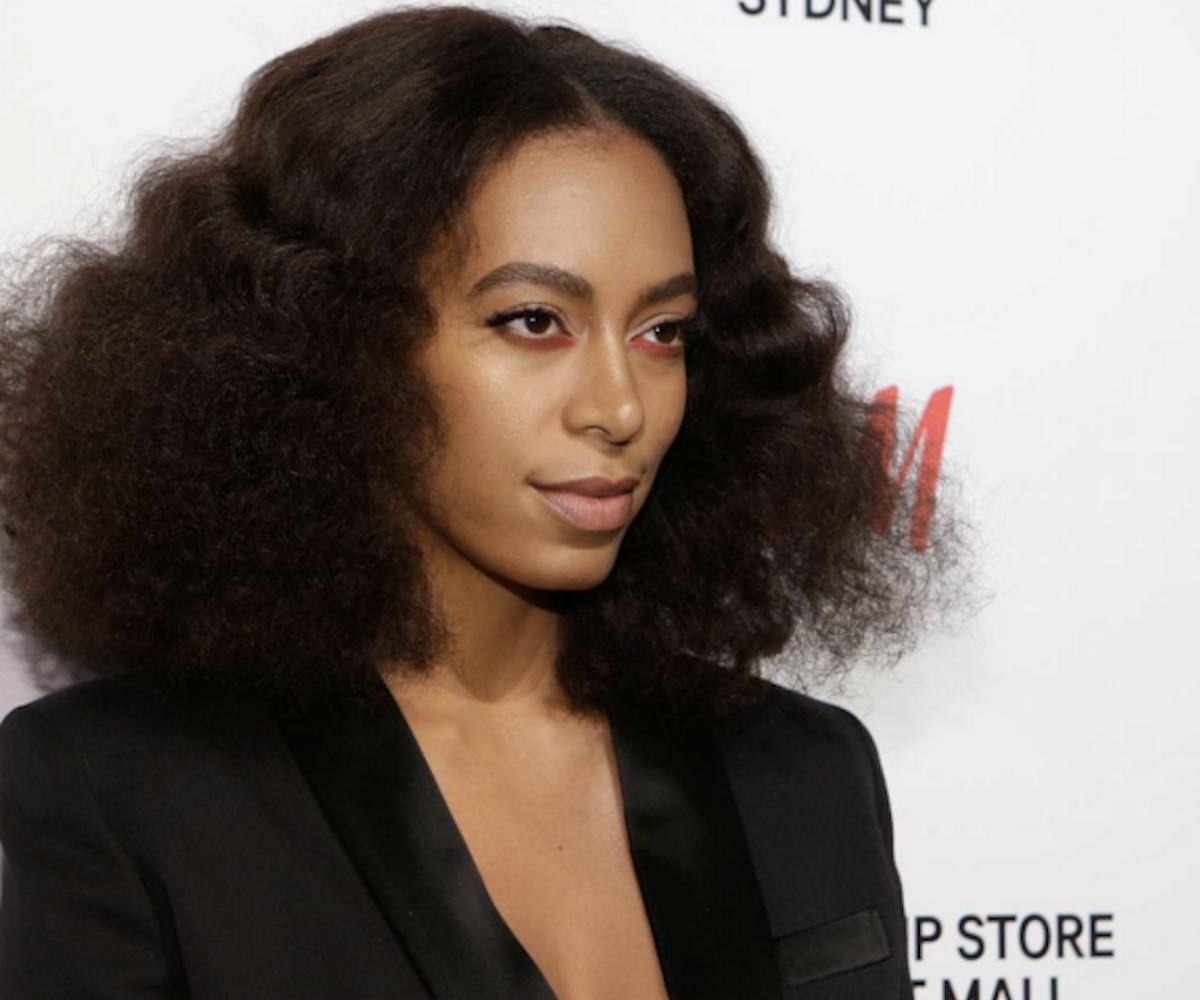 Photo via Instagram
Solange Totally Owned An Instagram Troll Who Called Her Son "Ugly"
Solange and her 11-year-old son, Julez, are extremely close, so when an Instagram user called her son "ugly," there was no way the singer was just going to sit back and take it.
After on Instagram of her son dressed in a spot-on vintage LL Cool J costume, the comment in question read: "So cute but at the same time he ugly." While most celebrities are forced to develop thick skin in the age of social media, attacking someone's child is a particularly nasty offense. We've all seen Solange's temper in action, so she could have very easily gone off on the user. Instead, Solange decided to write a measured and thought-provoking response, in which she chides the user for "spreading ugliness."
"When I open up a space for an innocent beautiful being like my boy to be criticized and judged, that I WILL most likely respond, and that he receives enough love and celebration at home that it's just not worth it to go down this road," she wrote.
And that is how it's done. Stay classy, Solange.