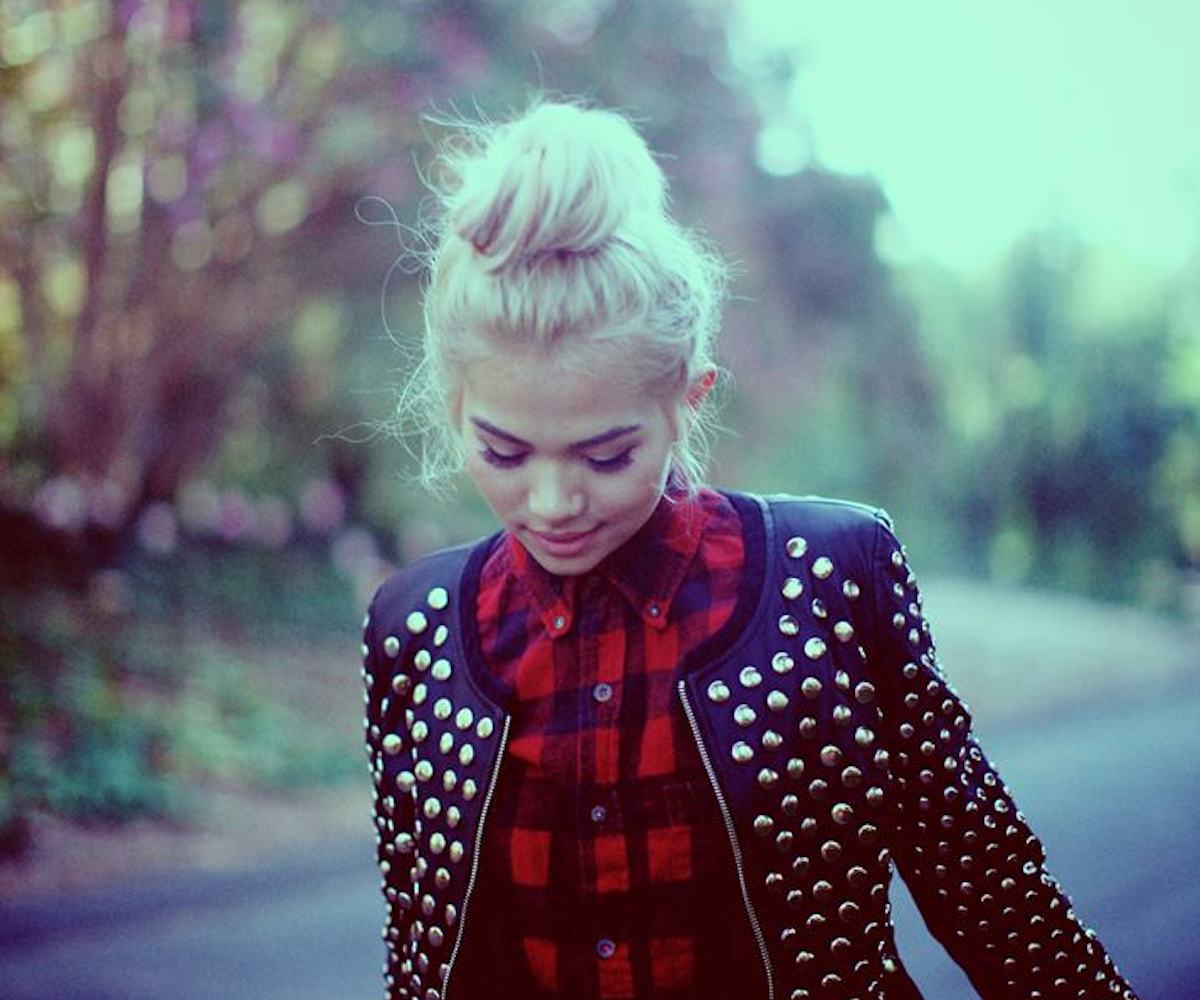 photo by topshelf junior via hayley kiyoko facebook
song premiere: hayley kiyoko "this side of paradise"
the ethereal jam you've been waiting for.
Look up #THISSIDEOFPARADISE on Instagram and you'll find tons of photos of what Hayley Kiyoko's fans (her kiyokians, if you will) consider their version of paradise to be. With everything from luxe sandy beaches to a tray of chocolate chip cookies, everyone's little happy place is something different, but one thing is for sure: Kiyoko's new single "This Side of Paradise" is the track stringing all of these good vibes together.
But you would never guess her idea of musical paradise would be her parents' L.A. basement, but that's exactly where Hayley crafted her very first EP. The actor/model/singer needed nothing but sheer skill to put together what is anticipated to be a dope, experimental collection and a big moment in her music career. Based on the trailer she released back in September and her music video for "Rich Youth," we're ready for some more femme trance and some more of the California feels she's known for. 
Get ready for this exclusive premiere of Hayley Kiyoko's single, "This Side of Paradise" and hastag away what your paradise is today. For us? It's some coffee, a fresh mani, and our new Monday jam.