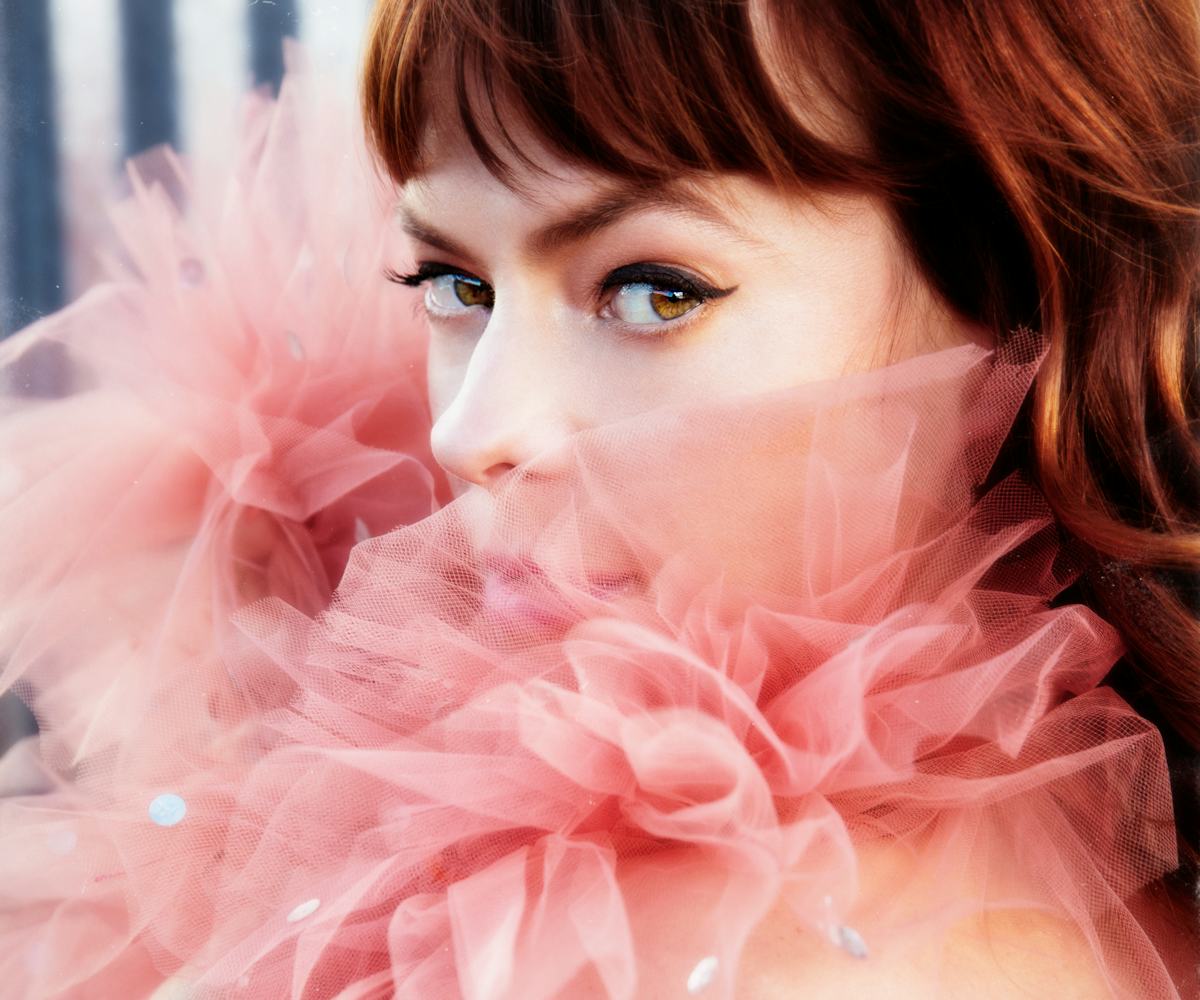 photo by kristin burns
song premiere: lenka "go deeper"
Life down under seems pretty dreamy, especially from Lenka's point of view. Back in '08, the Australian pop singer's song "The Show" was playing just about everywhere. Now, seven years later, Lenka shimmers on her latest comeback track, "Go Deeper."
The lusty tune will have your earbuds swimming around in what may easily be pure musical euphoria. The song is about exploring what's underneath and revealing the secrets we keep hidden deep down inside ourselves. As the beat gently reverbs in the background, Lenka's light voice rises like mist in a field of baby's-breath—it's the calm after an emotional storm.
Before, Lenka was cute—now she is a grown woman (and a mother), and her sound has evolved. It's more brooding and mysterious, and less smack-dab-in-your-face-pop. Lenka's forthcoming album The Bright Side drops on June 16. Until then, turn up the track below and tune out everything else.