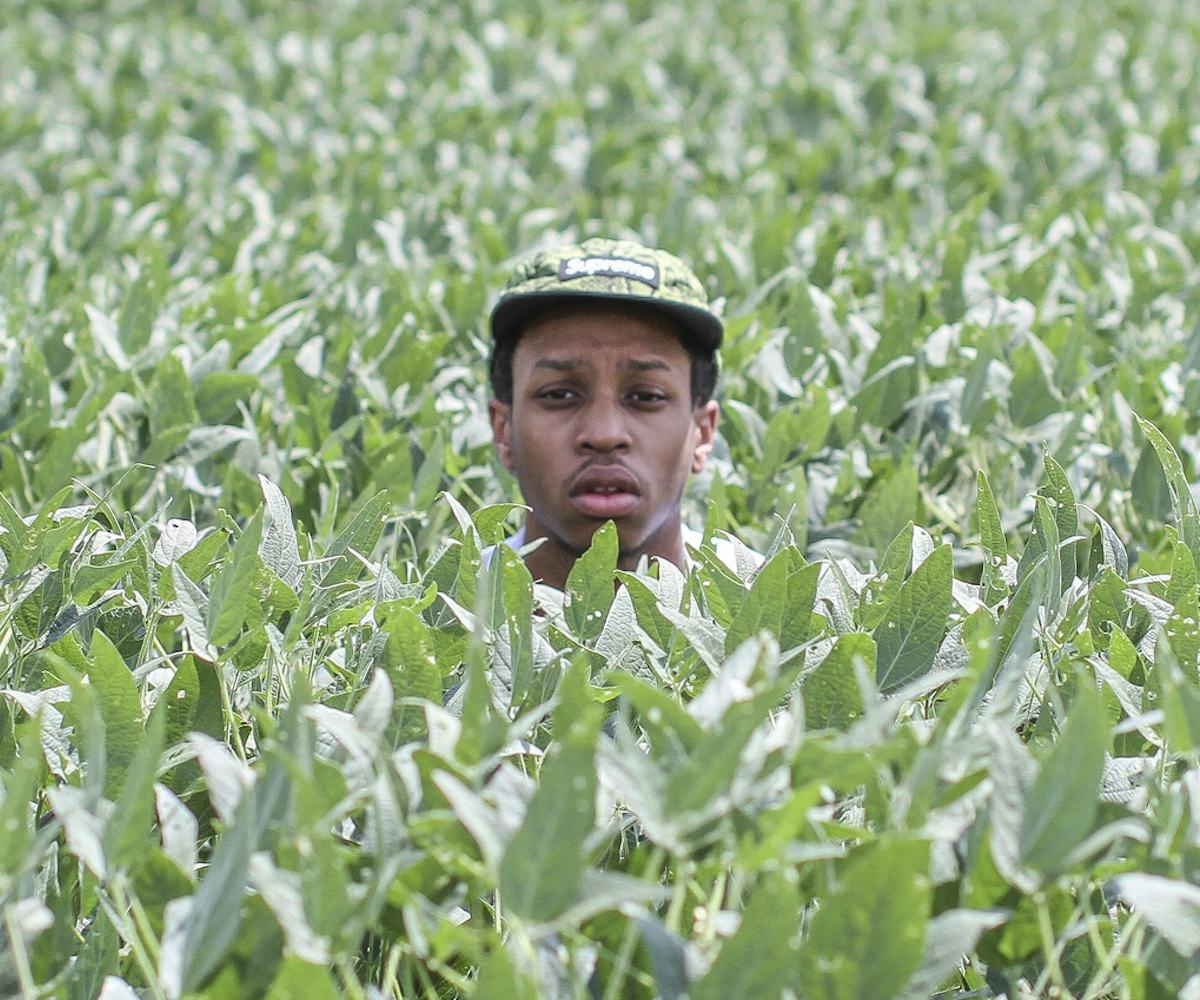 new orleans rapper pell makes his own brand of hip-hop
introducing his new song "Vanilla Sky"
Last year, when rising New Orleans rapper Pell released his album, Floating While Dreaming, the consensus was that his music sounded nothing like Dirty South hip-hop that Cash Money Records helped to define as the New Orleans sound. But given that artists like Pell have access to something known as the Internet, it should be know surprise that an artist's immediate surroundings are no longer a defining factor of their work. Case in point is the 22-year-old rapper's latest single, "Vanilla Sky," which we're premiereing here. It's a soulful confessional about owning up to your faults, staying humble, and accepting criticism. It paints Pell as a man less concerned with the superficiality of fame than he is with remaining grounded and true. "I'm the type to trade a Grammy for some more time with my family," he raps at one point.  
"Often it's hard to take criticism, especially when it's coming from the ones you love," Pell tells us. "Sometimes I run from these criticisms, even when it's not the best decision. It's important to make sure you listen to those around you because they can reveal certain things about yourself to which you may be oblivious. The truth may hurt but it's all that matters."
Listen to the track below.