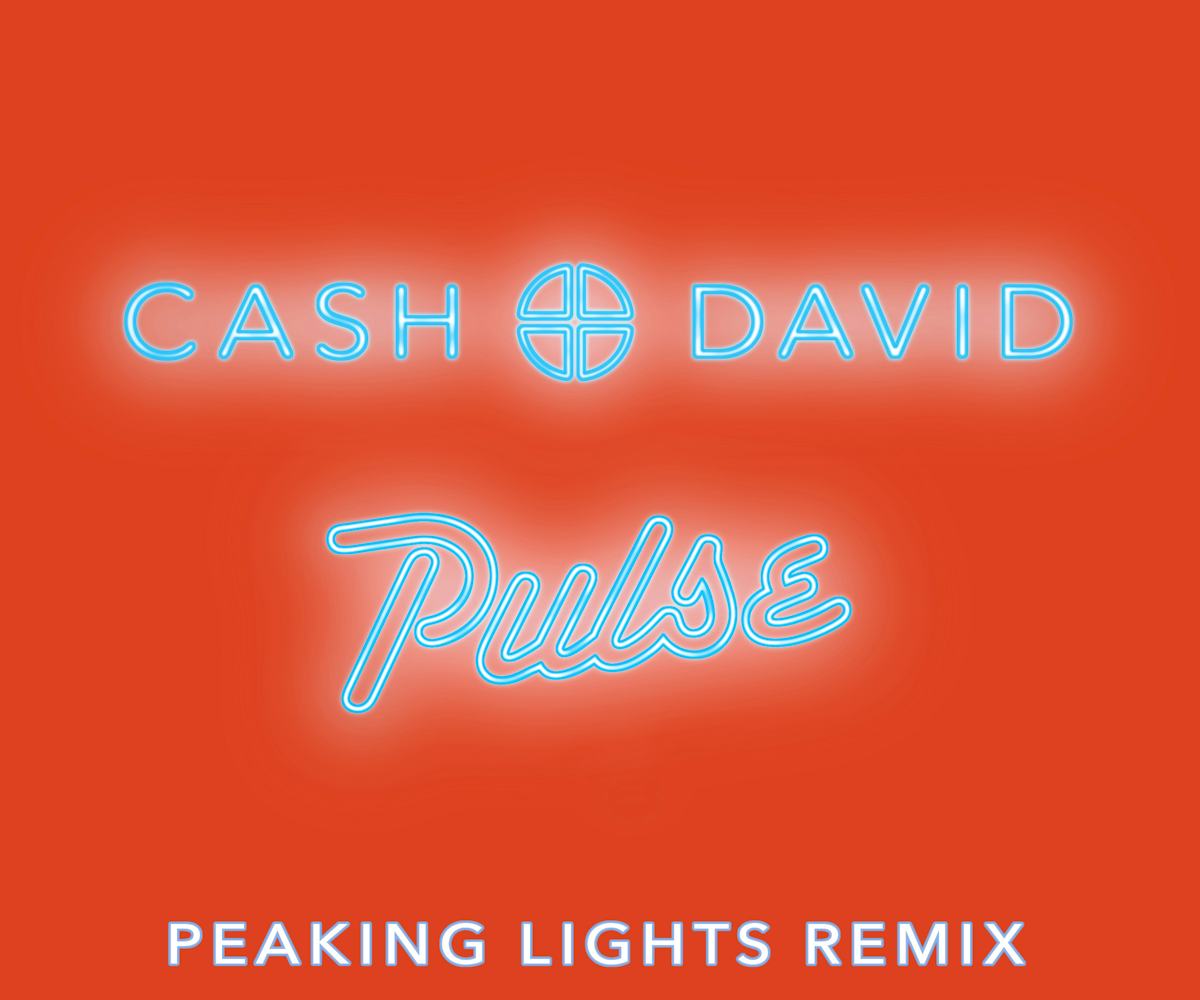 song premiere: cash + david peaking lights remix
pulsating, psychedelic synth pop.
It's not often that enigmatic groups capture the attention of the music industry. It's particularly less frequent when said groups don't have the support of a major record label behind them. Sure, it's not impossible—after all, the Gorillaz and Daft Punk have done pretty well for themselves, to put it lightly. 
London experimental electro-pop duo Cash + David are set to join their ranks pretty soon, seeing as their debut single, "Funn," dominated the indie streaming charts. Their follow-up, "Pulse," achieved even greater success, its Middle Eastern-influenced, bass-looped track setting them apart from the other synth-dwellers trying to make their stamp on the market. Now, "Pulse" gets an update via a smooth, condensed, throbbing remix by psychedelic pop husband-and-wife duo Peaking Lights. 
Listen to the remixed track below.