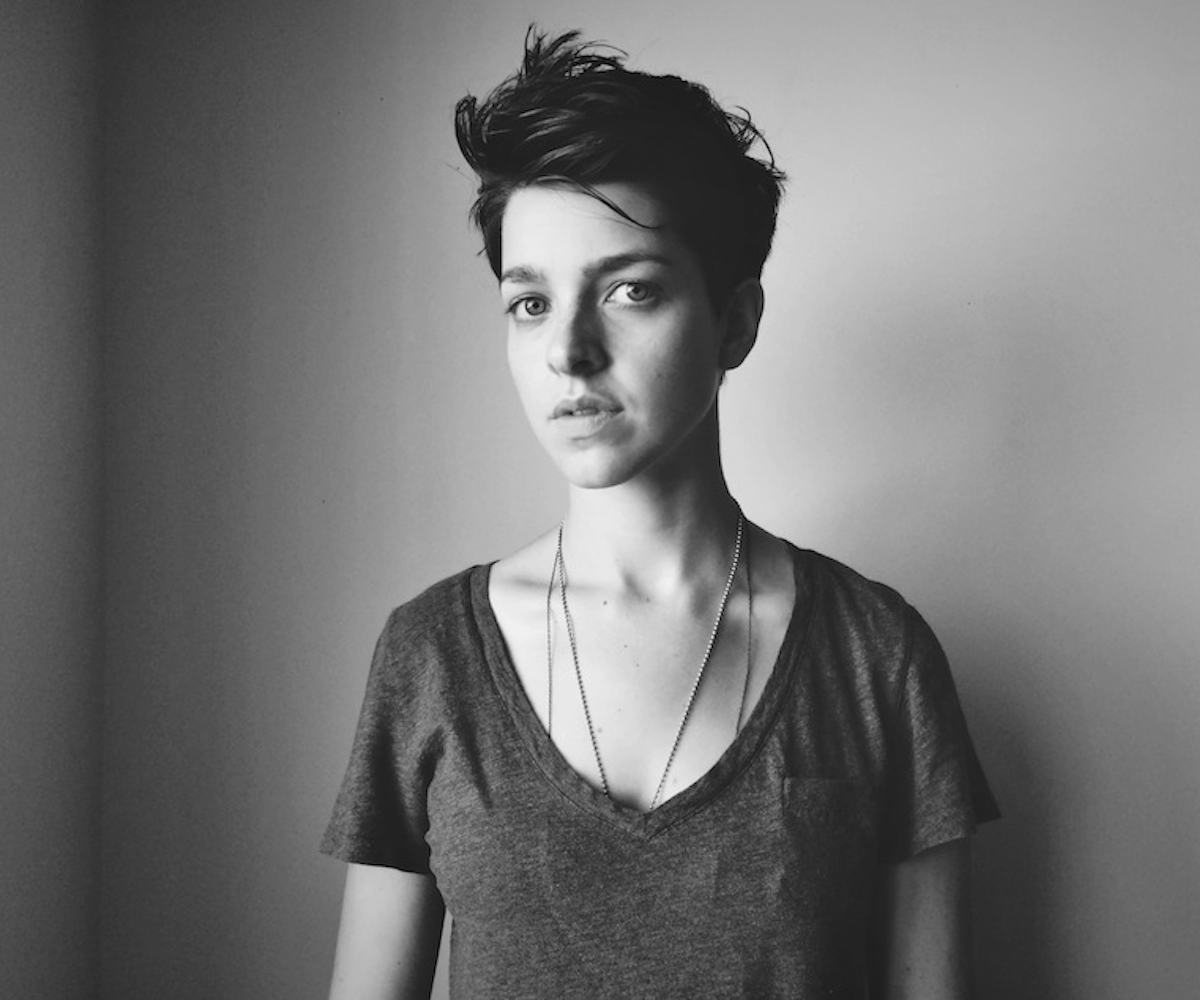 song premiere: sinclair "holla"
+ meet the awesome new artist behind the song.
Let us first start by clarifying one thing: Even though singer-songwriter Sinclair is from Nashville and employs catchy hooks, blues chord progressions, and storytelling in her music, she is not a country singer. Rather, she just takes the most universally relatable country methods and folds them into her songs, along with the best parts of the rock, hip hop, and indie genres. No synth, no tonal manipulation, no gimmicks, just really good music.
Get to know Sinclair below and then listen to her new single "Holla" below.
When did you first decide to pursue music?
12, but I didn't fall in love with it until it became part of my healing process at 20. I was painfully lonely and unable to find consolation in the people closest to me. Music was there when my family and friends were not. It gave me hope.
Can you tell us a little bit about the intention and inspiration behind your new single "Holla"?
"Holla" is funny because it's not really speaking directly to anyone. With that said, I think of myself when I sing it. I want to encourage people to let go and try things, be yourself. Before I came out to my parents, I was scared. Everything was out of bounds and I needed a release. "Holla" feels like that release.
Your music seems to fuse together a bevy of different genres, from rock to hip hop. How exactly would you describe your sound?
It's hard to say. I grew up playing classical guitar but I've definitely been influenced by The Police, Oasis, and other rock bands. I have Brian West to thank for the Hip Hop flavors. He took what I do live and combined it with the rhythms of my favorite urban records. Thanks dude.
Your debut EP will be released later this year. What can we expect?
It's a window into my life. It's where I'm at right now. Expect fun, danceable records with moments of intimacy.