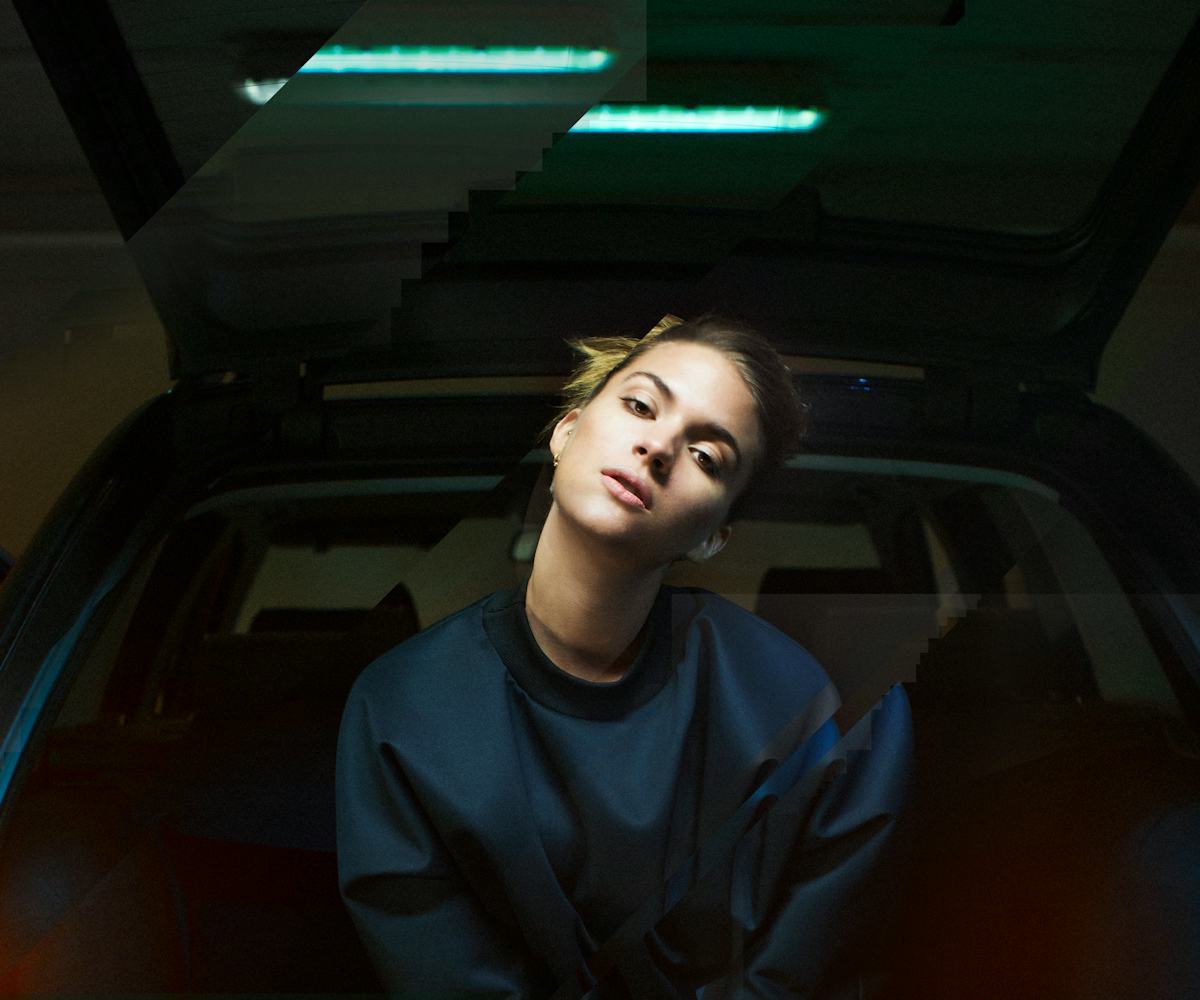 this new swedish pop artist is about to blow up
and she doesn't have to brag.
If you don't keep up on Swedish Idol (don't worry, we didn't even know it was a thing), then you might not be too familiar with one of the country's biggest up-and-coming singer-songwriters, Tove Styrke. Not to be confused with fellow electropop musician of the same first name, Tove Lo, Tove Styrke is currently blowing up the charts in her home country and her fanbase is starting to spill over into the U.S. The European blonde beauty turned 22 yesterday, but that's not the biggest news: Her EP Borderline will be out on Sunday and it's bound to make some serious waves on both sides of the Atlantic.
Today, we're premiering one of the sickest songs off of the EP, "Brag," which is a very girly, very badass anthem about not having to brag about your "sweet life" because you're just that cool. The track is one of those that simply requires rolling down car windows (and if you're in the passenger's seat, then also some serious arm dancing). It's the kind of song that speaks to you when you're having a bad day and you need a pick-me-up, because you can't listen to it without feeling kind of awesome about yourself. But it also feels like the kind of song that would come on at a party and you'd tell everyone around that it was your jam. Maybe it's the infectiously smooth beat, or maybe it's that the lyrics are so simple that singing along to them becomes a comforting experience—as if Tove Styrke magically knows how you're feeling right now and wants to instill some confidence and humility in you. After all, the songstress herself said, "I think that one of the great things you can do with pop music is describe things that are important in a simple way. I love taking complex ideas that are reflective of society as a whole, rather than problems that are specific to me, and working them out in a naive way." Now that's something we totally relate to.