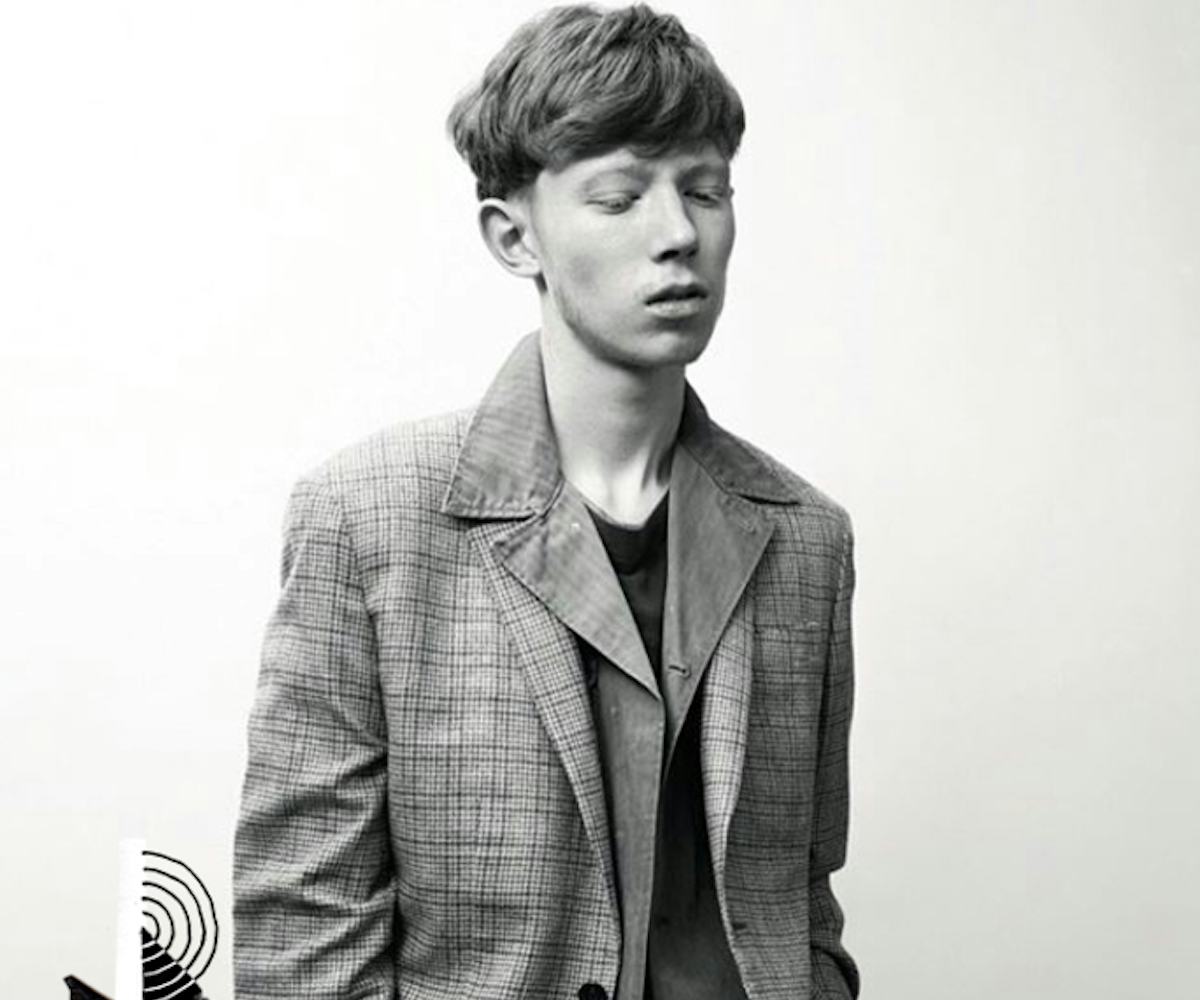 photo via instagram.com/kingkruleuk
Soundcheck: The 15 Best Music Releases Of The Week
King Krule, GoldLink, Anna of the North, + many more
Every weekend, we're bringing you #SOUNDCHECK—your new destination for the best of the best new music that hit the web over the course of the week. Because you should always be prepared when someone passes you that AUX cord. This week's round features 15 of our favorite emerging and established artists including King Krule, GoldLink, Anna of the North, and so many more. Turn up, tune in, and tune out
"Czech One" - King Krule
King Krule's first song since 2013 is well worth the wait. The piano motif endures and matches Krule's experimentalism with aplomb.
"Meditation (feat. Jazmine Sullivan & Kaytranada)" - GoldLink
Drama ensues when GoldLink finds his true love in a club in his electric new video. But the heart wants what the heart wants!
"No Exit" - Tennis
This bass-heavy new track from Tennis will be your song of the summer, fall, winter, and spring. Groove now, thanks us later. 
"I Took Your Picture" - Cults
Cults channel new wave revival in this shimmering pop tune. 
"Bad Dream/No Looking Back" - Syd
You'll want to light a candle to Syd's sexy, slow-burning earworm. 
"Offering" - Chelsea Wolfe
Chelsea Wolfe manages to be haunting and delicate at the same time. This song will seep into your bones and become one with your being. (Could you ask for anything else?)
"We Stayed Up All Night (feat. Ardyn)" - Tourist
After watching this video, all we can think is why wasn't our summer this adventurous?
"Fire" - Anna of the North
Anna of the North steps away from low-key pop gems and presents us with a blazing club-worthy bop.
"Rejoice (feat. Rouge Mary)" - Hercules & Love Affair
Andy Butler and Rouge Mary went there and did that. This is how you make moving dance music, poignant and incredible visceral.
"Am I Talking To You?" - Baker Grace
Well, here's a debut that sets the bar high. Baker Grace's songwriting is cheeky and oh-so-relateable.
"2nd fiddle" - Leikeli47
Let it be known that Leikeli47 is second to none. This boast of a song bumps with confidence and an untouchable level of cool.
"Heat" - Aaron Camper
You wanna get lifted, shifted, higher than the ceiling? Press play on the above.
"What I Want" - Temptress
We dare you not to move your feet to this fiery synth-pop track. 
"For What It's Worth" - Liam Gallagher
Brit rock always sounds better live and Gallagher's latest venture shines. Come on and get your cinematic fill.
"Deep End" - THEY.
Relationships can be complicated, but luckily, THEY. is here to give you the weekend bop you deserve to get you out of your funk.