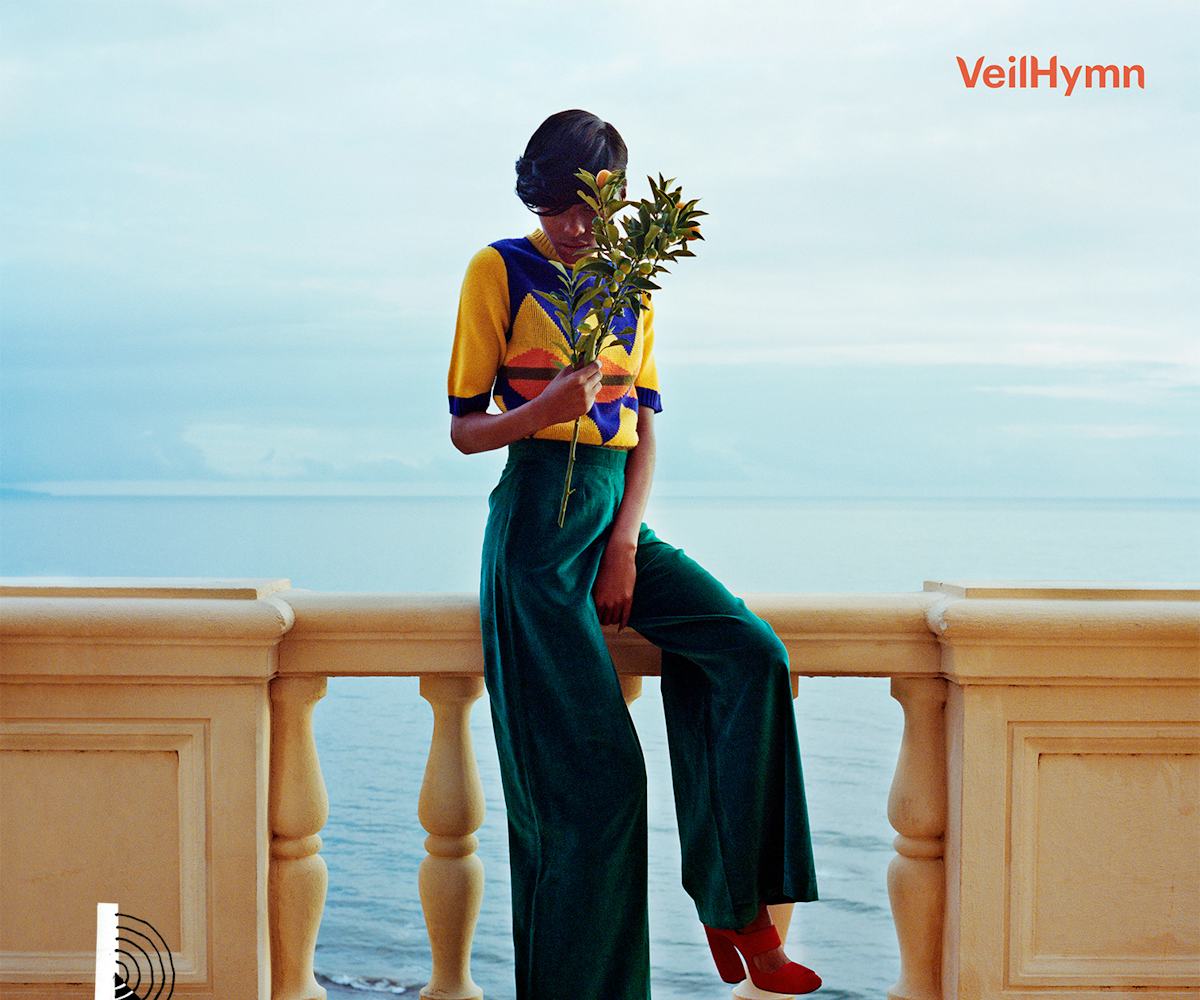 Soundcheck: The 29 Best Music Releases Of The Week
VeilHymn, Jacques Greene, Migos, and more
Every weekend, we're bringing you #SOUNDCHECK—your new destination for the best of the best new music that hit the web over the course of the week. Because you should always be prepared when someone passes you that aux cord. This week's round features 29 of our favorite emerging and established artists including VeilHymn, Jacques Greene, Migos, and so many more. Turn up, tune in, and tune out.
"Hymn"— VeilHymn
Now more than ever we need music that lifts up our spirits. Dev Hynes has officially become that messenger with the help of Bryndon Cook. This tune is about being stuck inside your head, for better or worse. 
"Real Time"— Jacques Greene
You can find us crying at the club this weekend. Mark your calendar because Feel Infinite is dropping on March 10. 
Culture— Migos
Migos album? Party time? Is there a difference? 
SWEETSEXYSAVAGE— Kehlani
This new album seems like a refreshing throwback. It's R&B in full effect mixed with a little spoken-word; a complete vibe.  
"Minneapolis"— Vagabon
Drum sets are awesome, here's your proof. 
"Barricade"— Yumi Zouma
Forget about all of your responsibilities for three minutes. You won't regret it.
"Body"— Syd 
If your lustiest daydream manifested itself into a song, it would be this sultry track.
"Only God Knows"— Young Fathers 
This song gives us chills.
"Lemons"— dylAn
Life was always better on the playground. 
"'Scuse Me"— Lizzo
Make way for Lizzo, she is not messing around! 
"Insanity"— BLESSED
Love is confusing.
"Work"— Charlotte Day Wilson
Charlotte Day Wilson has arguably created the most passively persuasive track of the year. No is not an option—work it out. 
"Shutter Island"— Jessie Reyez
Good girls gone bad is sexy... but what happens when they go bad and then some?
"Darling"— Real Estate
*Insert beach here* 
"Money Haffi Mek"— NEW GEN feat. Stefflon Don and Abra Cadabra
So London underground music, trap music, and Caribbean accents walked into a studio together...
"MATH"— QUIÑ
We want off this planet, and this California-based singer-songwriter is taking us with her to the next reality.
"Khmlwugh"— Homeshake
Kissing, hugging, making love, and waking up, and getting high.
"Girls On T.V."— Tashaki Miyaki
This makes us want to embark on a roadtrip immediately. 
"Anymore"— Goldfrapp
Goldfrapp is back to their sultry-pop ways with "Anymore." Oh la la, 2017's first true dance hit is here. Expect more when Goldfrapp drops Silver Eye, their first LP in four years, March 31.
"Kick Jump Twist"— Sylvan Esso
Now that we're being bombarded with not-so-good news all day, every day what else have we got to do but dance? Do it with a kick, jump, twist.
"Guidance"— Ryan Keen x Yeah Boy
Ryan Keen and Yeah Boy (Johnny Castro's solo project) are back to collaborating and we wouldn't have it any other way. "Guidance" has an atmosphere worth getting lost in. Perhaps losing yourself will, in fact, give you some guidance.
"Cranes in the Sky (Go-Go Remix)"— Backyard Band
Here's a remix of Solange's A Seat at the Table standout that will soothe your weary soul.
"They Keep Telling Me"— Phebe Starr
The first single from Phebe Starr's forthcoming Chronicles EP is here and it's got a chorus so bright and free, you have no option but to revel in it.
"Better Now"— Cloves
Past relationships can either haunt you or comfort you. Cloves' buries hers with each drum and guitar rail of this song.
"Tightrope"— LPX
MS MR's Lizzy Plapinger is stepping out on her own with LPX and "Tightrope" is our first taste of what that sounds like. So far, so punk and so good.
"take me on"— joan
Honestly, you can never go wrong with a song about wanting a night with your lover to last forever. Never. And joan's newest is washed in '80s shimmer. Perfect.
"Platinum & Gold"— Basheba
Dark soul artist Basheba transforms herself into a glittery creature here, crooning Aaliyah-like calls for love and devotion. It's rich, to say the least.
"Get Together"— Bahari
The West Coast hippie dream is alive and well in Bahari's new video. Indulge yourself in their good vibes. You need it.
"Over U"— LIOHN
With a taunting beat designed to strut to, LIOHN has created the perfect middle finger to your ex.