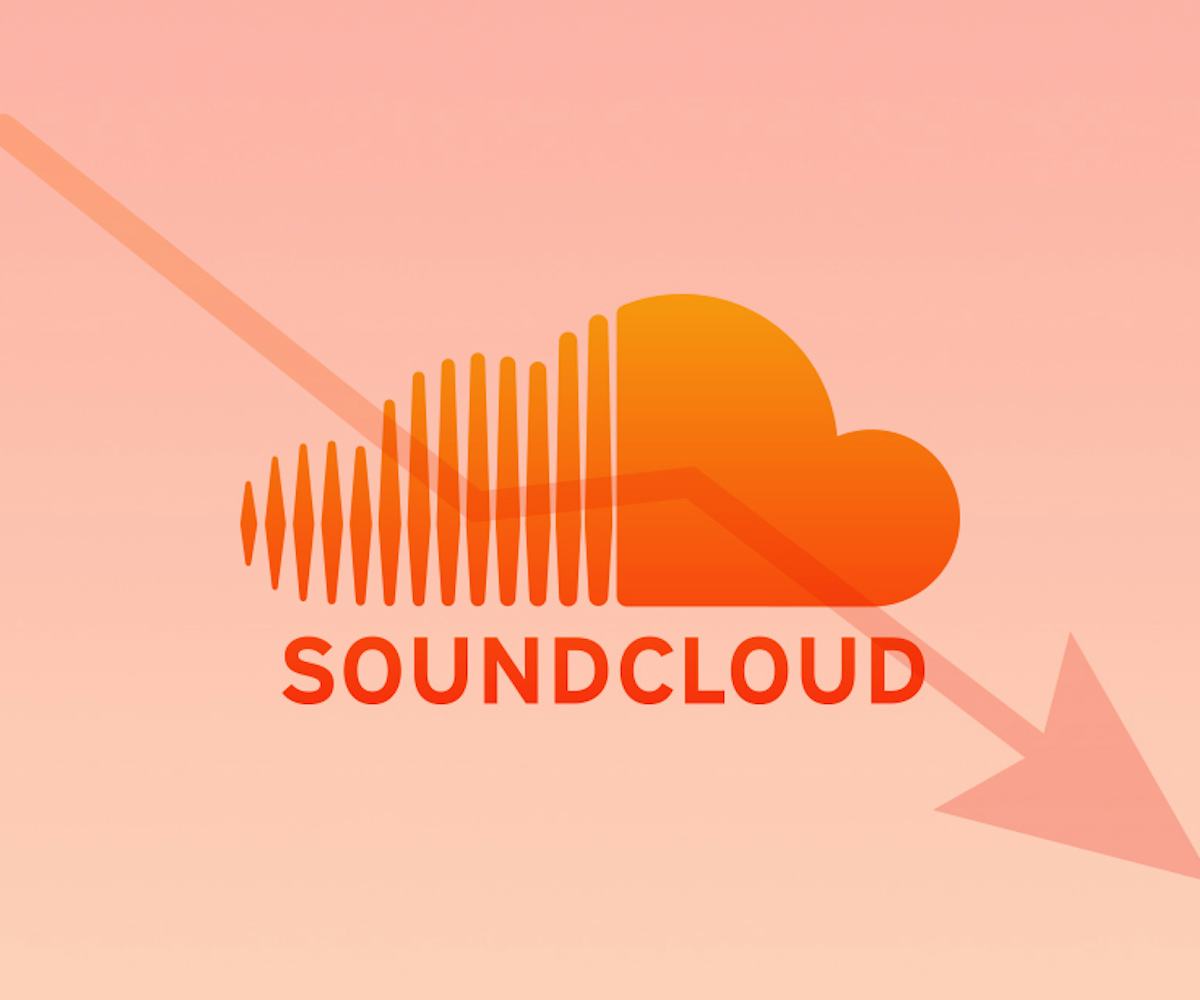 Illustration by Jihyang Lim
It Appears That SoundCloud Could Be Going Out Of Business
PSA to all artists: back up your work
After news broke that SoundCloud founders, Alex Ljung and Eric Wahlforss, would lay off 173 of their employees (nearly 40 percent of their staff) and close their offices in San Fransisco and London, the internet went ablaze with rumors about the future of the popular streaming service.
And although Ljung's statement cited that the layoffs were made in an effort to reduce "our costs and continuing our revenue growth, we're on our path to profitability and in control of SoundCloud's independent future," a report by TechCrunch revealed that the "future" may be cut short. A report stated that the company only saved enough funds to last until "until Q4."
In layman's terms? According to the website, SoundCloud only has "50 days" left of business.
And if you aren't familiar with the online music streaming service: (1) what rock have you been hiding under and (2) SoundCloud is different from platforms such as Spotify, Apple Music, or Tidal in that it gives new and/or independent artists worldwide reach to share their music with listeners everywhere. 
But in a new report from The FADER, a representative from SoundCloud assured that there were a "number of inaccuracies within the TechCrunch article," and that they are, indeed, "fully funded into the fourth quarter" and are "confident the changes made last week put us on our path to profitability and ensure SoundCloud's long-term viability."
Regardless of the information, the news should come, if anything, as a warning to artists who frequent the streaming service: back up your work. The future of the SoundCloud may be in the air, but for artists, it doesn't have to be.