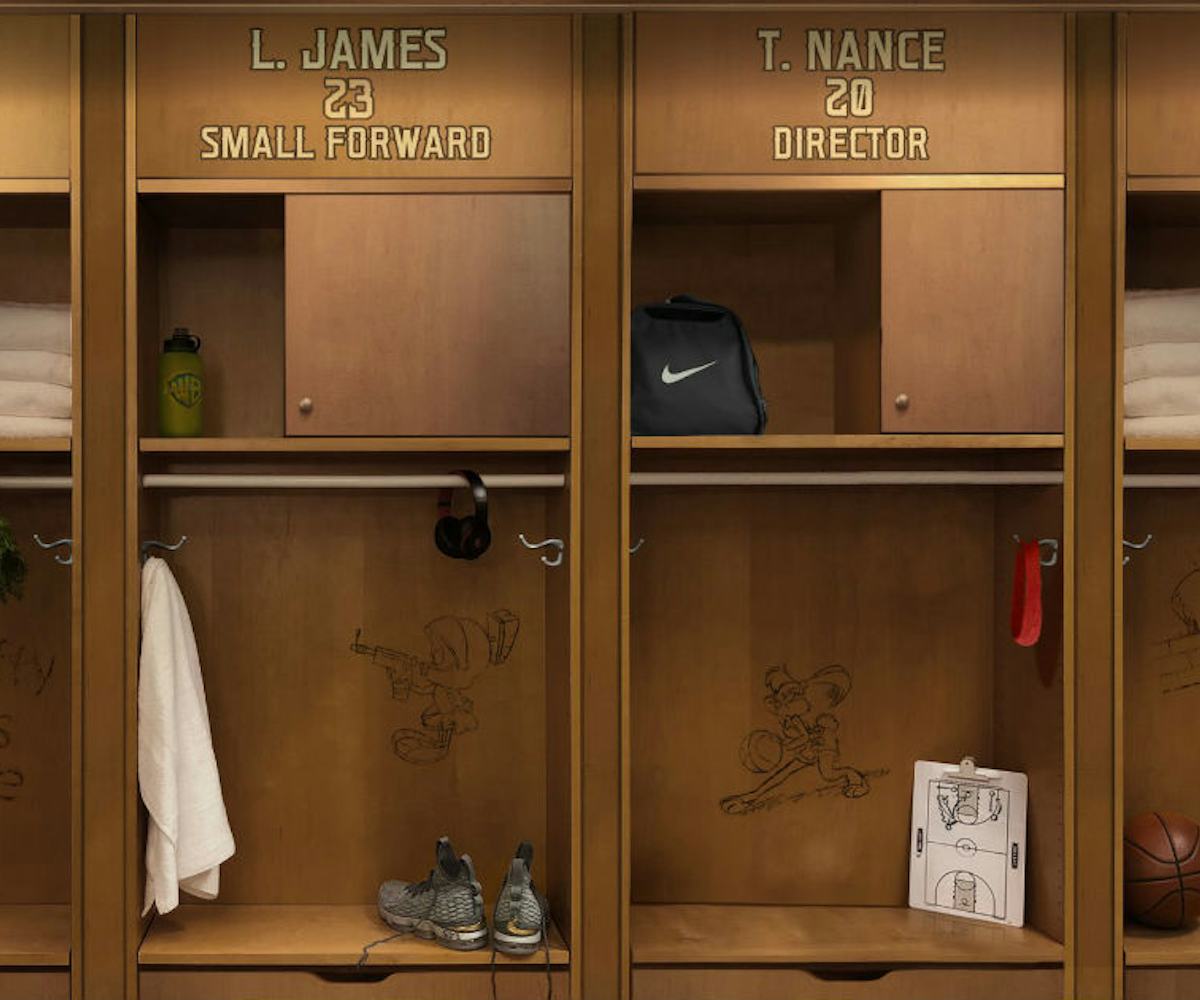 Photo Via @springhillent.
'Space Jam 2' Is Happening And We're Actually Excited
It's starring LeBron James and produced by Ryan Coogler
Space Jam 2 is officially in the works.
The announcement came by way of a picture posted by SpringHill Entertainment (LeBron James' production company). It's an animated illustration of a basketball locker room. The top of the lockers features names, numbers, and titles: Bugs Bunny (point guard), LeBron James (small forward), Terence Nance of Random Acts of Flyness(director), and Ryan Coogler of Black Panther (producer).
The Hollywood Reporter confirmed the news of the sequel. James told the publication that he loved Coogler's vision for the blockbuster superhero movie and that he hopes to bring that to this film as well. "The Space Jam collaboration is so much more than just me and the Looney Tunes getting together and doing this movie," James said. "It's so much bigger. I'd just love for kids to understand how empowered they can feel and how empowered they can be if they don't just give up on their dreams. And I think Ryan did that for a lot of people."
Though we're pretty exhausted by the idea of another reboot, given who's on board for this one and our love for the '90s film, it might actually be good. We have one request: Please don't mess up the soundtrack. The first one is iconic, and we cannot be let down by this one thing.  
Production is slated to begin in 2019 during the NBA off-season.