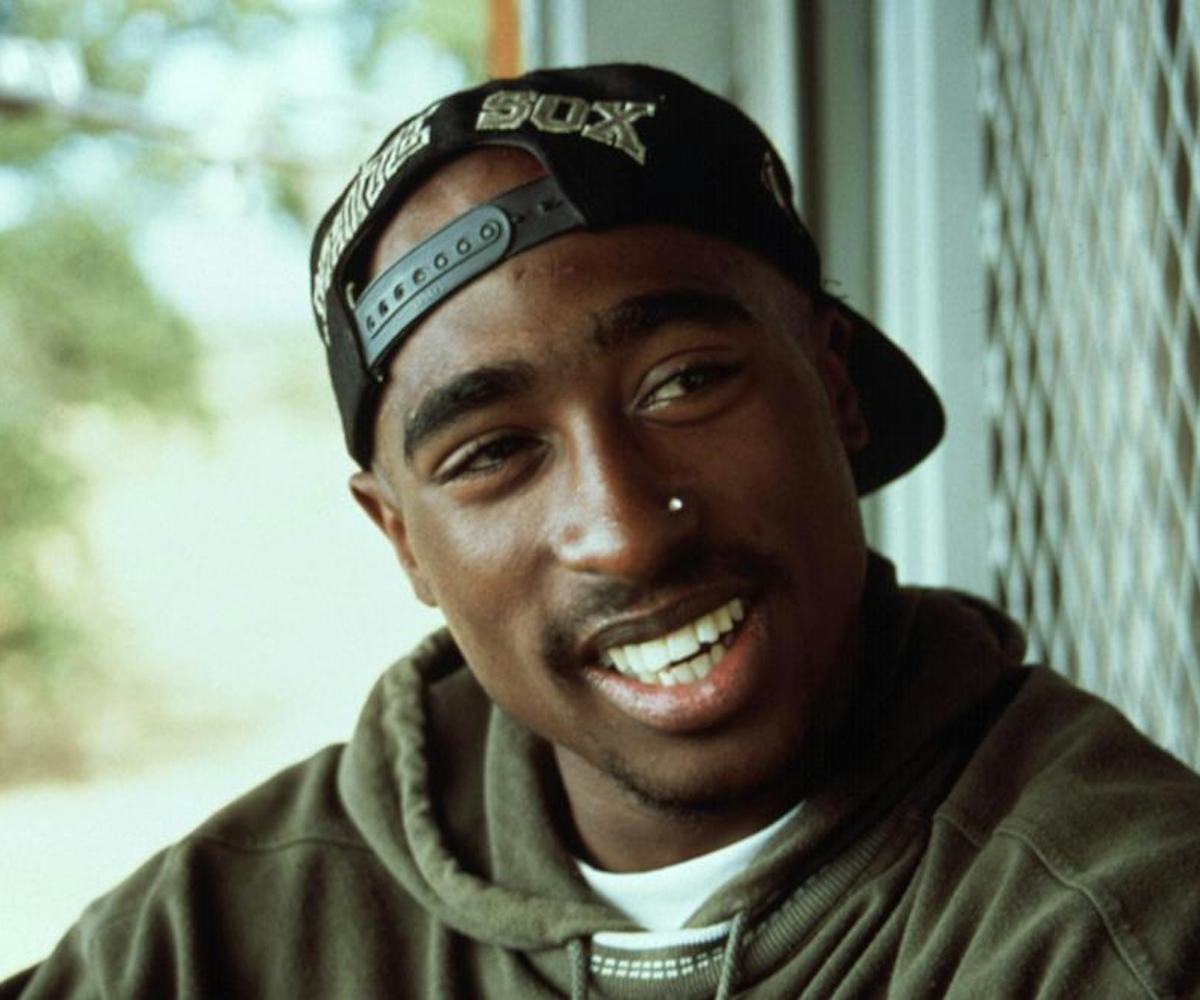 Steve McQueen's Tupac Documentary Is Probably The Only Tupac Film You Need To See
He has the support of the rapper's estate
It's been 21 years since Tupac's death, and that's just about enough time for the films to start rolling in about his life. All eyes will be on the All Eyez On Me biopic when it premieres June 16. Labyrinth, a true-crime movie about both Tupac's and Notorious B.I.G.'s deaths with, oddly enough, Johnny Depp and Forest Whitaker co-starring, is also in the works. You could watch either, you could watch both, or you could just wait for the documentary Steve McQueen's now working on.
According to Deadline, the 12 Years A Slave director's film about Tupac's life is being supported and fully authorized by the rapper's estate. Jayson Jackson of the wonderful What Happened, Miss Simone? will help out with production and Gloria Cox, Tupac's aunt, will executive produce. Interscope Records is also giving their thumbs up, meaning McQueen will be able to use a large portion of Tupac's music. This doesn't guarantee that it will be better than the others necessarily, but it likely means that McQueen will have access to portions of Tupac's life the other films don't, making for a more intimate project.
The director told Deadline:
I am extremely moved and excited to be exploring the life and times of this legendary artist. I attended NYU film school in 1993 and can remember the unfolding hip-hop world and mine overlapping with Tupac's through a mutual friend in a small way. Few, if any shined brighter than Tupac Shakur. I look forward to working closely with his family to tell the unvarnished story of this talented man.
There's no title or release date as of yet, but we're willing to be patient for this one.