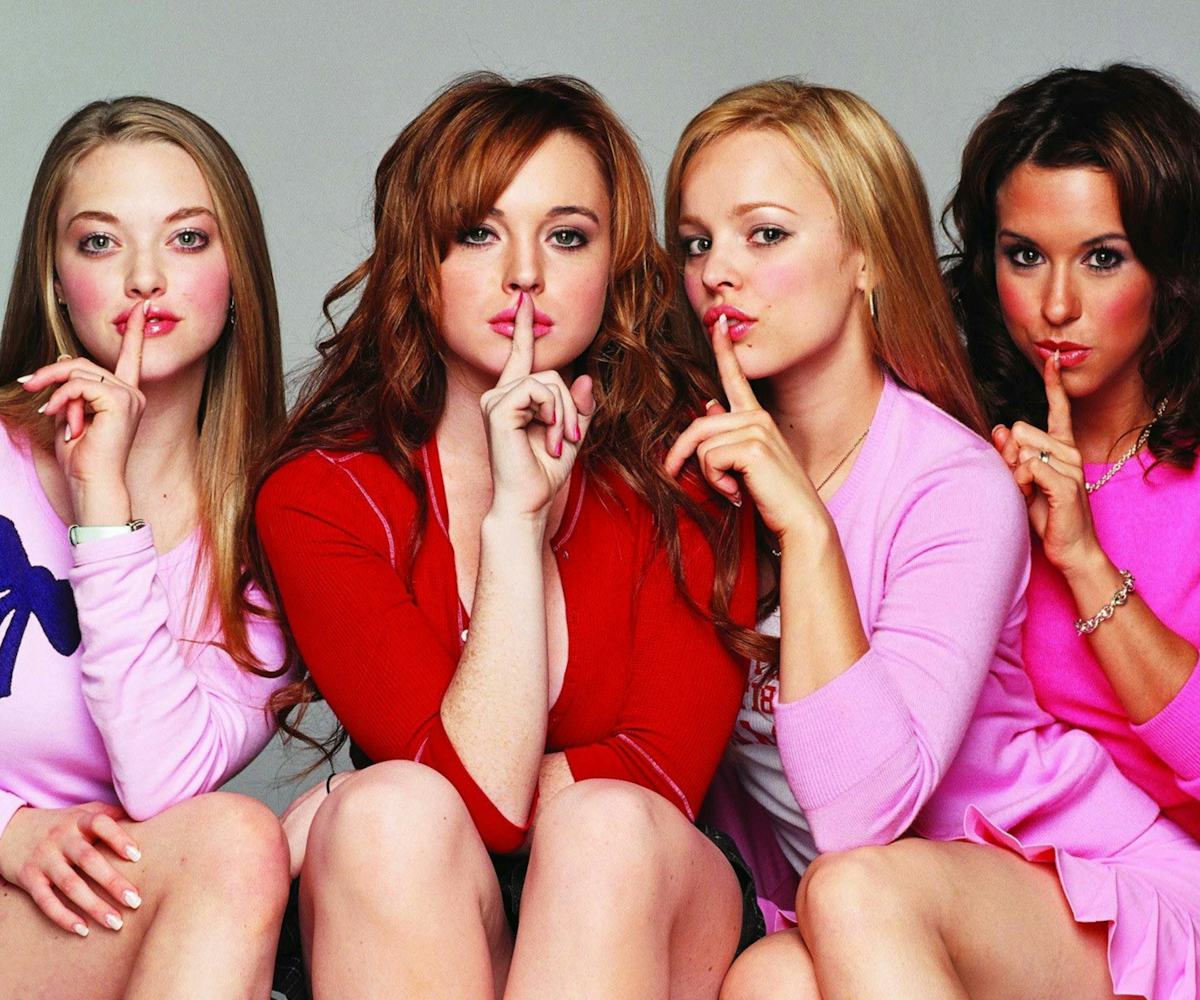 The Storybook Cosmetics 'Mean Girls' Palette Has An Official Launch Date
We first caught wind that Storybook Cosmetics, the company behind creations like Harry Potter-inspired brushes and makeup and quill and ink eyeliner, would be releasing a Mean Girls-inspired eyeshadow palette back in October. The company deleted the post shortly after, but we now have news that it's officially happening. And it's bound to have everyone, like, really jealous of you.
The team broke the news on Instagram yesterday. The announcement post was vague, with minimal details, but it did include this very appropriate caption: "On Wednesdays we wear Storybook Cosmetics." They also noted that it will be released in fall of 2017 and that they're teaming up with Paramount Pictures for it.
According to Teen Vogue, the palette will take the form of a Burn Book replica and will be filled with 12 cruelty-free shades. No word on what the names will be, but it's rumored that they could include references like "army pants" green, "flip-flops" blue, and "you can't sit with us" burnt orange. Très fetch.
If it isn't released on October 3, though, we don't want it. Kidding, we'll take it, but it won't feel as good.