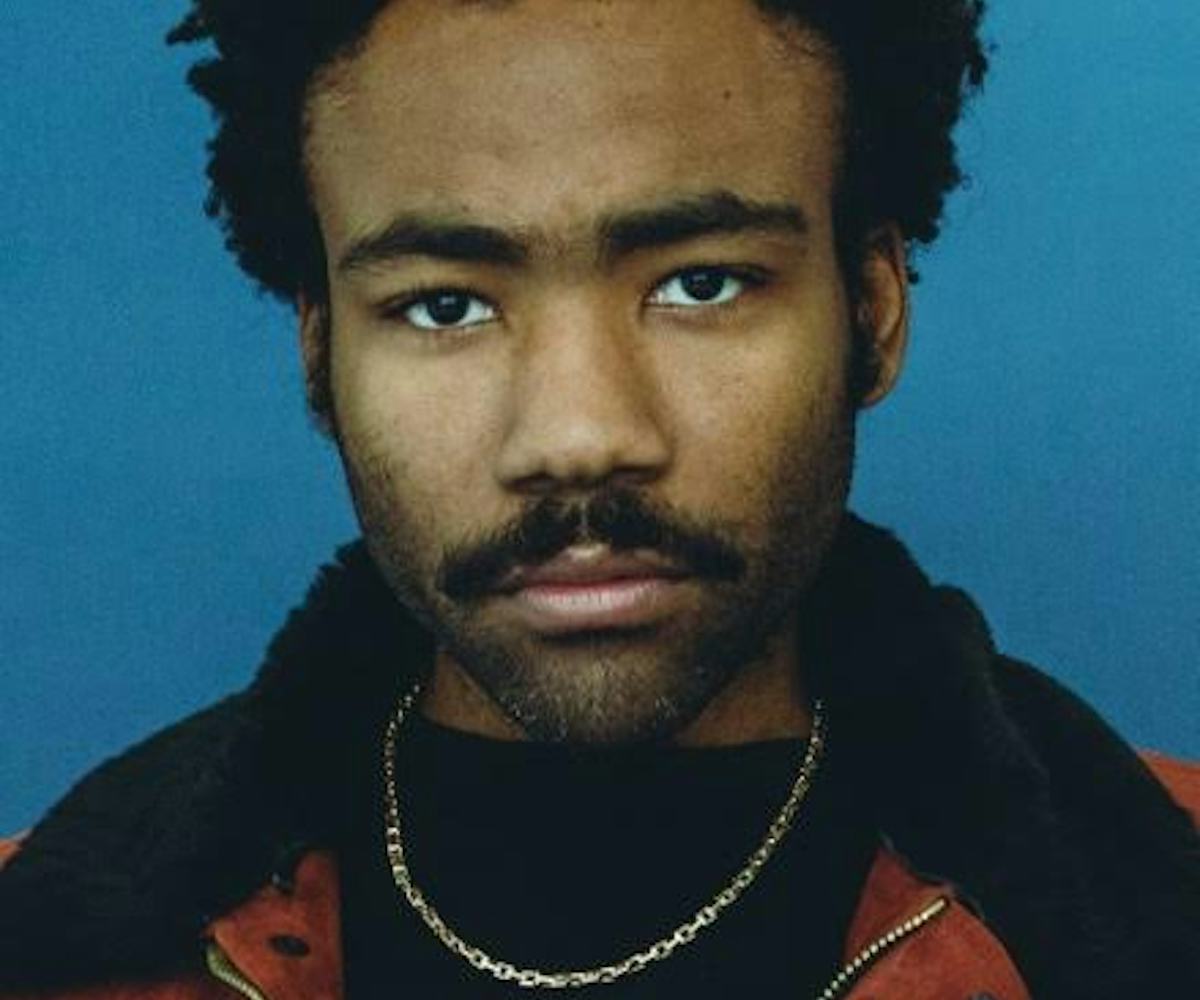 You Can Stream Childish Gambino's Daring New Album 'Awaken, My Love!' Right Now
Donald Glover takes an artistic leap forward
This year has been a breakout year for Donald Glover, whose FX show Atlanta is showing up on year-end best-of lists across the internet and who got himself cast in the upcoming young Han Solo Star Wars movie as an early version of Lando Calrissian. That would have been enough for most people. But instead of riding a crest of popularity and critical acclaim into the new year, Glover has instead decided to cap off 2016 with maybe the biggest creative risk of his career with the new Childish Gambino album, Awaken, My Love!, which is available for streaming right now.
It's been three years since the last Childish Gambino record which, like the record before that one, featured Glover rapping reference- and punchline-soaked lyrics over pristine and adventurous production. And while we haven't yet had time to really let Awaken, My Love! Fully sink in, it's clear that Glover has taken a large artistic leap forward. From what we've heard so far, the record is rap-free, with Glover trading bars for melodic verses, testing his singing skills over psychedelic soul and funk-infused productions. Glover, who also became a dad this year, worked with his longtime collaborator Ludwig Göransson on the 11-track album, which has already been earning some positive reviews.
Speaking to Billboard last month, Glover talked about what influenced him on the record. "I remember listening to songs my dad would play—albums by the Isleys or Funkadelic—and not understanding the feeling I was feeling," he said. "I remember hearing a Funkadelic scream and being like, 'Wow, that's sexual and it's scary.' Not having a name for that, though; just having a feeling. That's what made it great… There's something about that '70s black music that felt like they were trying to start a revolution." Glover also said that he recorded the album largely during the night, after writing the first season of Atlanta during the day, a rush of creativity in one year that many artists might not experience in a decade.