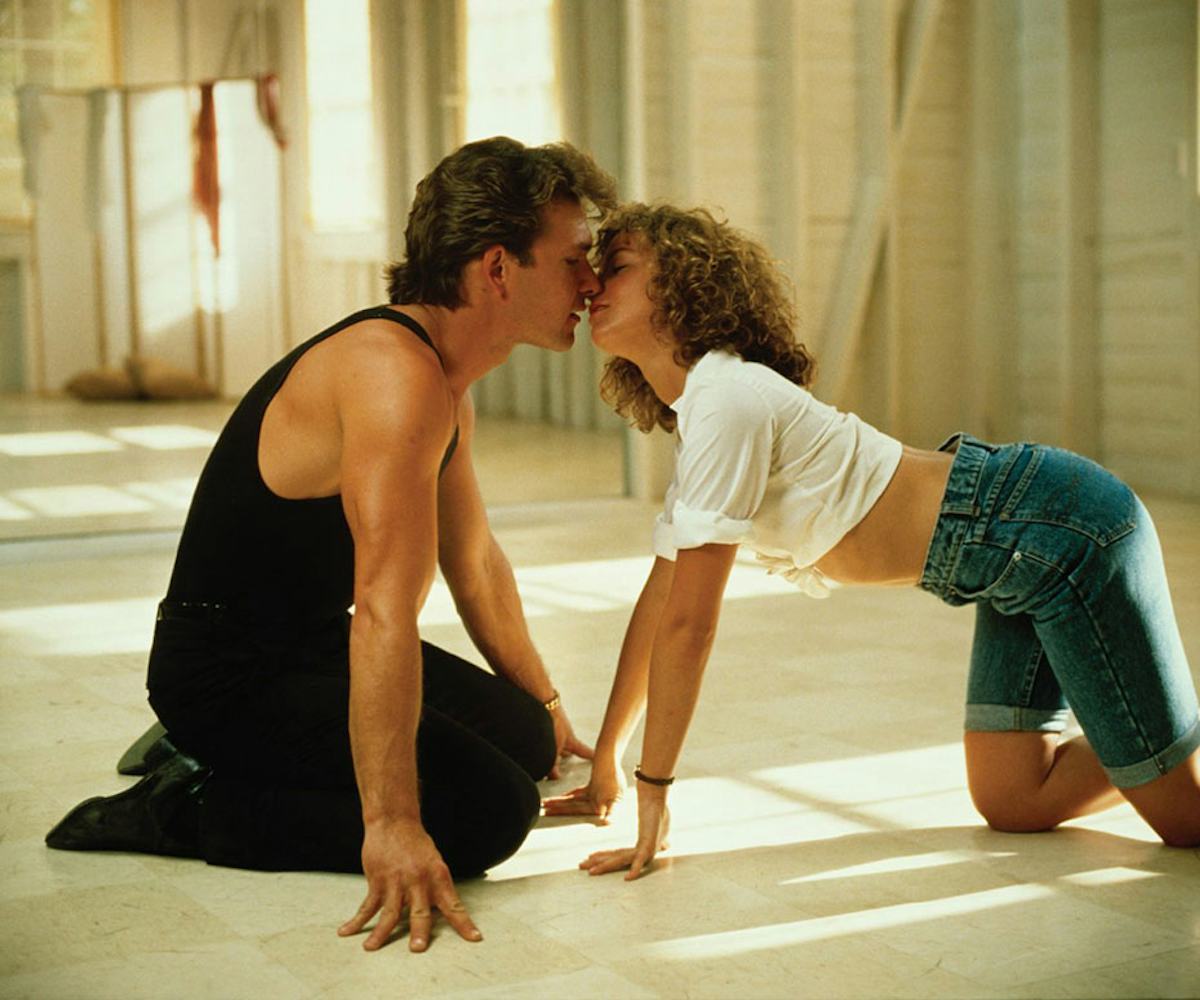 Photo via Great American Films Limited Partnership
The Best Summer Cult Films Of All Time
Stay cool with a binge-watch
Thanks to Hollywood's obsession with the almighty dollar, we've come to associate summer movies with aliens and the superheroes out to stop them. But CGI-infested blockbusters aren't really what defines the season in cinematic terms. What really makes a summer movie are certain factors—some intangible and others less so—that evoke feelings having to do with romance, friendship, and a carefree spirit. Since we're passionate about both summer and cult movies, we've decided to combine the two into this summery roundup of the best cult films that ooze those special warm-weather vibes. Click through the gallery to see our picks. You're welcome!
Wet Hot American Summer
If you weren't shipped off to summer camp every year, you probably never learned the challenges of losing one's virginity cabinside and the importance of a swimming buddy. Luckily, this David Wain film acted as a guide. Set on the last day of camp in 1981, initial audiences didn't understand the comedy and casting choices. But really, when you look at it, the decision to hire adult actors served as a symbol of how America's teenagers were engaging in adult behaviors and growing up too quickly. 
National Lampoon's Vacation
Everyone has experienced painful, cringe-worthy moments while on family vacations. Hopefully, nobody has experienced anything close to what was seen in Vacation, though. While on a cross-country road trip to Walley World, "America's Favorite Family Fun Park," the Griswolds endure many a dark circumstance. They survive (although, the dog, unfortunately, doesn't), and remind us all that your family weekend in the woods could be a hell of a lot worse.
Caddyshack
If this Harold Ramis film taught us anything, it's that even the rich and privileged have their fair share of problems. And by "problems" we mean dancing gophers and hormonal, sexually active teenagers. Although this comedy was immediately well-received, garnering substantial box-office sales, its quirky sense of humor, cast (Bill Murray and Rodney Dangerfield, anyone?), and '80s sensibilities have amassed a large cult following for the film.
Don't Tell Mom the Babysitter's Dead
According to the teenage mind-set, a parent-free household equals wild parties, some R&R, and a few broken vases. But when Sue Ellen Crandell's mother leaves her and her siblings in the care of their elderly neighbor—who quickly passes away—things go awry. Craving a summer of freedom and fun, Sue thinks it wise to fake a CV, land a major fashion-industry job (they don't check references, guys!), and take care of her brothers and sisters. Because when life hands you a dead babysitter, you do what you can in order to have the best summer of your young life.
Dazed and Confused
The ultimate last-day-of-school movie, Richard Linklater's affectionate, mellow film is a tribute to '70s youth culture and the drugs that fueled it. It also harkens back to a golden-hued time in cinema itself, when Matthew McConaughey and Ben Affleck were unknown actors and movies had room to meander and breathe, plot be damned. The epic outdoor keg party of the third act still gives us FOMO.
Do The Right Thing
On the hottest day of the year in Brooklyn's Bed-Stuy neighborhood, races and cultures collide with explosive—and tragic—results. Director Spike Lee uses the residents of one specific block as a microcosm for the state of the things in America, circa 1992, to create a complex tapestry that is funny, outspoken, and essential.
Point Break
This movie about bank-robbing surfers didn't make too many waves (har har) when it came out in 1991, but it has since become so legendary, that it inspired a 2015 remake. It also somehow established Keanu Reeves' "whoa" persona, while solidifying his unlikely action star status that would serve him well in movies like Speed and the Matrix trilogy. Whoa, indeed.
Weekend at Bernie's
The premise should have never worked. Two dolt-ish businessmen pretend their dead boss is actually alive and cart him around for a weekend of fun in the sun. It's really morbid stuff played for goofy laughs. But guess what: Not only was this movie loved by a certain type of person (re: stoned)—it was loved so much that it warranted a sequel. But by the time Weekend at Bernie's 2 came out a few years later, the joke was, er, dead.
Dirty Dancing
Essentially, this Emile Ardolino classic provided the ultimate checklist for the best summer ever: A hunky crush, a rebellious act, and a lot of dirty dancing. That's how you have the time of your life.
The Sandlot
When this ode to summer, friendship, and baseball was released in 1993, not everyone loved it. But it has since come to epitomize the nostalgic ideal; no time in your life will be as memorable or influential as those summertime misadventures spent with your neighborhood friends before innocence is lost and the harsh realities of adulthood rear their ugly heads.
Adventureland
Having a summer job can be the pits, and that's especially true for Jesse Eisenberg's character James, who was supposed to hit Europe following his college graduation, but instead finds himself working at the amusement park of this poignant and good-hearted comedy's title. But that might not be such a bad thing when said amusement park is populated with the likes of Ryan Reynolds, Kristen Wiig, Bill Hader, and Kristen Stewart, who are enough to make any job tolerable. Based on director Greg Mottola's real-life experiences, it's pretty much impossible not to fall for this complete charmer with its perfect balance of silly and sweet.
Very Good Girls
The whole "losing your virginity before going to college" thing is definitely one of film's most utilized clichés, but Naomi Foner's directorial debut manages to make it feel fresh. The story follows two best friends, Lilly and Gerri (played by Dakota Fanning and Elizabeth Olsen, respectively), who both fall for the same guy. Soundtracked by Jenny Lewis, the film explores the insecurities, jealousy, and changing tides of friendship that come when you're entering into adulthood.