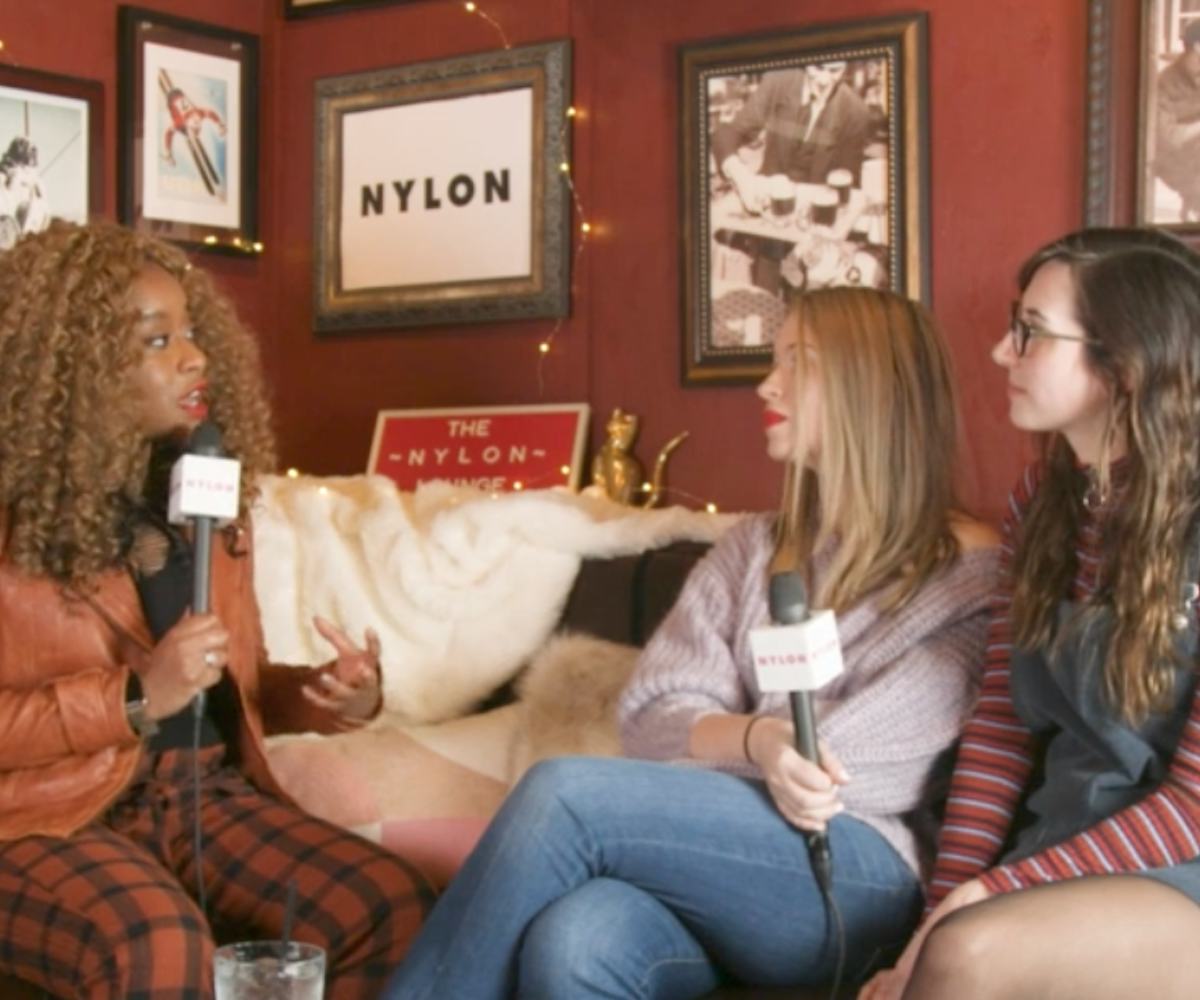 The Women Of Sundance Tell Us How To Stay Empowered In 2018
As told by Alia Shawkat, Joan Jett, and others
We here at NYLON were lucky enough to get to experience the Sundance Film Festival during an important time in history: the one year anniversary of the Women's March. And in-between marching and film screenings, we chatted with some of our favorite stars, including Joan Jett, Alia Shawkat, Kiersey Clemmons, Rosa Salazar, Monique Coleman, and Phoebe Robinson about how we can continue to feel empowered in the new year.
"I was at the Women's March in D.C. a year ago and it was just one of the most inspiring things ever," Shawkat tells us. "Just being around a bunch of people where you're like, 'Hey, I know I got your back, if any of you need help, we're there for each other.' And that feeling, I think is important to maintain."
Hear the stories they had to share, below.