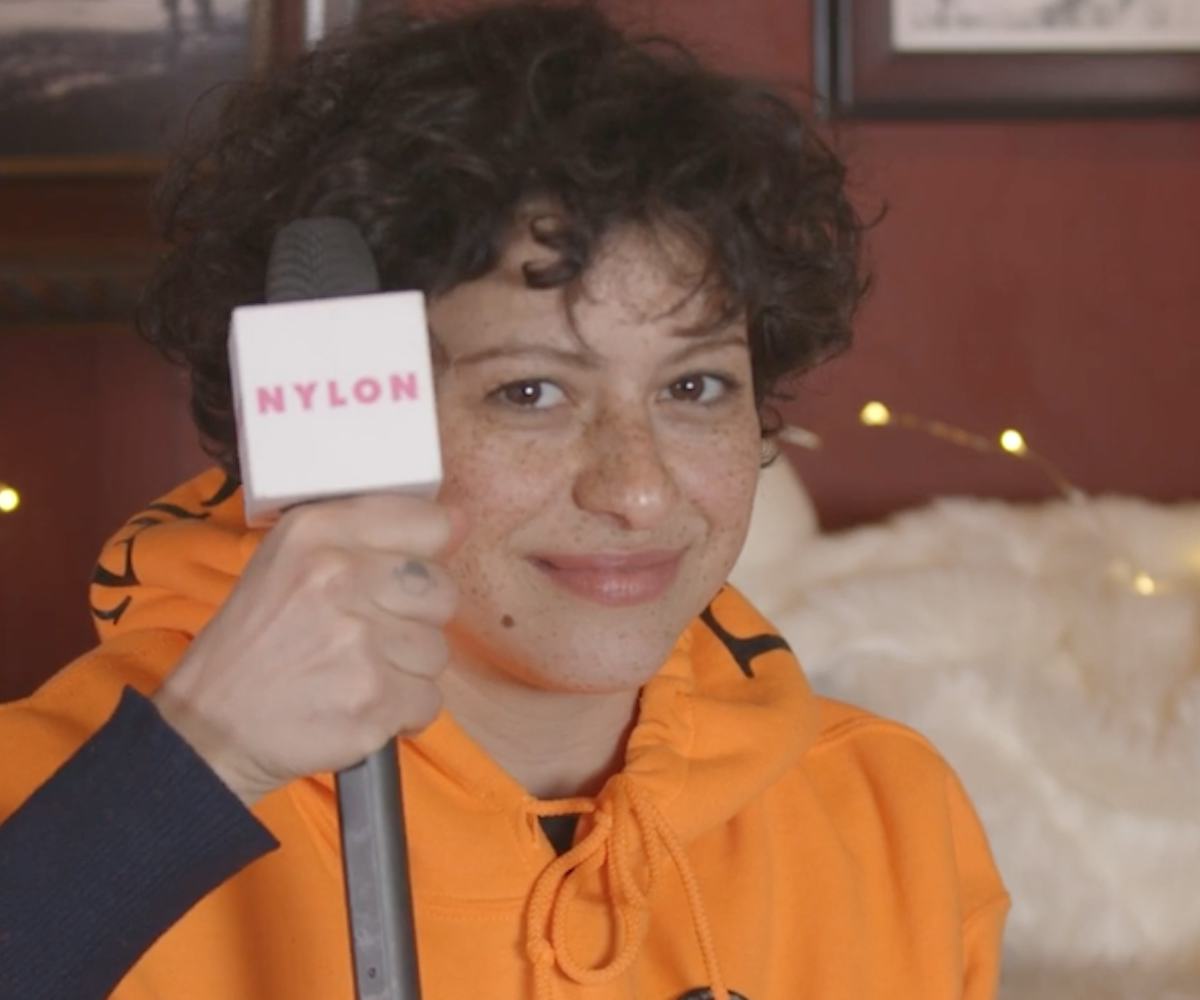 Here Are The Funniest Moments From The Sundance Film Festival
Thanks for the memories, Sundance
In case you missed it, we here at NYLON had the pleasure of attending the Sundance Film Festival this year and got to talk to some of our favorite actors about the incredible work they're doing and how we can stay empowered in 2018. And despite taking the time to address the current climate in Hollywood and celebrate the one-year anniversary of the Women's March, we also had a lot of time to, well, goof around with our faves.
So, if you were ever wondering what 2 Dope Queens' Phoebe Robinson would do if she ever ran into Bono, or what Joan Jett told Kristen Stewart while filming The Runaways (hint: it had to do with grinding on her guitar), you're in luck—and in for a good laugh.
See some of the funniest moments at the festival, below.
Hosted by Bee Hill and Kristin Iversen.
Special thanks to Topshop, Tibi, and Rebecca Taylor.