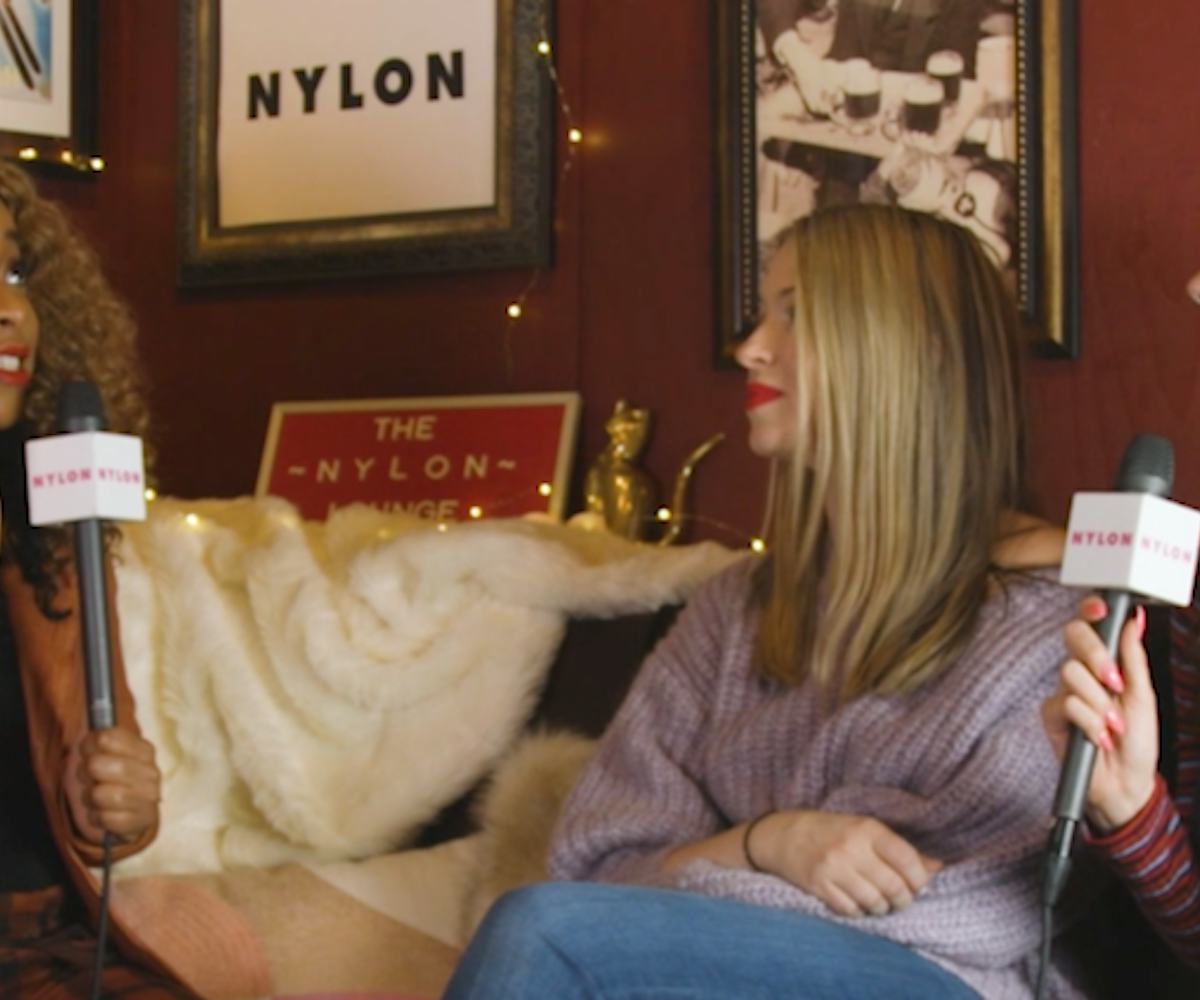 Phoebe Robinson Reveals How Comedy Can Make A Difference
And how '2 Dope Queens' went from being a podcast to a TV series
We here at NYLON did a lot at this year's Sundance Film Festival. We customized our old, tired denim jeans with a little help from J.Crew, shared a lot of laughs, and thought of ways we can all stay empowered in the new year.
We also had the opportunity to interview many of our favorite stars about the work they've been doing, including one-half of the new HBO series 2 Dope Queens Phoebe Robinson. The comedian-writer-actress gave us the inside scoop on how she turned her viral podcast into a series, and how the political environment affects the work she does.  
"With 2 Dope Queens, as well as with my other stuff, I always want to make people laugh first, but I feel like I talk about women's issues and I talk about racism and that sort of thing already," she tells us. "So I think this is already emboldening me to more to be vocal. The climate has kind-of made me think about, like, have fun, but also make sure you're making a difference."
Get caught up with Robinson, below, and catch the four-part special of 2 Dope Queens on HBO tomorrow.