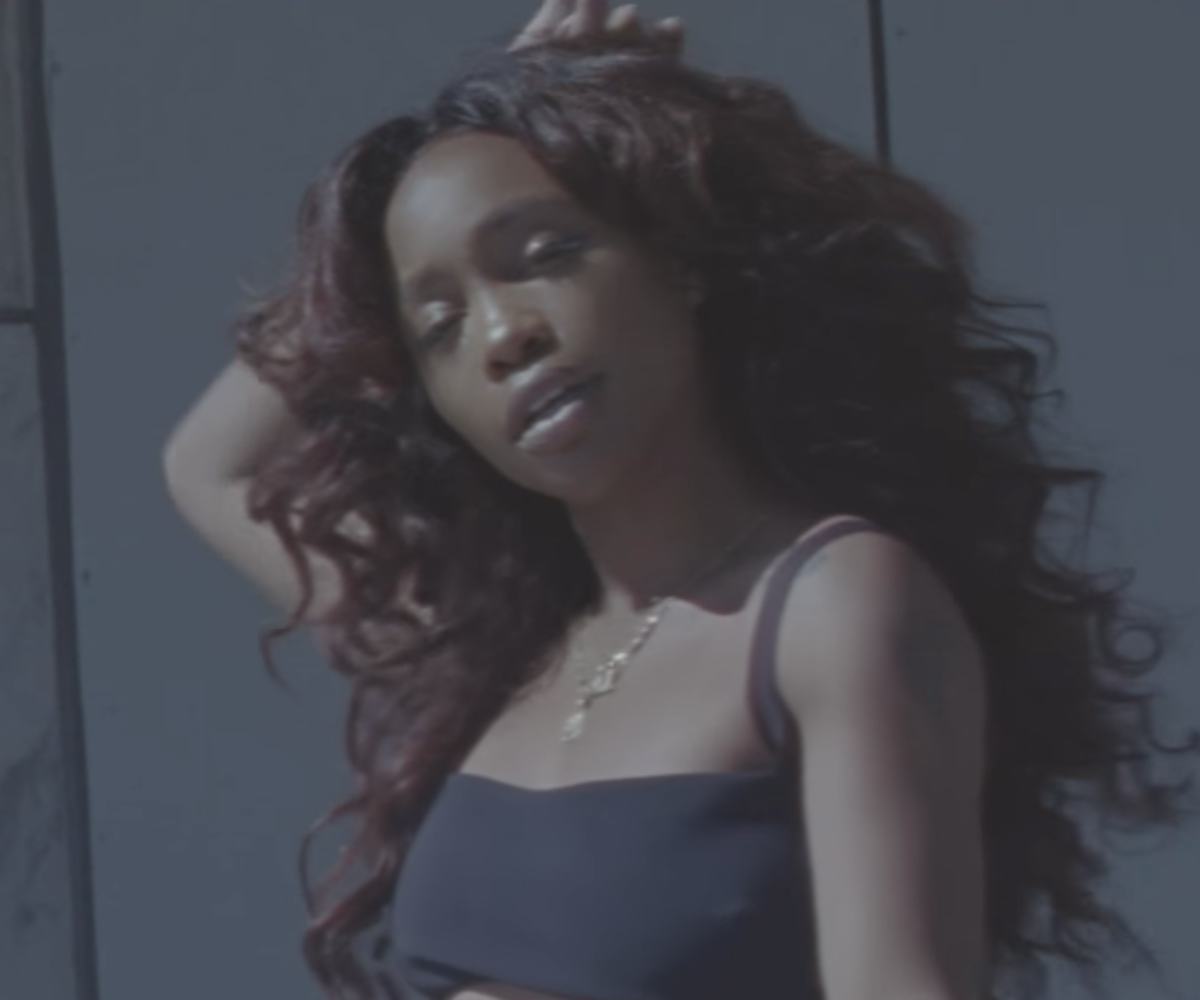 screenshot via youtube
People Are Not Happy With SZA's Video For "The Weekend"
"The video should've had drama and tea"
SZA finally released the highly-anticipated video for her Grammy-nominated single, "The Weekend," but not everyone is happy with it. Fans of the singer took to Twitter to criticize the Solange-directed visual, stating that it was too influenced by "Cranes in the Sky" singer's aesthetic and failed to visualize the song's story line.
SZA has previously described the song's meaning in various tweets and interviews, explaining that it chronicles a love quadrangle between three women who are all "getting played" by one man. But the video, which many described as a follow-up to Solange's "Cranes In The Sky," doesn't visually showcase any characters or the emotional turmoil they face like the song describes. It instead, sees SZA dancing beautifully in various locations, including an empty parking garage. 
And while an artist's video doesn't always have to directly relate to the song's meaning, SZA's videos, including the video for "Supermodel," have always visualized her lyrical content, which many have attributed to making her songs even better. 
Some, though, praised SZA for looking incredible in the video.
You can decide for yourself after seeing the video, below.