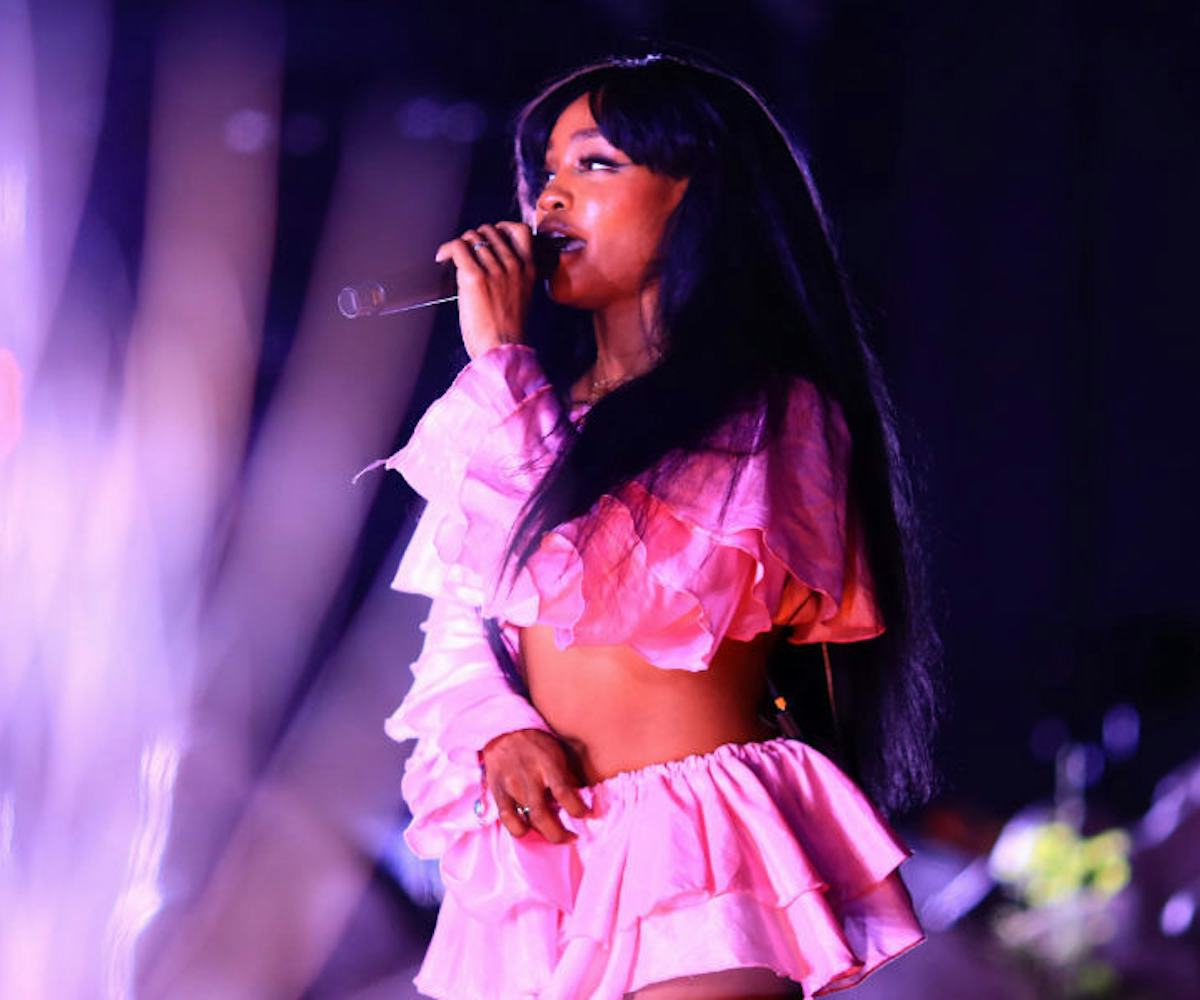 Photo by Christopher Polk/Getty Images for Coachella.
SZA Confirms Her Voice Isn't Permanently Damaged
Thanks to a team of doctors
Last month, in a series of now-deleted tweets, SZA announced that her vocal chords were permanently injured. Now, much to our relief, it seems like her voice is on the mend.
The singer performed at Firefly festival this weekend and, before doing so, gave a quick health update. "I'm blessed to say my voice is not permanently damaged and I've been working daily to get back," she wrote on Twitter. "Slowly but surely." She shouted-out her team of doctors and vocal technicians who she's seen over the weeks in various cities. She also thanked everyone who sent her love, kindness, and positive energy her way. "Thank u for your prayers, I feel them and deeply appreciate you," she wrote.
SZA recently stopped touring with TDE because of her swollen vocal chords. She initially explained: "I'm not sick my voice just won't fucking work. If I don't pause now I'll be forced to pause permanently." We're glad the singer recognized what was going on and chose to put her health first. Hopefully, we'll be hearing her voice on stage for many more years to come.