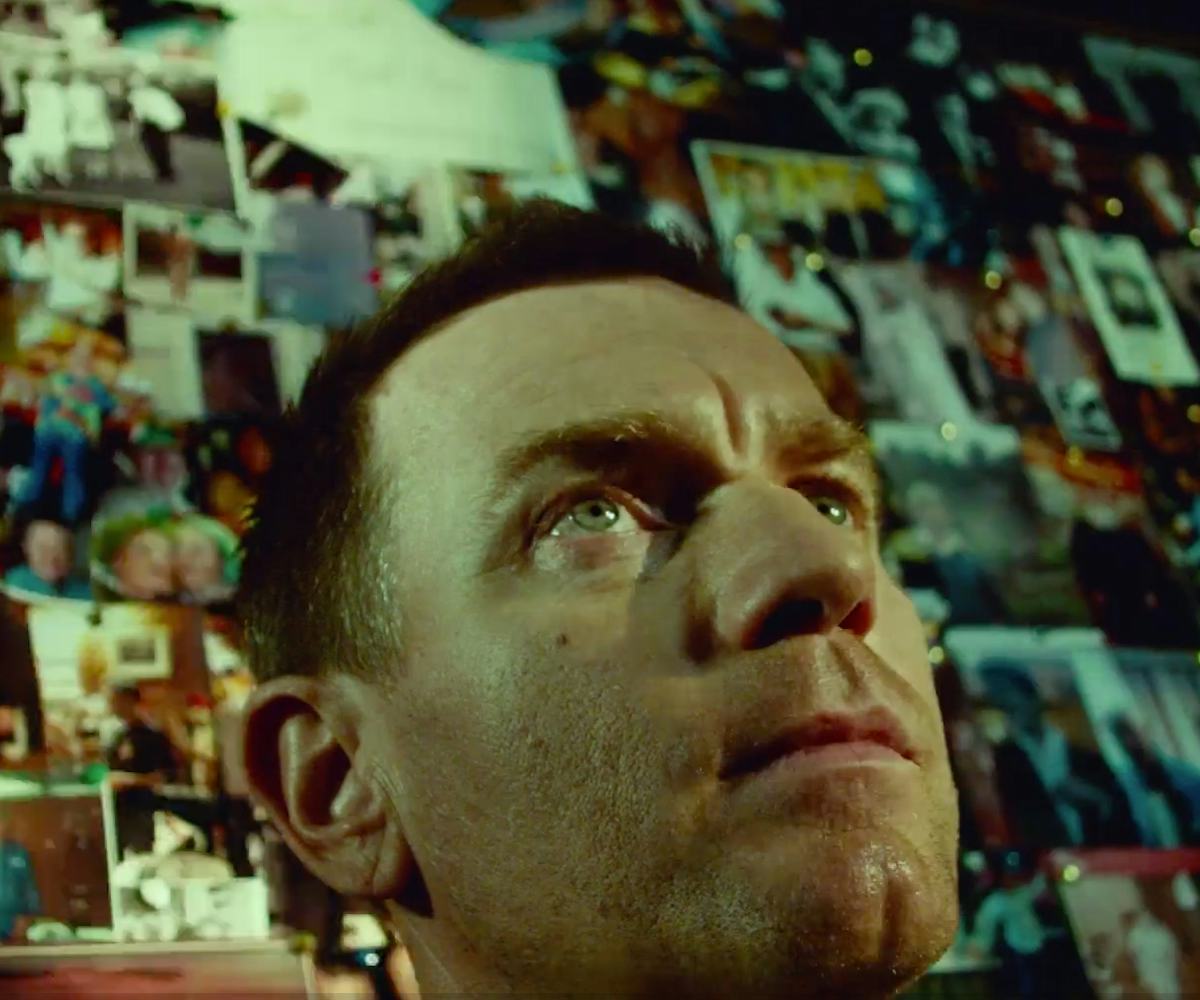 The Official 'T2 Trainspotting' Trailer Showcases All New Addictions For The Lads
The official T2 Trainspotting trailer answers the question of "where the hell do our four '90s junkies go after heroin addiction?" They seek other addictions, obviously.
T2 Trainspotting, the highly anticipated sequel to Danny Boyle's groundbreaking 1996 film, reunites Renton, Spud, Sick Boy and Begbie two decades after audiences bid a cinematic farewell. Based on Irvine Welsh's Porno, the follow-up novel to his 1993 book Trainspotting, T2 explores the deeper flaws of the original's main characters. Getting clean is merely step one in recovery; there's the whole self to be dealt with also, which means personality flaws and hubris run amok here. The drugs may be gone, but the emotions—love, loss, pain, happiness, anger—remain the same.
"You're an addict," Ewan McGregor's Renton is heard saying in the trailer, "so be addicted. Just be addicted to something else."
The movie has already premiered across the pond to rave reviews. The Guardian heralds it as "a vibrant and welcome reunion." We'll have to see for ourselves when T2 Trainspotting hits American theaters March 17.