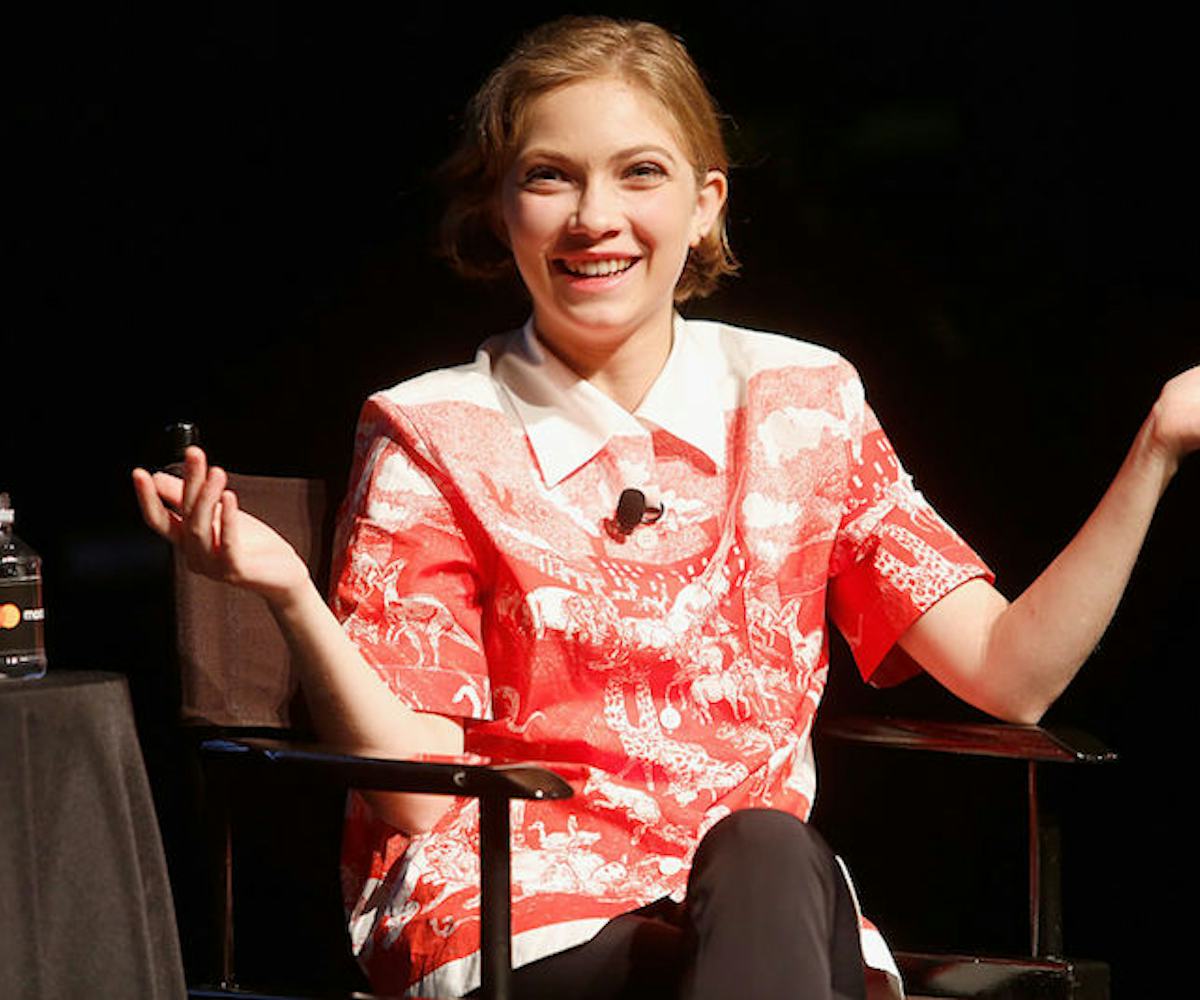 Photo by Thos Robinson/Getty Images
Tavi Gevinson Announces Rookie Podcast Is Coming Soon
"It's going to be the best!"
Beloved website Rookie is getting its very own podcast!
According to the publication for teenage girls, founder Tavi Gevinson will host the weekly podcast as a collaboration with MTV.
In a post titled "Introducing: The Rookie Podcast!" the 20 year old wrote: "Rookie is teaming up with MTV to launch the first season of the Rookie Podcast, premiering on April 4! Each week, I'll interview people we admire—including musicians, actors, and artists of all kinds—about what it means to be a person."
Gevinson went on to explain that the show's episodes will feature audio editions of popular Rookie columns such as "Ask a Grown" and "Life Skills," along with "pop culture recommendations, and work by Rooks from around the world."
Going into further detail, Gevinson said, "In addition to interviews, we'll have teenagers ask semi-qualified grownups for advice, feature work by our readers and listeners, share some life skills and pop culture recommendations, and discuss the human experience through the teenage lens. It's going to be the best! I seriously cannot wait for you to hear everything we've been working on."
Listeners will even be able to send in audio messages to the show by emailing their voice memos, and, according to Cosmopolitan, MTV has already confirmed guests like actor Winona Ryder and singer St. Vincent.
New Rookie podcast episodes will be released on Tuesdays starting April 4 via iTunes.