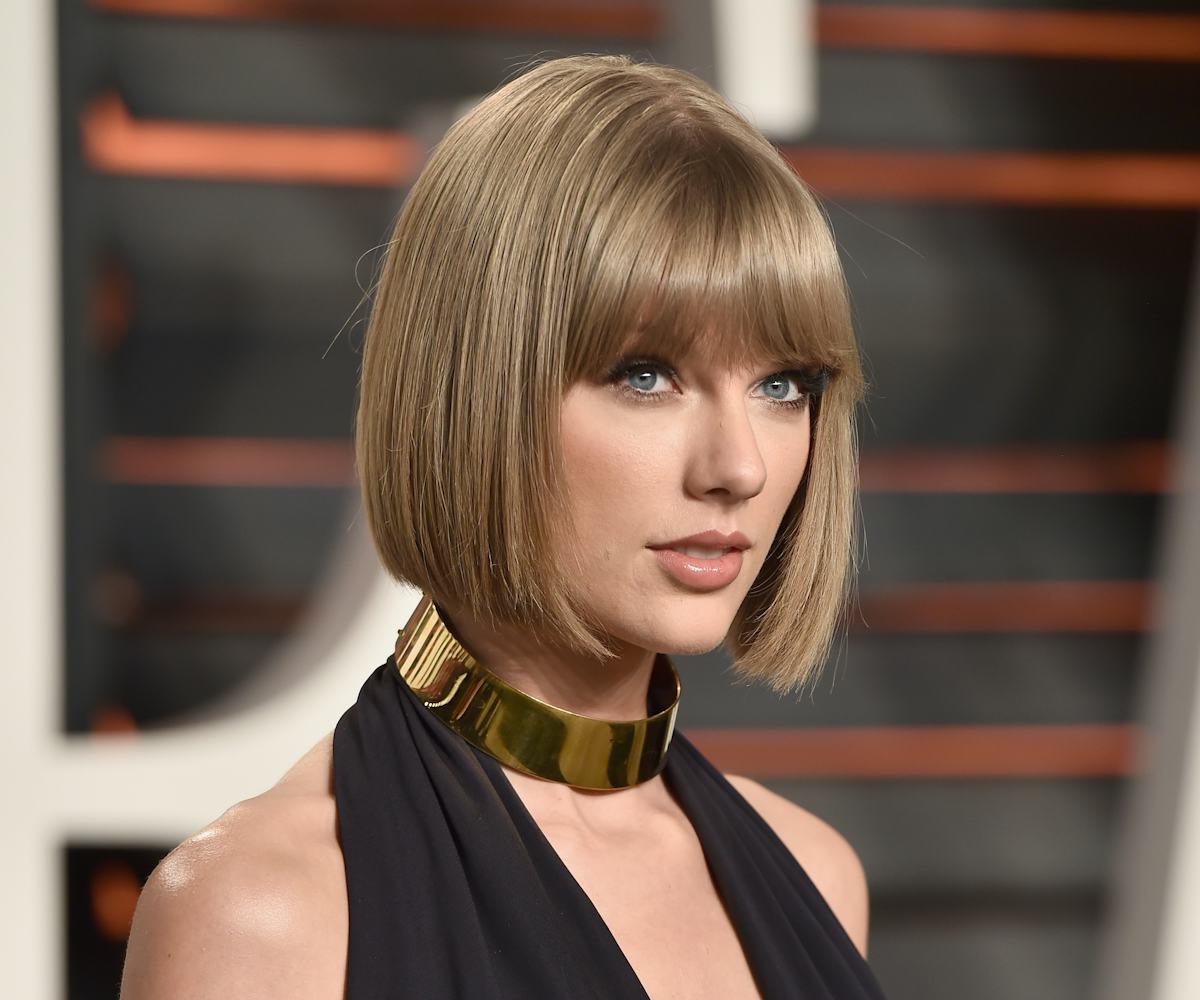 Photo by Pascal Le Segretain/Getty Images.
Taylor Swift Takes A Treadmill Tumble For Apple
Falling off a treadmill is probably just about everyone's biggest fear. You're furiously running and getting your workout on when suddenly you step the wrong way and lose control. Within a blink of an eye, you're face down on the ground, because you've just been tossed across the room courtesy of this monster of a machine.
Well, Taylor Swift just brought everyone's biggest fear to life. In a new ad for Apple Music, the singer is seen rapping a Drake verse from "Jumpman" while running on a treadmill, looking like the graceful gazelle that she is. Until she suddenly trips and eats sh*t, slamming down onto the belt and flying off. 
But fear not, Swift was not seriously hurt. After picking her face up from the floor, she continues rapping the verse, arm movements and all. Still, whether you're a fan of Swift or a complete hater, it's somehow oddly satisfying watching her completely eat it. 
Is this a joke ad, part of an April Fools' prank? We're not exactly sure, but we're pretty certain that fall was 100 percent real. What a good sport.
Check out the video, below.