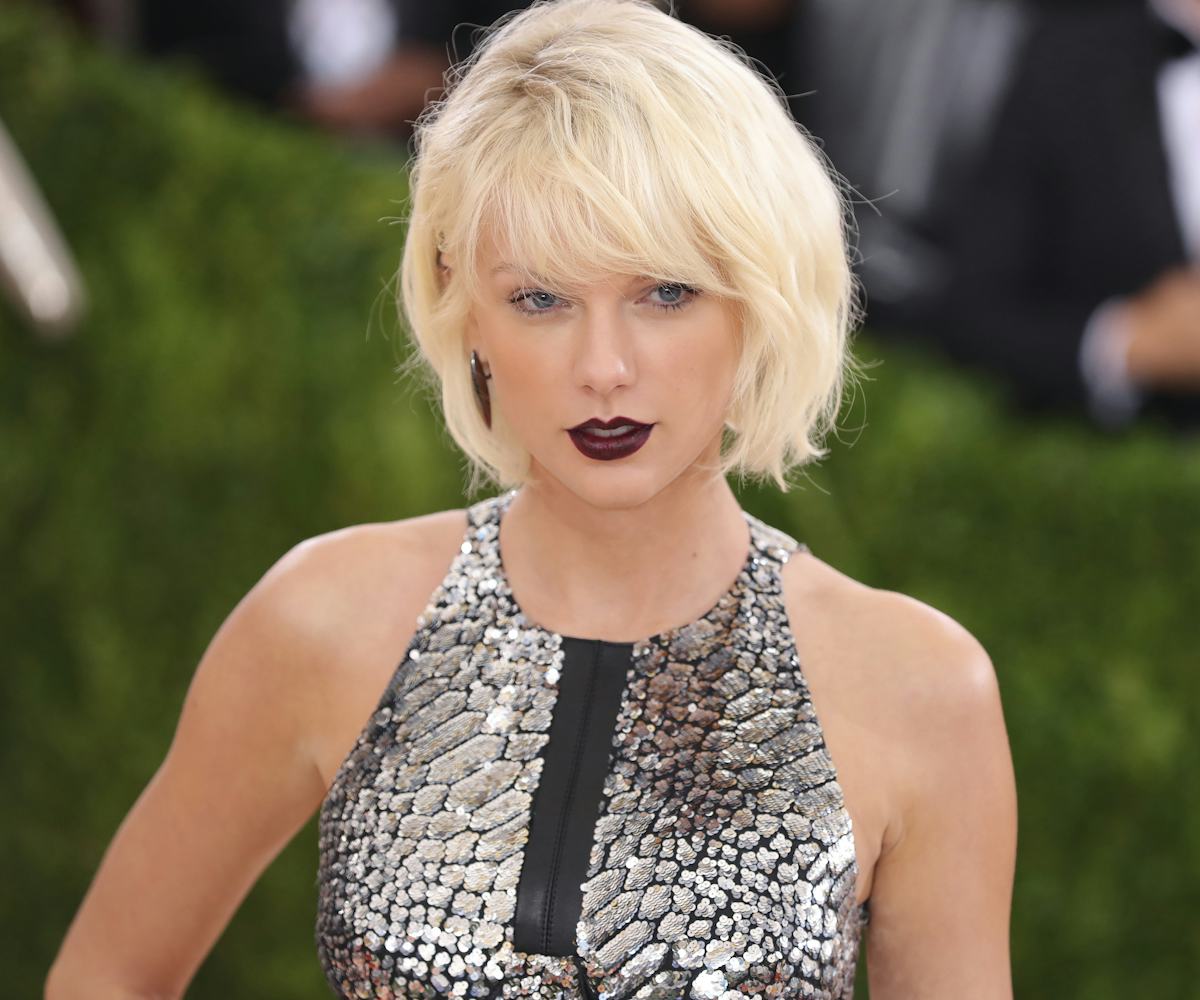 Photo by Neilson Barnard / Getty images
Taylor Swift Made A Lot Of Money Last Year
In the least surprising news item of the day, Billboard released that Taylor Swift is in fact, very, very rich. Swift ranked atop the magazine's annual list of musicians with the highest earnings of 2015.
The fact that Swift made a killing last year was to be expected. Since transitioning from country darling to straightforward pop star, Swift has become even more of a household industry. When taking into account the ginormous sales from her album 1989, its corresponding world tour, streaming revenue, and publishing, Swift walked away with a cool $73.5 million last year alone. 
The real shocker is who she eclipsed on the list and by how much. Take for instance, Adele, whose album 25 has surpassed 8 million sales in the U.S. alone. Adele took in $20.5 million for 9th place on the list, which is nothing to sneeze at. But, it still pales in comparison to Swift's cheddar, which shows just how huge her 2015 really was. 
The other artists that Swift out-earned reads like a hall of fame of music, both past and present. The Rolling Stones, One Direction, The Weeknd, Drake, U2, and Nicky Minaj all ranked, but came nowhere near the revenue that Swift earned.
Side note: Kenny Chesney ranked second, proving that country music is alive and well in America, with or without Taylor Swift. Click here to see the rest of Billboard's top earning musicians of the year.