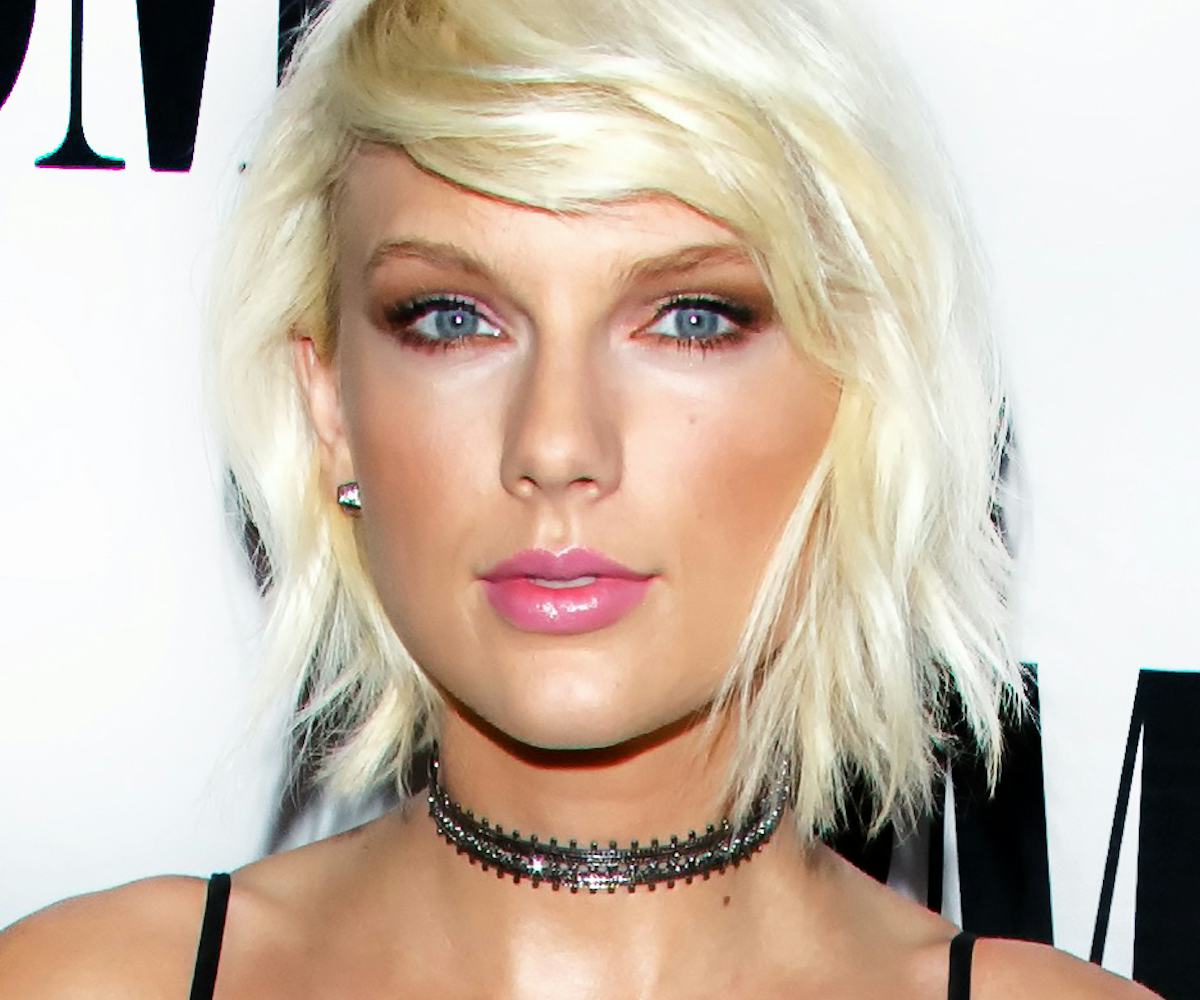 Photo by Mark Davis / Getty images
Taylor Swift Donated $1 Million To The Louisiana Flood Victims
With all the noise surrounding Taylor Swift as of late, whether it's her feud with Kimye or her relationship with Tom Hiddleston, it can be easy to forget what made us fall in love with her in the first place. Despite her aptitude for writing bangers and ballads, Swift has proven that when it comes down to it, she's got a really big heart. 
So when the people of south Louisiana were displaced from their home after widespread floods devastated 20 parishes in the region, Swift swooped in with a $1 million donation. According to the singer, Louisiana has a special in her heart, after she kicked off her 1989 World Tour there. "The wonderful fans there made us feel completely at home," she said in a statement to the Associated Press. "The fact that so many people in Louisiana have been forced out of their own homes this week is heartbreaking."
According to Louisiana Governor John Bel Edwards, more than 60,000 people have been affected by the flooding, 20,000 have been rescued, and 11 have died. "I encourage those who can to help out and send your love and prayers their way during this devastating time," Swift added. 
To donate to Louisiana flood victims visit the United Way of Southeast Louisiana.