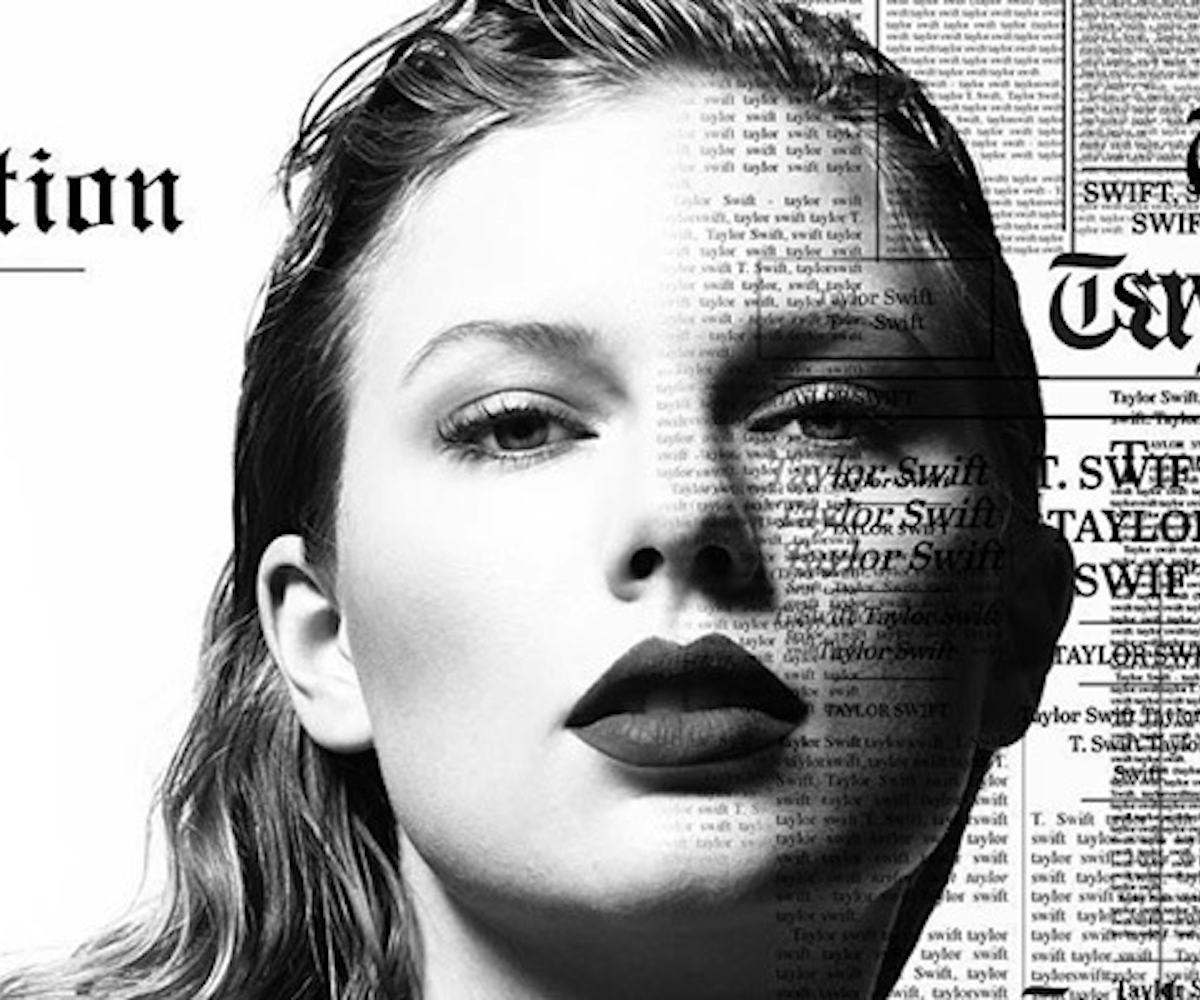 Image via Instagram/@TaylorSwift
Taylor Swift's Tracklist For 'Reputation' Includes A Surprising Collab
Some people are here for it, others say "keep it"
Taylor Swift released the full tracklist for her new album, Reputation, and it includes a collab that a lot of people are surprised by. The second track on the record is titled "End Game," and it features Swift's longtime friend Ed Sheeran and rapper Future. Some people are here for it, others wouldn't mind if she kept this one for herself. 
One person is so excited for these three artists to sing together, they compared it to world peace. Sounds like a stretch, but okay. 
A lot of people said, "hard pass." 
It's difficult to imagine what the new song will sound like. 
Nevertheless, her fans are having a hard time emotionally processing the news. 
Some other songs on Reputation include "I Did Something Bad," "Getaway Car," "This Is Why We Can't Have Nice Things," and "Delicate." A refresher: So far, Swift's released the singles "Gorgeous," "Look What You Made Me Do," and "Ready For It?" The full record drops on November 10. 
If you do criticize the new songs, though, be warned, the Swifties will find you.