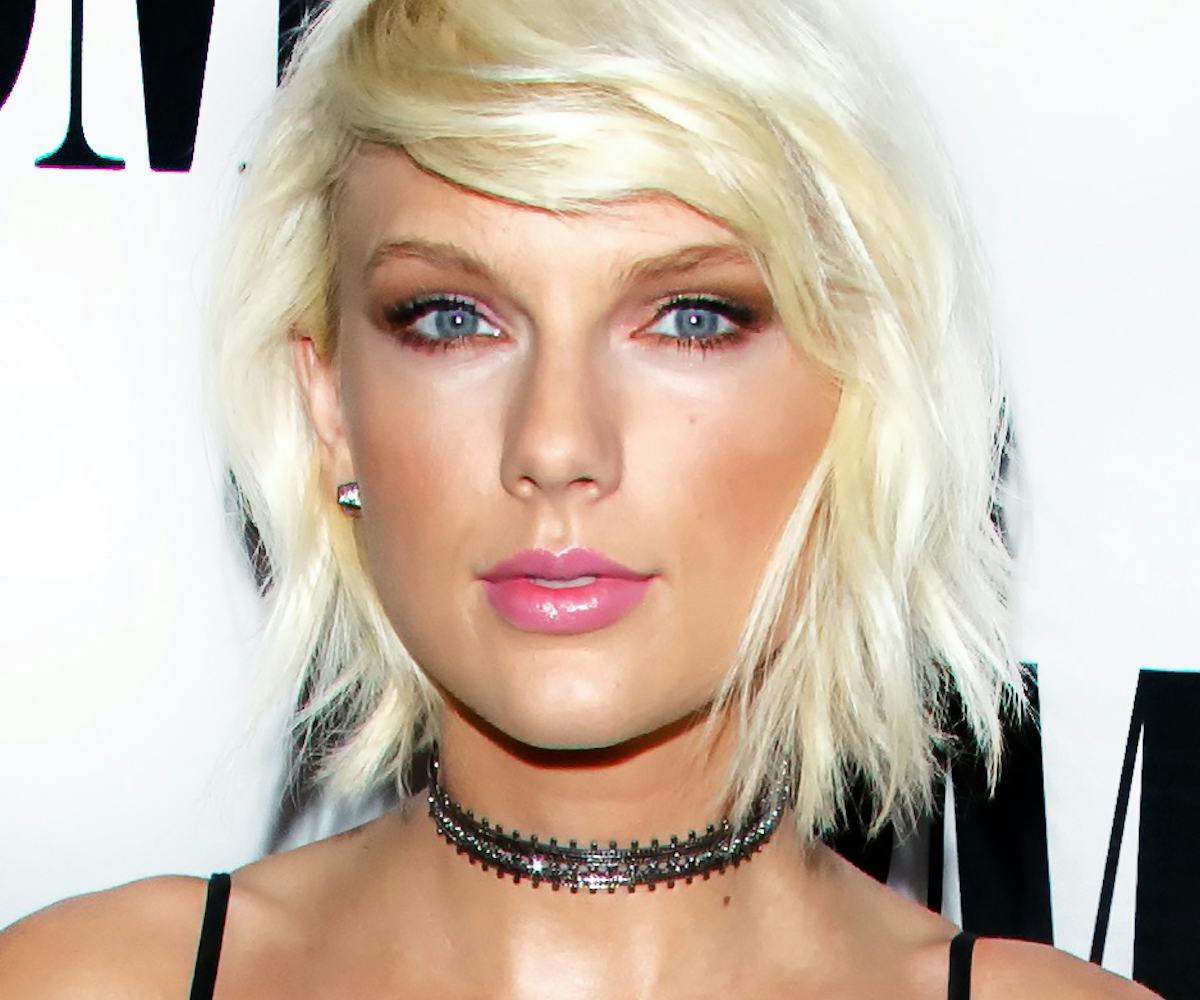 Photo by Mark Davis/Getty Images
Taylor Swift Recruits A Gender Studies Professor For Her Sexual Assault Trial
In 2015, Taylor Swift was sued by Colorado DJ David Mueller after she accused him of groping her at a meet and greet at one of her concerts in 2013. Mueller claims he was fired because of the incident that he denies committing. Swift and her team hit back with a countersuit, for battery and assault, and since then have been preparing to face Mueller in court this summer. Recently, the pop singer called on University of Colorado gender studies professor Lorraine Bayard de Volo to be an expert witness in the trial. 
Swift enlisted De Volo to analyze whether Mueller's behavior is consistent with perpetrators of sexual assault, according to The Hollywood Reporter. De Volo wrote her opinion on Mueller's actions for the court, stating that his masculinity was threatened by Swift's giving more attention to his girlfriend than to him. 
De Volo writes that "motives for sexual harassment and sexual assault boil down to protection or assertion of status, including efforts to boost or repair an ego, get retribution, humiliate, intimidate, or (in cases of high-status women) invert a power imbalance between target and harasser."
She asserts that Mueller's "masculine status" was challenged and, therefore, "this perfect storm of threats to Mr. Mueller's perceived status is consistent with the well-settled, academically-accepted, perceived threats to status that motivate a man to commit sexual harassment or assault." 
Mueller filed a motion on Thursday to prevent de Volo from testifying at the upcoming trial, arguing that she has never met or spoken to him, and so her testimony should be inadmissible in court. 
"She has never before served as an expert witness, and apparently has no training in psychology," writes Mueller's attorney Gabriel McFarland. "Nonetheless, according to Ms. Bayard de Volo's written report, she intends to opine that Mr. Mueller had the profile of a person likely to sexually assault women. If her report addressed such extreme generalizations about race, as opposed to gender, Defendants would have been embarrassed to submit it." 
The trial is currently set for August 7.