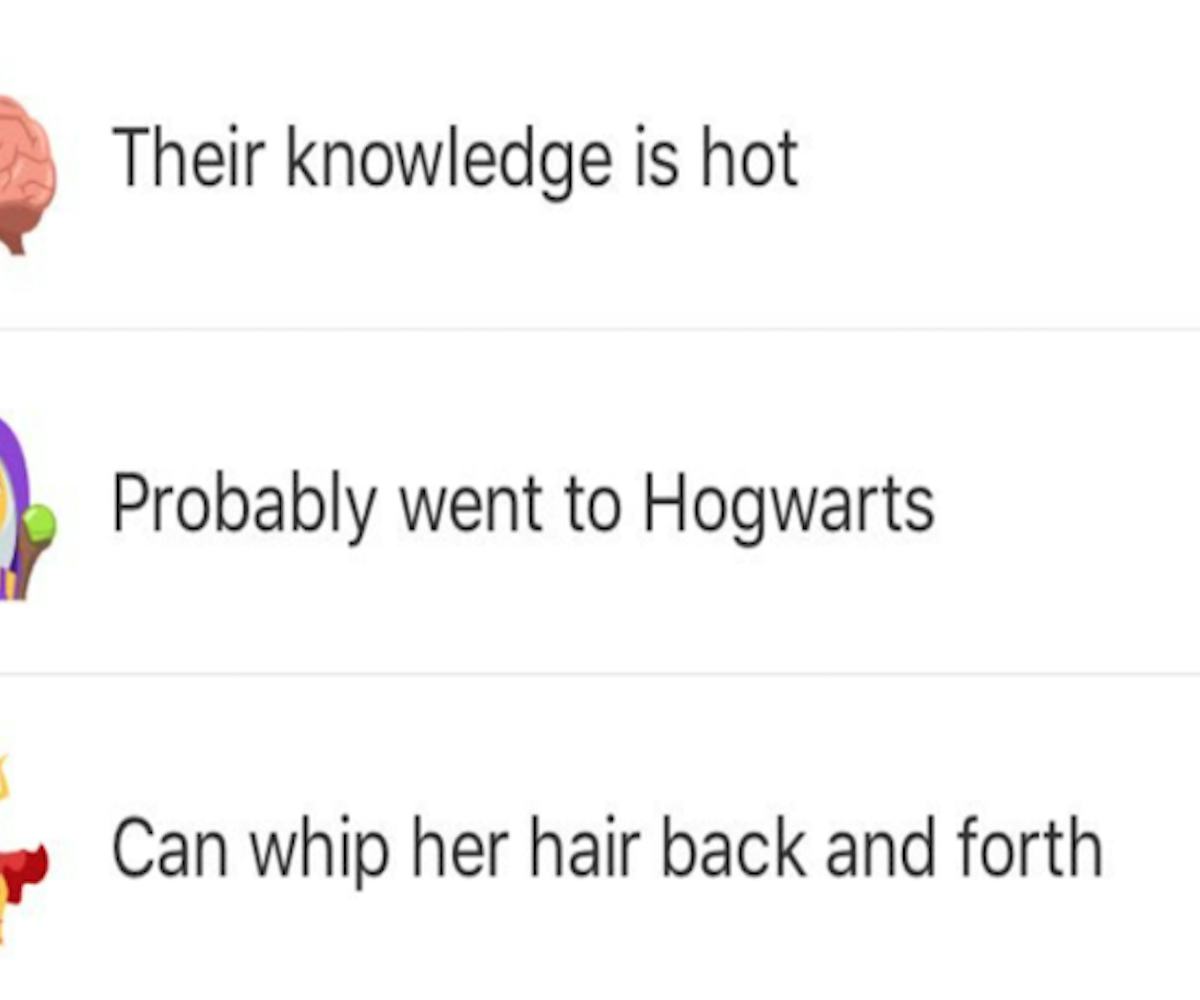 Screenshot via Twitter @emmanoelw
People Are Being Brutally Honest About The tbh App
"[I]f all these people on the app tbh are telling my I'm cute then how come I don't have a boyfriend"
Over the summer, the Sarahah app took over social media. Allowing users to anonymously submit both critiques and compliments, the app quickly became a way to throw some high-key shade at your frenemies and nemesisters. Now, a new app named tbh (stylized in all lowercase) is encouraging people to submit only positive notes. Some on the internet are loving the chance to amass compliments, while other are savagely dismissing the new tech.
"tbh is an app for giving anonymous feedback to friends. Unlike other anonymous apps, all the feedback is positive. We built tbh because we believe that social networks should make us feel better about ourselves—not worse," reads the official tbh website.
Despite the obvious good intentions of the creators, not all the reactions to the hyper-positive app have been, well... positive. Here's what some frustrated people are saying on Twitter:
But others are finding the service to be somewhat useful when it comes to self-esteem:
But one Twitter user walked away with the definitive take on the situation:
Well, that's one way to be honest.