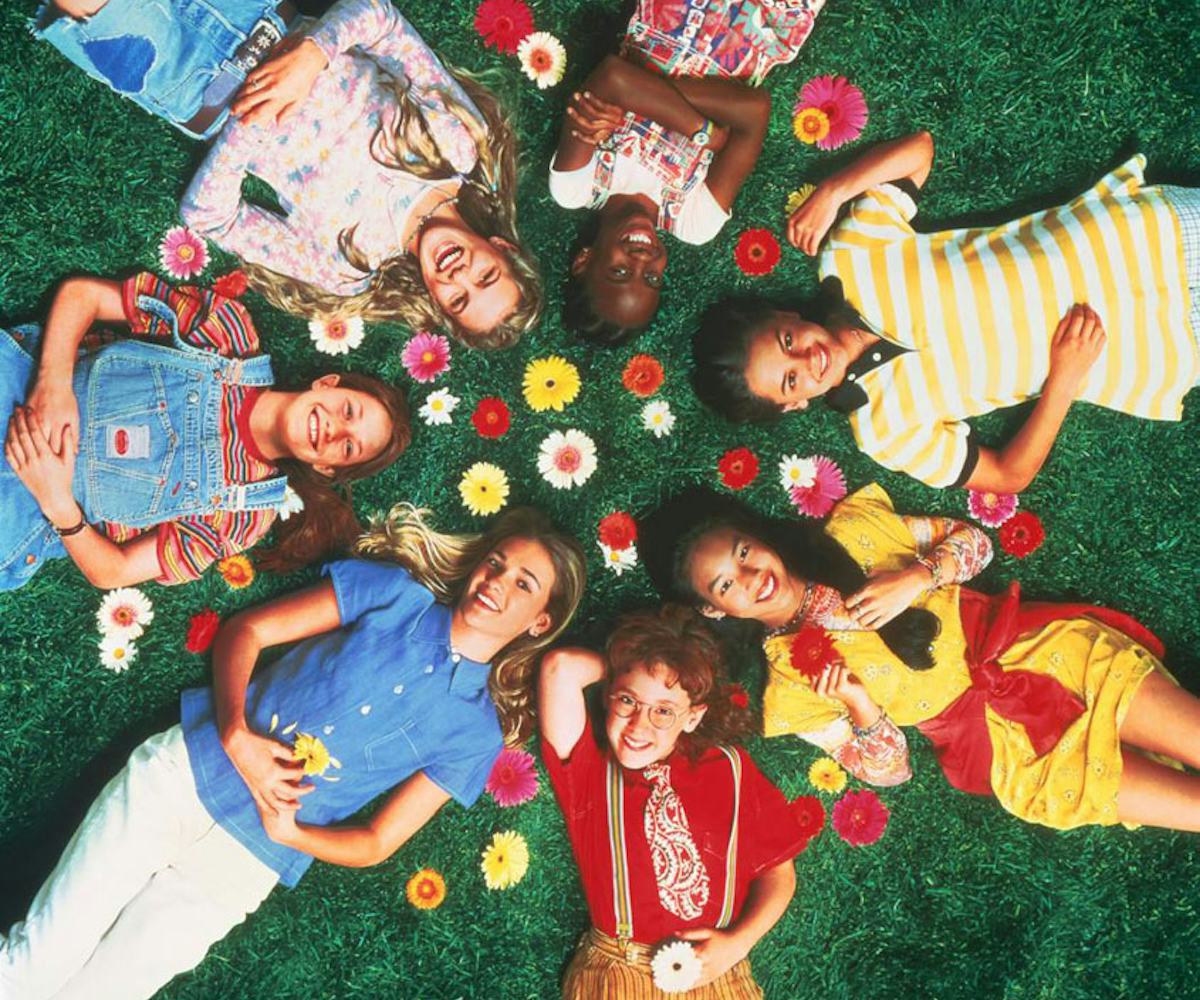 Photo via Columbia Pictures
this is how 'the baby-sitters club' characters would dress in 2015
kristy would definitely wear boyfriend jeans with chucks
Remember those days when you would rush to the library to pick up the latest Baby-Sitters Club book to find out whether Logan and Mary would break up, or to see (or, rather, imagine) Mary Anne's awesome makeover? We religiously followed Mary Anne, Kristy, Claudia, Stacey, and their friends as they navigated the confusing world of middle school filled with awkward first kisses, major gossip, and, of course, babysitting dilemmas. We were there with them through every step of their middle school adolescence, through thick and thin.
So to bring back the glory days of Baby-Sitters Club, Bustle reimagined each characters' style for 2015. Kristy Thomas, being the tomboy she was, would definitely rock a pair of ripped up boyfriend jeans paired with some beat-up Chucks. Claudia Kishi, known for her bold, artsy style, would be seen wearing a fun tutu or a cool black pantsuit while creating a masterpiece. The shy Mary Ann Spier would channel the minimalism trend with some Celine knitwear and a grey classy coat. 
Peep Mary Ann Spier's present-day outfit below. Then head over to Bustle to see what your other favorite babysitters would be wearing.
(via Bustle)