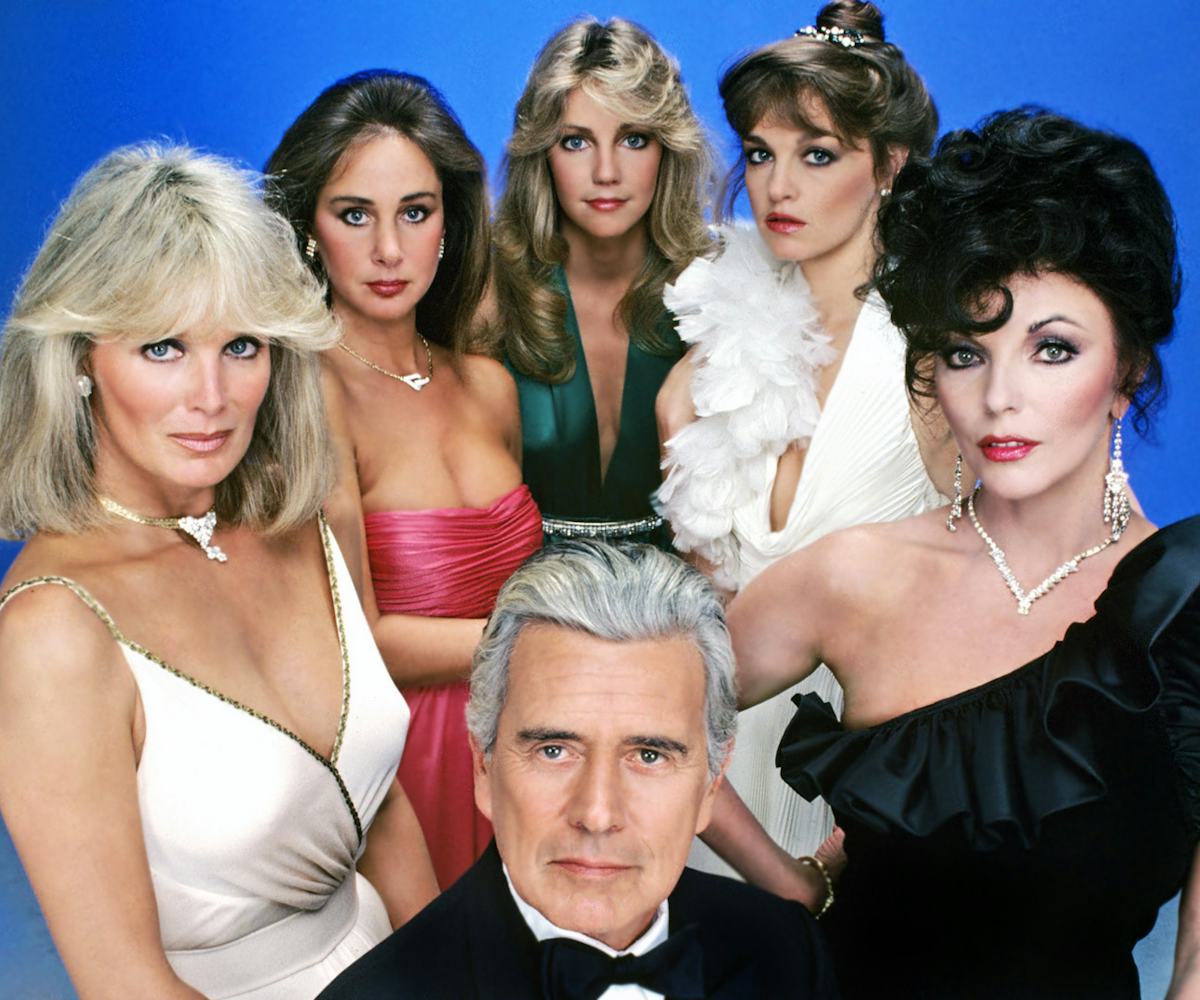 Photo courtesy of 20th Century Fox
A 'Dynasty' Reboot Is Coming To The CW
Ever since saying goodbye to Serena and Blair nearly four years ago, there's been a giant void in our lives. Of all the primetime soaps that have come since Gossip Girl, none have been able to capture the zeitgeist in quite the same way as Josh Schwartz's mega-popular saga about teenage privilege in the Upper East Side. Leave it to Schwartz then, to come to the rescue.
According to Variety, Schwartz—who also gave us The O.C.—is teaming with The CW on a reboot of Aaron Spelling's landmark soap Dynasty. If you were around in the '80s, you'll know that Dynasty was a ratings behemoth thanks to the cunning and wattage of stars like Joan Collins and Heather Locklear. But if you're expecting blown out hair and shoulder pads in the reboot, you're out of luck. According to the official summary, the updated Dynasty will be a "a modernized reboot that follows two of America's wealthiest families, the Carringtons and the Colbys, as they feud for control over their fortune and their children."
As long as we get the requisite amount of catfighting, rumor mongering, and cold-hearted betrayal needed to make it through the week, we're sold. Look for Dynasty to debut some time next year.