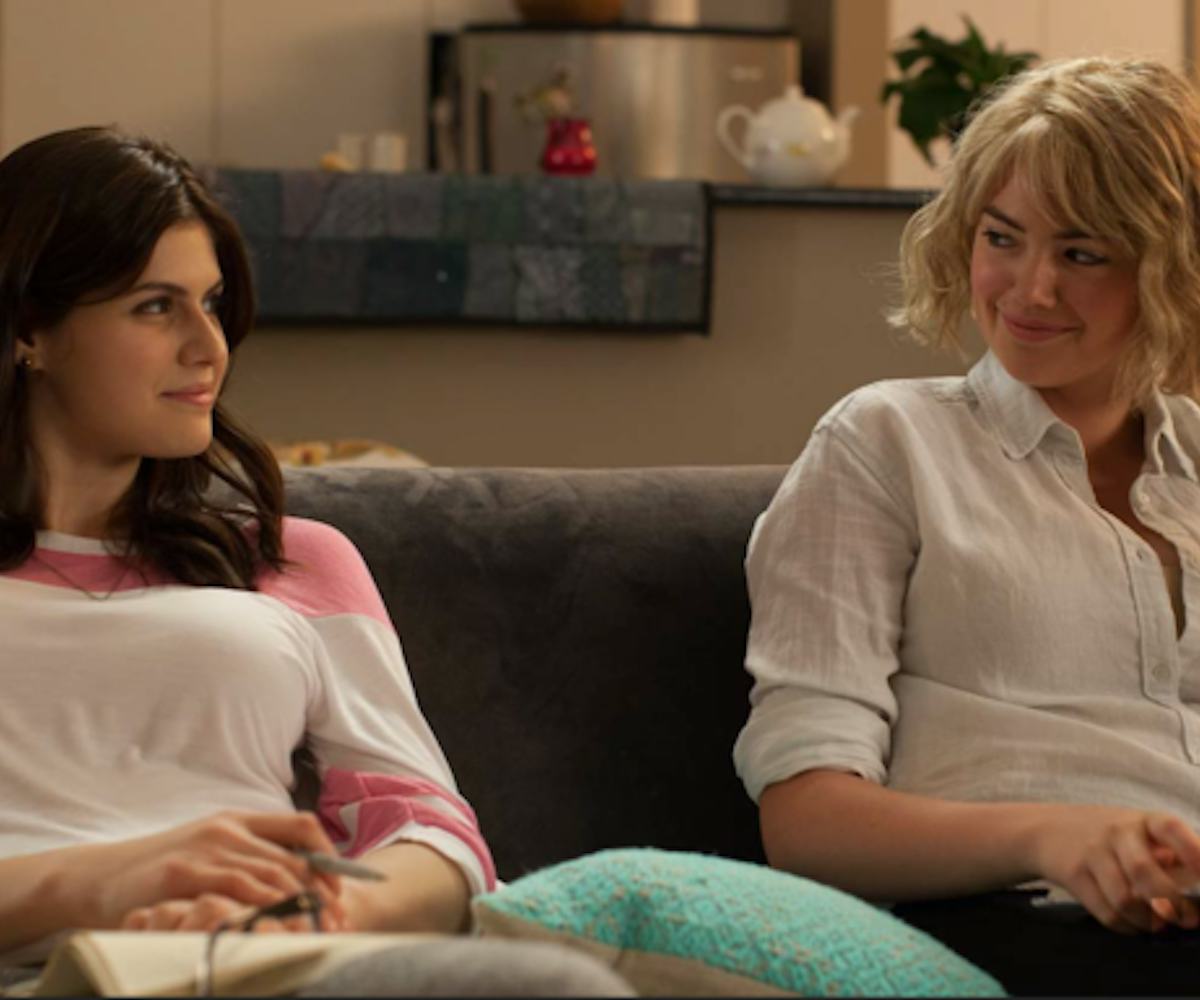 Kate Upton And Alexandra Daddario Tell Us Why Female Friendships Are So Important
The duo discuss their new film 'The Layover'
At first glance, Kate Upton and Alexandra Daddario's new film, The Layover, may seem like your typical road trip comedy. But underneath the hilarious plot, which follows the lives of two childhood best friends who compete for the affections of a handsome man while on a road trip, lies a much deeper story—one that underscores the importance of female friendships and relationships.
We recently sat down with Upton and Daddario as they discussed the wild antics of the film, and why female friendships are so important them and their characters as well.
The relationship between two women is so important and you get so much out of it," says Upton. "That's what you see through this movie, through all the laughs and the comedy, is that they're getting through everything together. And they really put each other through the ringer, but still, their love and their friendship is going to be forever."
See the interview above. 
Credits:
Produced by Samantha Gutstadt
Edited by: Jack McIlvain