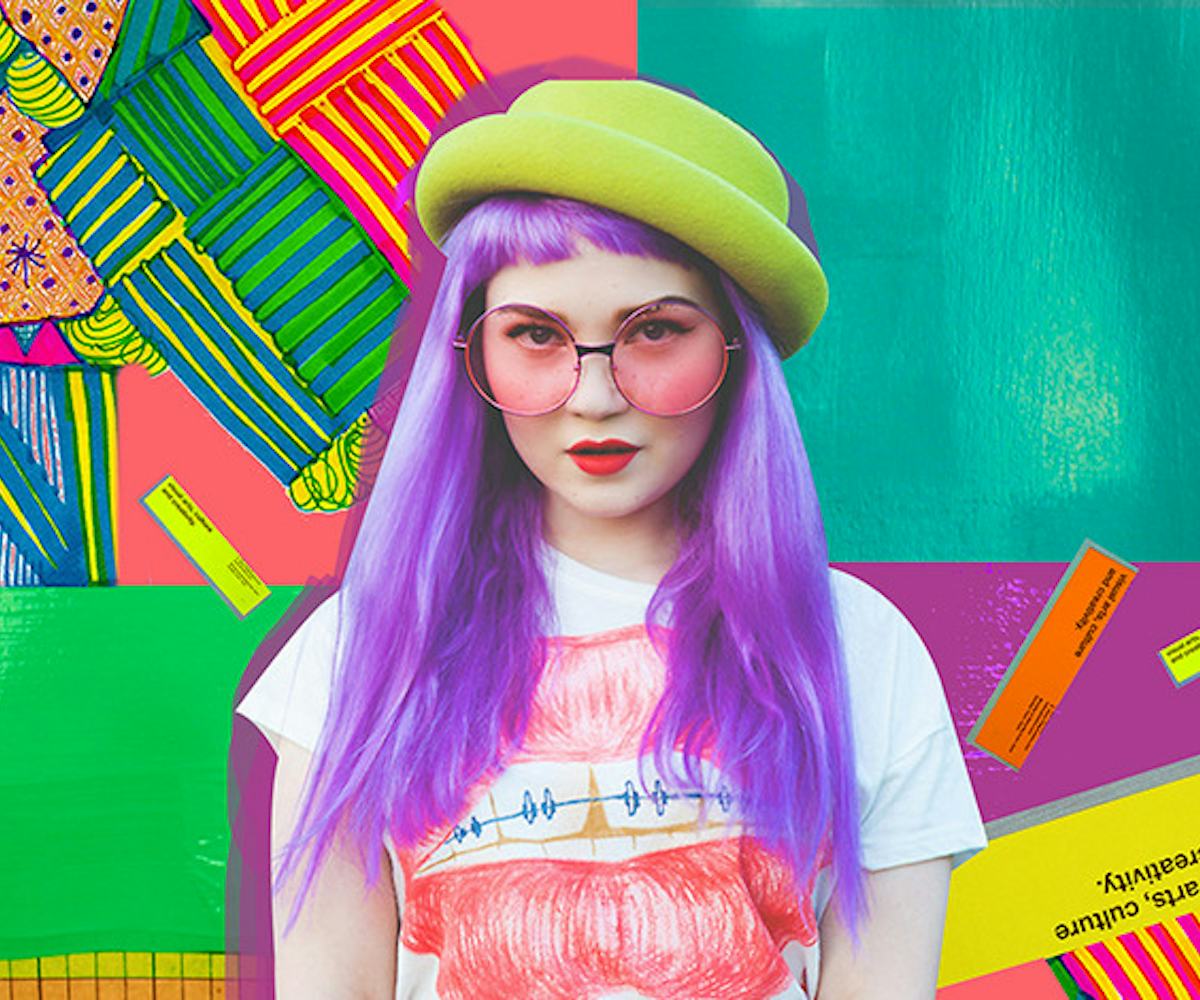 behold, the raddest kickstarter ever
it's backed by kim gordon, sia, and courtney love.
When the coolest ladies around--like Kim Gordon, Courtney Love, Sia, and Natasha Lyonne--decide to band together and back a Kickstarter campaign, you know the cause has got to be good. Trust us, The School of Doodle definitely does not disappoint.
As a self-proclaimed "peer-to-peer, self-directed learning lab dedicated to activating girls' imaginations through entertainment, education and community" this website aims to empower, englighten, and inspire teenage (or any aged!) girls. And the teachers are pretty awesome.
Founders Molly Logan and Elise Van Middelem have recruited creatives such as Marina Abramovic and Cat Power to provide these lessons ("doodles") featuring stuff you can do on and offline. Think of it as a fresh, much more inclusive take on Rookie's "Ask A Grown Woman," feature--and after all, everyone can use more life advice. 
Sound good? Help make it happen here! Anyone who donates $50 or more will score doodles from NYLON faves like Olivia Bee, which is reason enough to contribute. This is a girls' club where everyone is welcome, so get more details in the video below and get started!