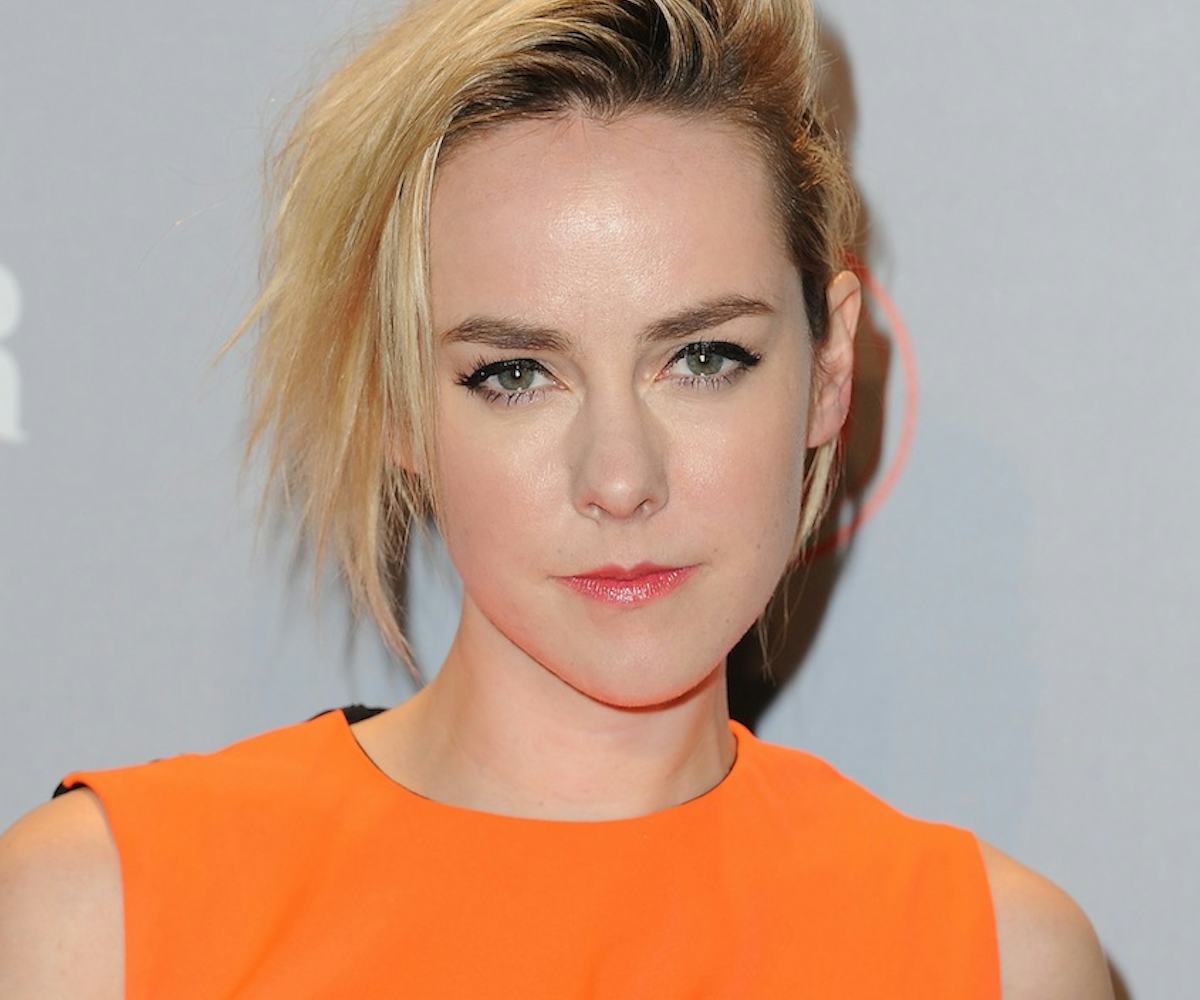 song premiere: jena malone
listen to the shoe's new single exclusively here!
First things first: hopefully by now you know Jena Malone from movies like The Hunger Games, Donnie Darko, and Saved!. But turns out the actress has a no-so-secret talent. Namely, she's been making music for the past eight years, and these days you'll see her as frontwoman of LA band The Shoe. (We've been fans since the beginning, just saying...). 
Since initially meeting in 2008, Malone and her bandmate Lem Jay Ignacio have worked on crafting pitch-perfect indie pop tracks, ones filled with intimacy, stripped-down melodies, and floaty vocals. The result is a sound that epitomizes springtime--well, minus the birds chirping and allergies-- so it's only fitting that the duo is gearing up to release their LP I'm Okay this June.
You'll have to wait until the snow melts to hear the record in its entirety, but we have a first listen of the group's single "Paper Cup" right here. It's a delicate, lovely jam that's guaranteed to make your Tuesday morning 10 times sweeter. The fact that it comes from one of our favorite actresses? That part's just a bonus. So listen below, and grab The Shoe's new album June 3. 
Learn more about The Shoe here.