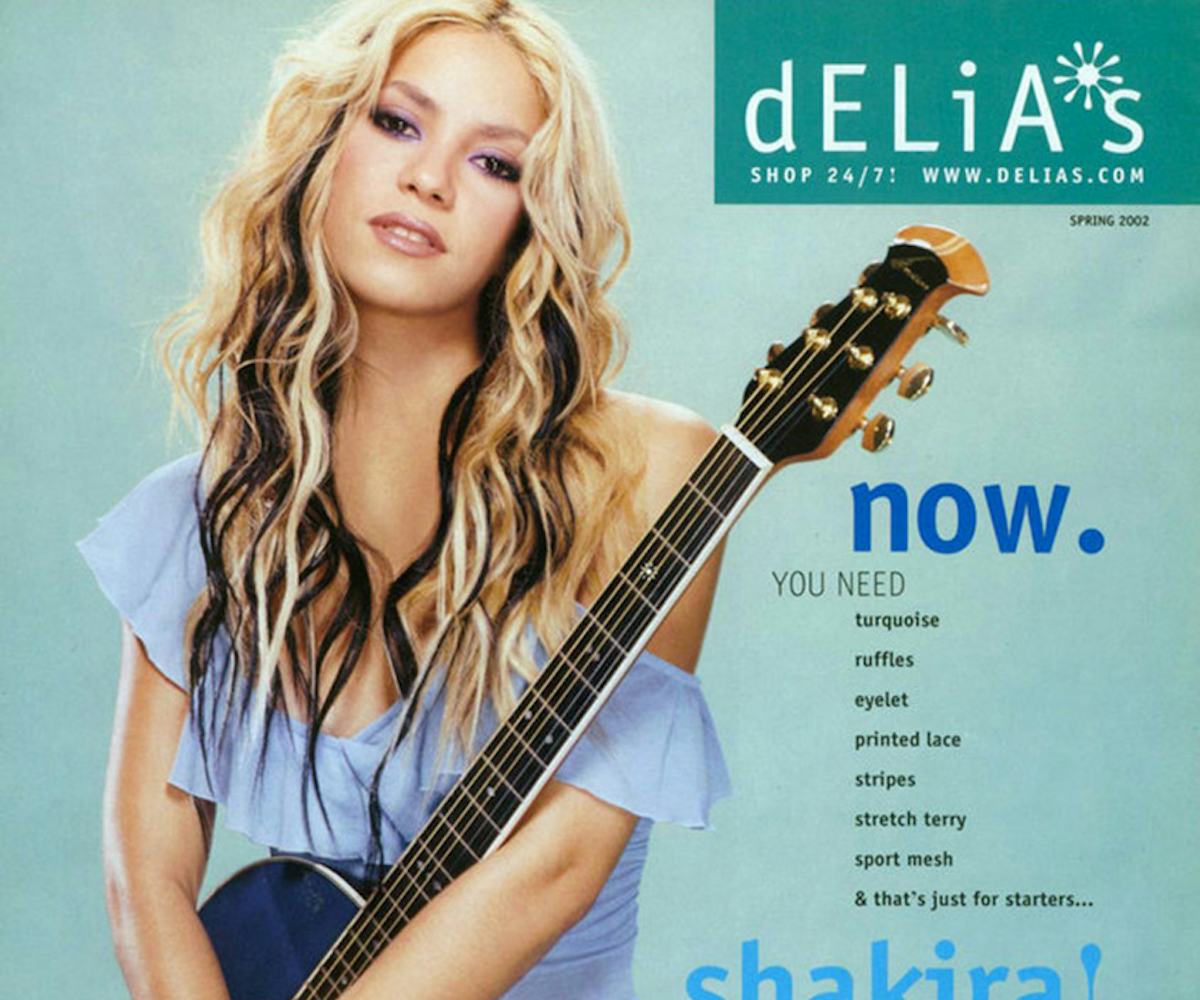 photo via dripbook.com/mhelliwell
the ultimate dELiA*s playlist
exclusively curated by an actual ex-employee.
We've all had odd jobs in our lives right? From falafel restaurant cashier to babysitter, we've got to pay rent somehow, right?! When I was in college, the way I paid my bills was by working at dELiA*s store in New Jersey.
Besides getting to help girls find the perfect thing to wear to the Paramore concert, and pick out the best pair of denim for their first day of school, I also got to listen to some pretty fantastic tunes all day long. After working there five days a week for four years, the songs became part of my life. I would burn CDs of my favorite tracks for playing on roadtrips, I'd discover new bands that I had never heard of, and I'd even wake up with some of the songs randomly stuck in my head (OK, I still do that...).
So, I thought, "Why not make an epic playlist of all the songs that I remember from my days at dELiA*s?!"
With the help of some of my old co-workers, we've done just that. 
Turn it up and follow The Ultimate dELiA*s Playlist on Spotify, because we'll be updating it every time we wake up with another Ra Ra Riot song stuck in our heads.