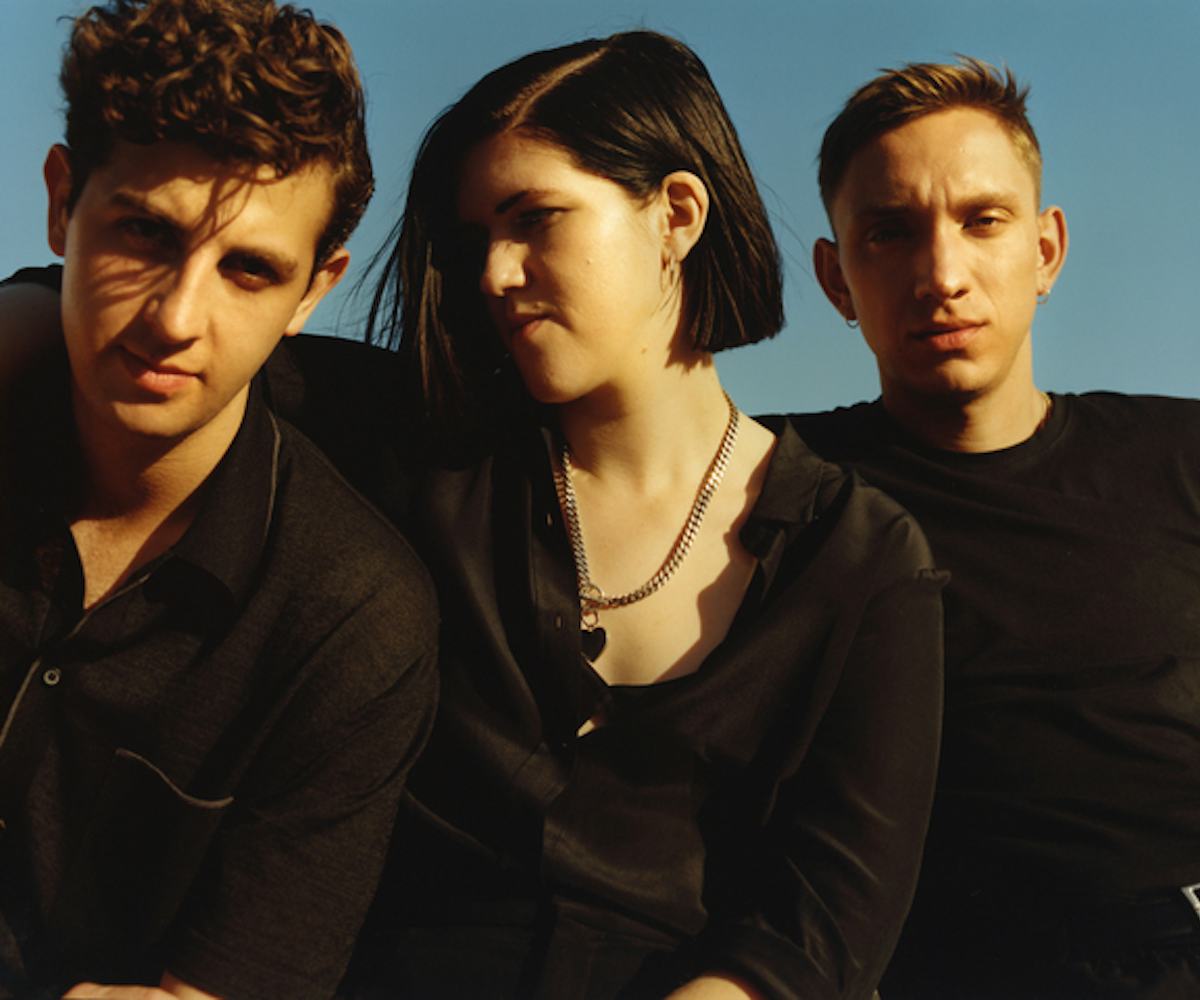 Photo by Laura Coulson
The xx Mailed Fans Free Tickets To Announce Upcoming Tour
VIP delivery at your service
MTV's My Super Sweet Sixteen has nothing on The xx when it comes to sending out invitations. The London-based trio has announced dates for their upcoming tour in the U.S. by surprising fans with free tickets and a vinyl copy of "On Hold" in the mail. The band did the same thing last year for their European tour, and it's certainly better than any golden ticket strategy that has been used.
The xx have been spreading so much good news as of late. Romy Madley Croft recently got engaged to her partner, Hannah Marshall. That same day, the band also released their latest single, "Say Something Loving." Whatever doubts you have going into 2017, at least, you can count on The xx to provide some joy worth celebrating in the new year.
The full tour schedule is available on the trio's website. As far as festival season is concerned, the band is already booked to perform at Coachella and Primavera Sound. The xx is also set to play a live residency at O2 Academy Brixton in London this March.