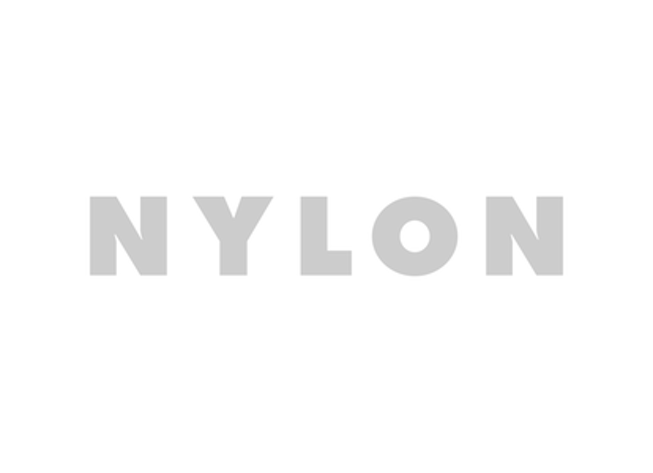 thrills and frills
do-it-yourself disco? oh yeah.
Even if you haven't swung at a piñata since middle school, now's the time to brush up on your batting skills.
Brooklyn-based Confetti System specializes in bringing the party wherever it's needed, whether its a fashion show, music video, or, you know, an actual party.
Nicholas Anderson and Julia Ho have worked with everyone from Opening Ceremony to the Yeah Yeah Yeahs to make any space instantly more exciting.
The duo turn materials like tissue paper, cardboard, and silk into interactive installations that are fun for everyone, regardless of age.
And that's not it. They also sell jewelry like silk rope necklaces and other festive objects, including a awesome piñata blindfold that could double as a cute headband.
These decorations are so intricate and beautiful, who says you have to wait for a party to use them? We think it's better to keep them up all year round.