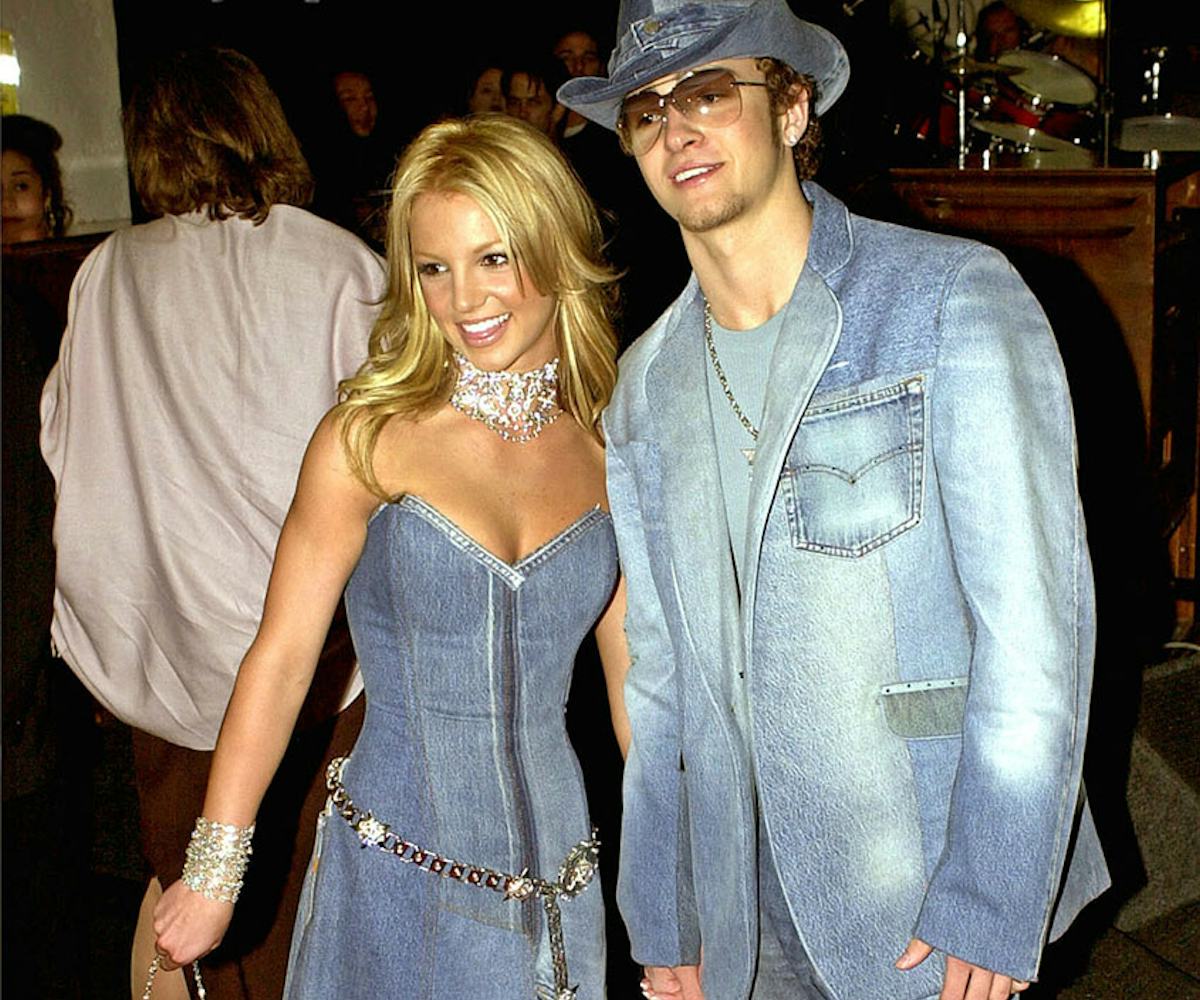 throwback thursday: vintage romance
the good ones never last.
Nothing will send you down the rabbit hole of nostalgia like the photos of couples that once were from the Tumblr Old Love.
Covering romances from the turn of the century up until last year, the site is a great reminder of a simpler time, when J. Lo loved Diddy, when J.T. and Britney wore matching denim outfits, and when The Notebook seemed real. (Why'd you have to break up Ryan and Rachel? Why?!)
It's also a great reminder of romances that you may have forgotten about like Gwyneth Paltrow and Brad Pitt, Selma Blair and Jason Schwatrzman, or, yep, Sofia Coppola and Quentin Tarantino. Click through to see all our favorite retro relationships. The good ones never last.