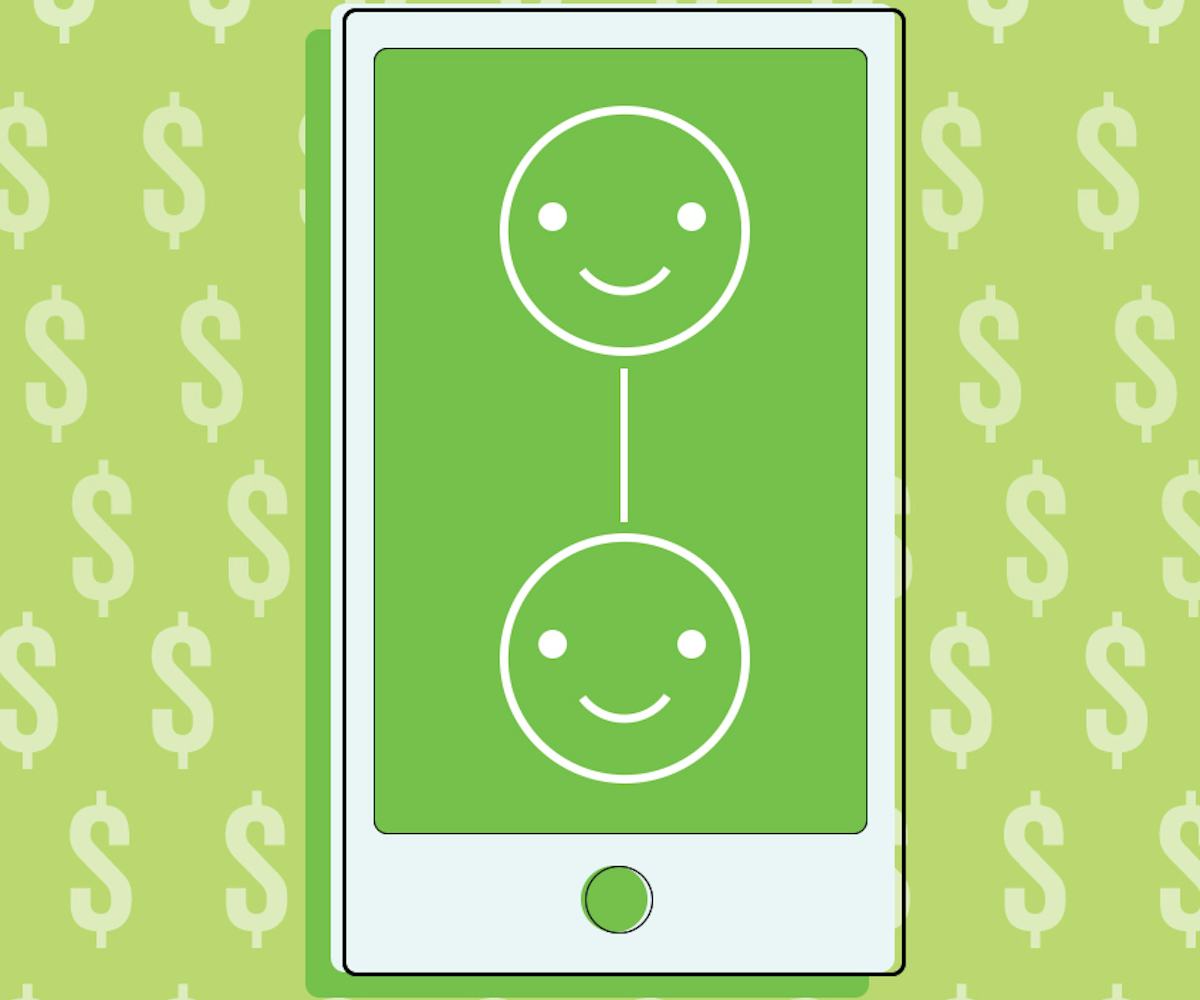 tinder and forbes launch a career networking app
The world's favorite dating app has found itself a match. It was announced this week that Tinder is teaming up with Forbes to launch another new app that connects people with a simple swipe, but not in the way you might expect.
Rather than connect its users romantically, the app seeks to connect them professionally—the career networking version of Tinder. Features include a social media platform for general questions and sharing as well as a direct-messaging option, much like most dating apps.
This new power career app isn't for everyone, though. In fact, it's for a very specific group of people—namely, those who have been named to Forbes' annual 30 under 30 list, the magazine's picks for the top influencers in media, tech, policy, science, and other industry fields. It's a prestigious and exclusive club, and it makes the app all the more valuable.
Some of the people already on the 2,000 member list are Snapchat's CEO Evan Spiegel, Jessica Williams, and even our favorite girl, Emma Watson. It definitely sounds like a club we all want to be a part of—here's to hoping it'll go public one day?