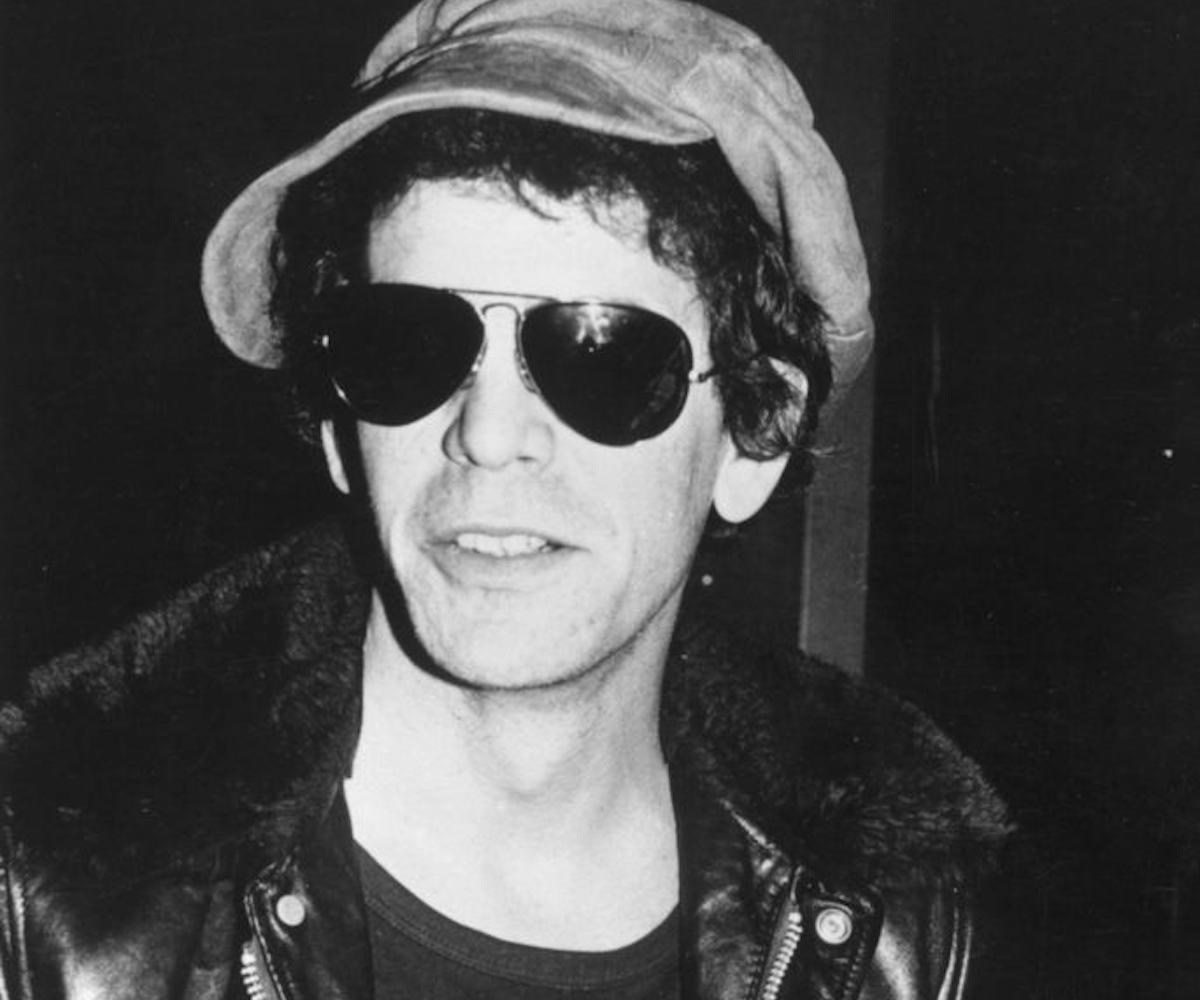 Photo By Keystone/Getty Images.
Todd Haynes To Direct The Velvet Underground Documentary
The news was announced today
Iconic rock band The Velvet Underground is getting the documentary treatment. Sweet Jane, we're excited.
Announced on Monday at the Locarno Film Festival in Switzerland, the documentary will be directed by Todd Haynes, known for visually spectacular films like Far from Heaven and Carol. According to Variety, the doc will include interviews with surviving members of the band and artists from the contemporary '60s movement.
Additionally, it will "rely certainly on [Andy] Warhol films but also a rich culture of experimental film, a vernacular we have lost and we don't have, [and that] we increasingly get further removed from," Haynes told Variety in an interview. He added that he's excited about "getting in deep to the resources and material and stock and archival footage and the actual cinema and experimental work."
A biopic about band member and singer-songwriter Nico will also be premiering this month at the 74th Venice International Film Festival. Both projects are coming 50 years after the band's debut, The Velvet Underground & Nico.
Haynes was attracted to the band because of its willingness to experiment, which often didn't translate into big money despite the reputation they achieved in later years. "Their influence has nothing to do with sales or visibility or the ways we portion ideas of success," Haynes said. Instead, the band had "come out of a truly experimental cross-section of film, contemporary art, and a rejection of mainstream consumer culture at a very rich and fertile time of the 1960s in New York City."
The still-to-be-named documentary also has a still-to-be-announced release date.