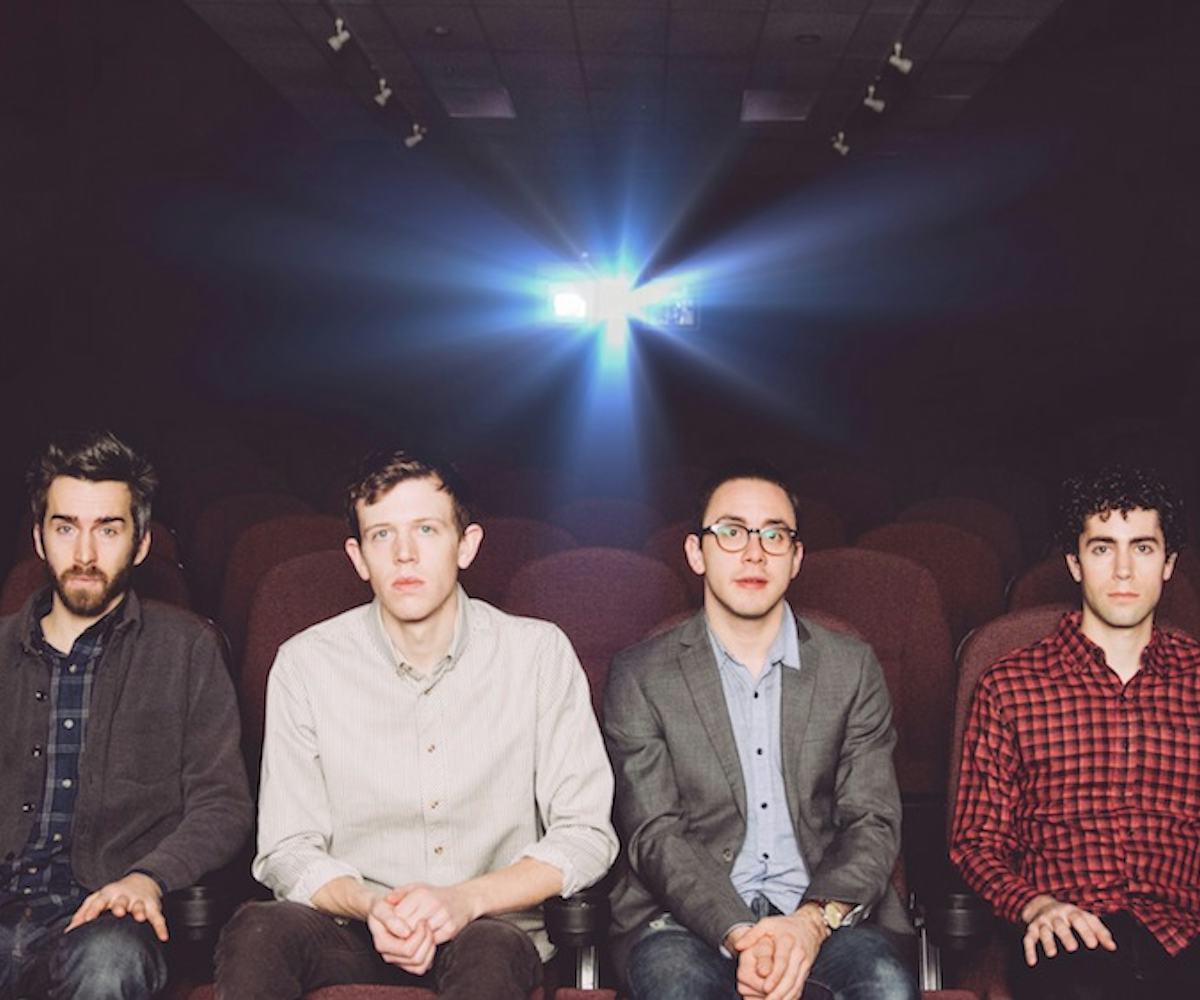 mixtape: tokyo police club
these guys just wanna make you dance.
First, the bad news: it's Monday. Womp, womp. But hold up, because at least you can still pretend it's Saturday night with our brand new mixtape courtesy of Tokyo Police Club. These guys have shared the songs that get them pumped up, whether they were in the studio recording their forthcoming album Forcefield or just, you know...shimmying in Brazil.
As the recall, "We were in Brazil and that particular shimmy involved, between vodka induced pirouettes, removing one's shoes and piling them at the centre of our group. The friendly strangers and us had formed a swaying circle and cheered on each new piece of footwear thrown onto the pile, the operative word "w00t" being the same in Portuguese as it was in English."
The result? An epic playlist inspired by this experience, featuring everyone from The Strokes to the Spice Girls. "Some or many of these songs may or may not have been playing as we danced, and ringing in our ears until morning, but we think this is a suitable collection to take everywhere with you. Hopefully it enables you to bust a move, far far away from lasers and ice cubes." Somehow, we don't think that will be a problem.
LIsten here, and then pick up Forcefield tomorrow!