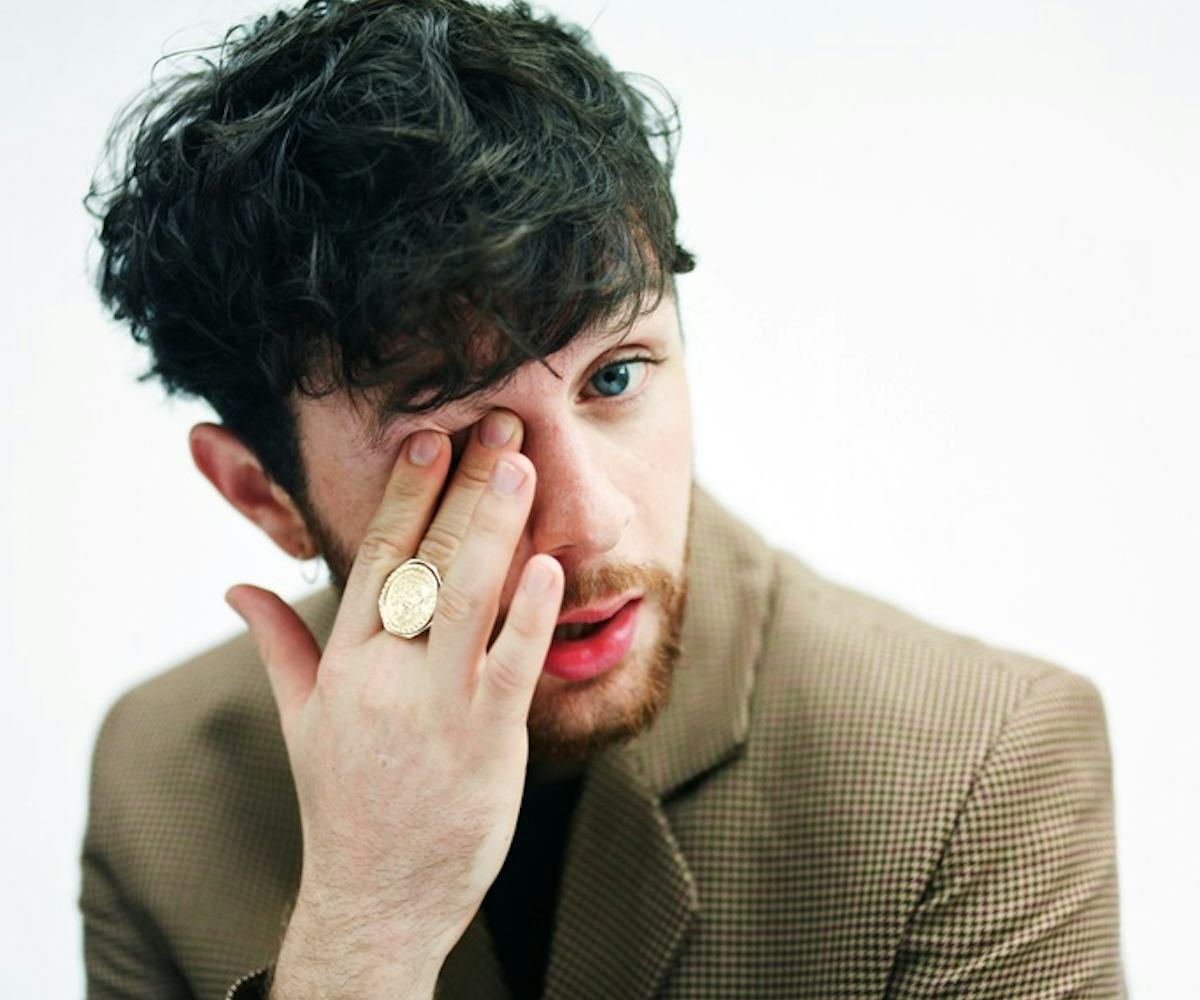 Photo by Olivia Rose
Tom Grennan's Looking For A "Royal Highness" In New Music Video
Tom Grennan's lookin' for love in his song "Royal Highness." Specifically, a love with a little sting. After all, that's what queen bees are all about, isn't it? The sting?
Anyway, Grennan brings the song to life in his new video, premiering here on NYLON, as he works his way around a castle decked out with sculptures, swords, taxidermy, and a table fit for a, well, royal. All he's looking for is a little company. His high-octane energy matches the soul he pours into the song. That is, of course, the markings of a solid Tom Grennan bop in the first place: soulful tendencies mixed with singer-songwriter pop.
"Royal Highness" is lifted from Grennan's forthcoming debut album, Lighting Matches. The buzzy U.K. artist has become a staple in the new wave of British musicians taking over U.S. charts, and "Royal Highness" shows Grennan's rise won't be stopping anytime soon.
Lighting Matches drops March 10 via Insanity Records.