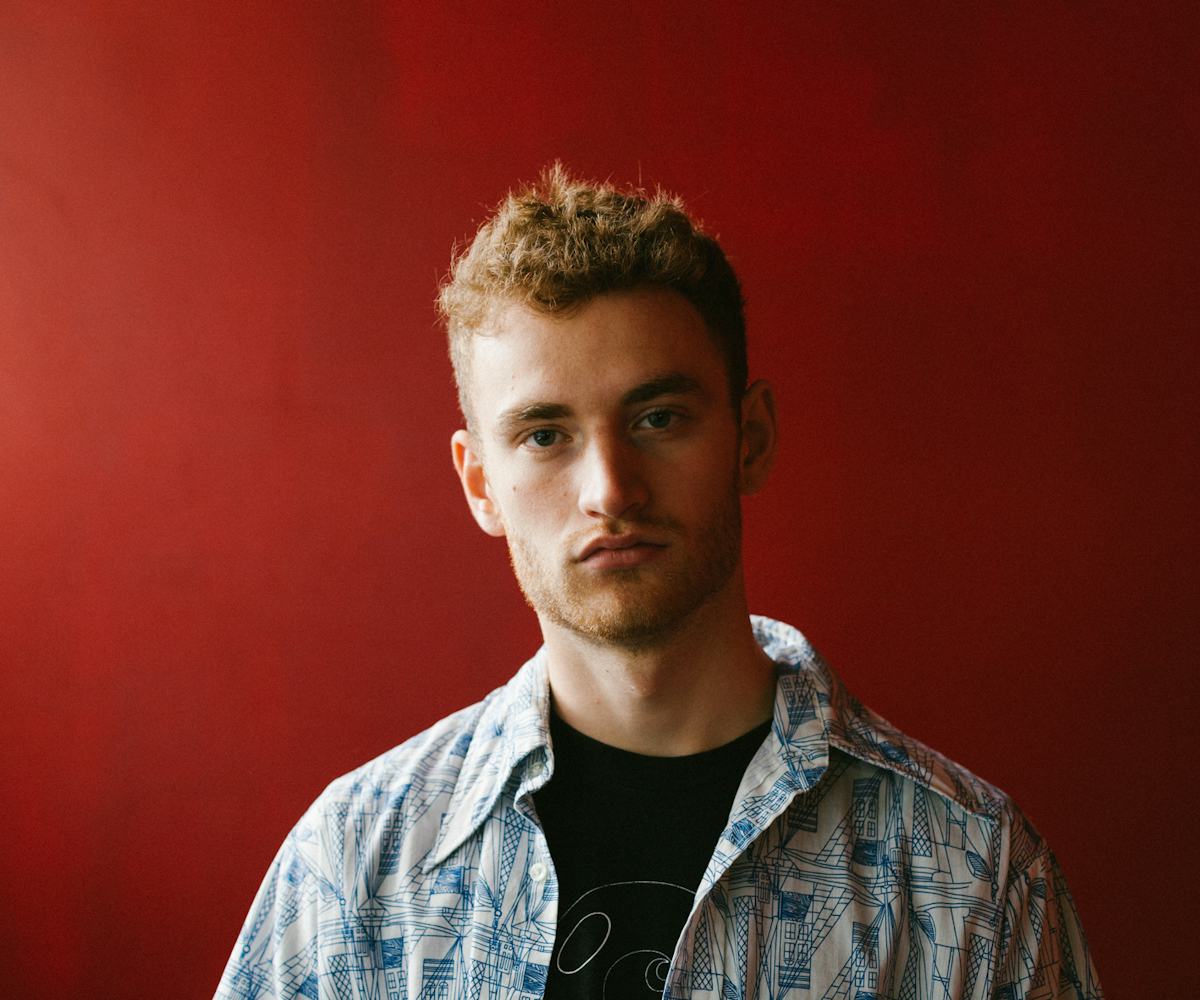 Photographed by Max Hetherington
Let Tom Misch And Loyle Carner Transport You Into A "Crazy Dream"
Wake up and soak up these silky smooth vibes
If Jaden Smith is crazy about an artist, you know that they have to be good. We've been keeping our eye on Loyle Carner for quite some time now, and his latest collaboration with acclaimed singer-songwriter Tom Misch is nothing short of musical brilliance. So we are flattered to premiere "Crazy Dream," a track off Misch's forthcoming Reverie EP.
Together, the South East Londoners deliver some wonderful spoken word that smoothly rolls off the tips of their tongues. Once you press play, you won't want the song to stop. (In fact, you're going to hit rewind over and over again.) It's impossible to turn these guys away, their voices pull you in deeper as the beats sway with the guitar chords in the background. 
"The beat for crazy dream I actually made about two years ago. I had it sitting around for ages and never planned to develop it until my mate said he thought it was a banger! I revisited it and sung a hook on it, then invited Loyle to do a verse," Misch said. "I am attempting to move away from the more beat tape-esque vibes, but I felt it's important to stick one in the EP to show my roots."
Stream the silky smooth single, below. If you like what you hear and happen to live across the pond, do yourself a favor and catch one of Misch's live shows.
June 10- Paris @ YOYO Club
June 26- Glastonbury @ Somerset 
July 1- Netherlands @ Pitch Festival
July 2-  Netherlands @ Japies Hof Festival
August 28- Malta @ The Sound You Need Festival