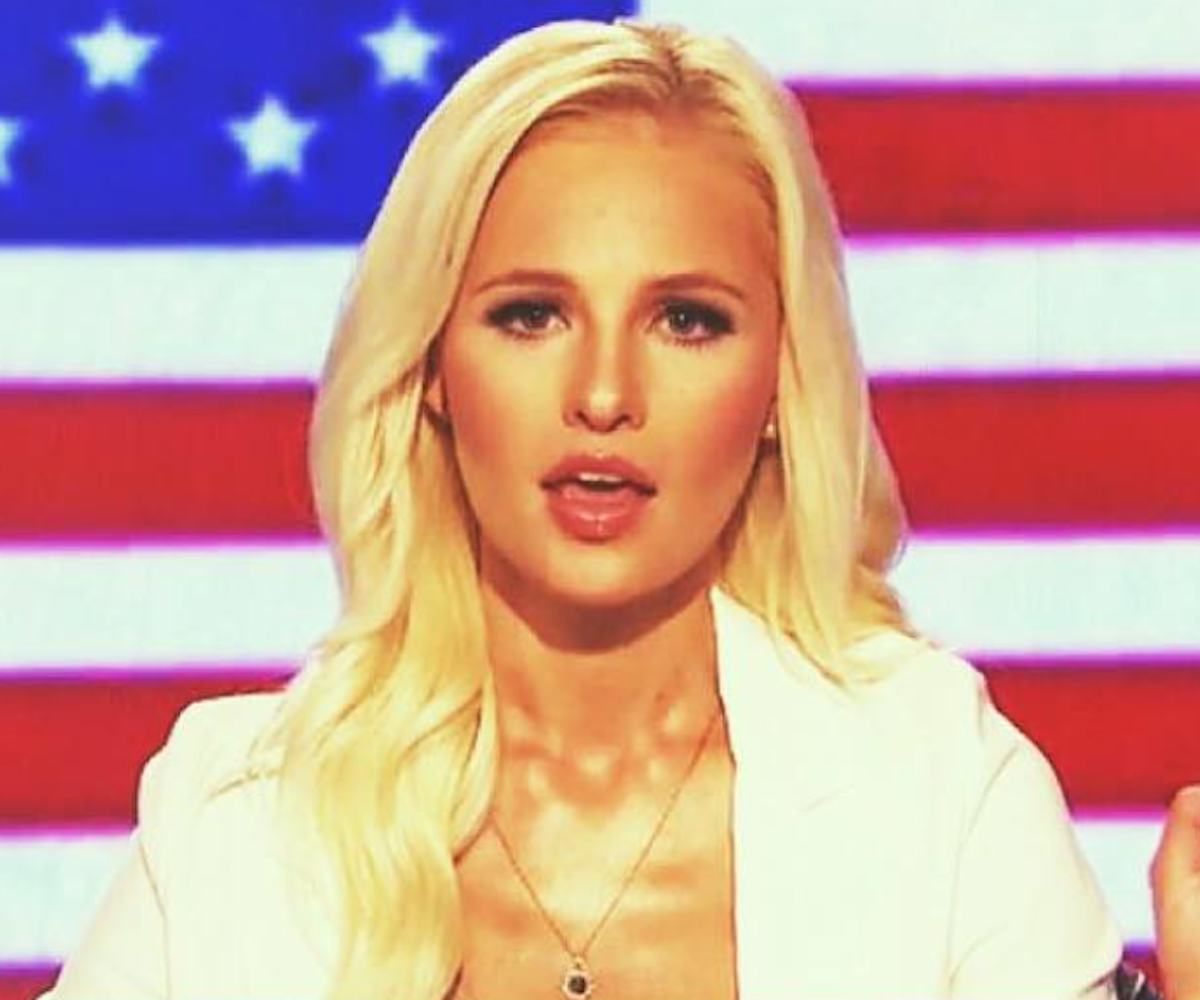 Photo via Instagram @Tomilahren
Tomi Lahren Suspended From The Blaze
And they say liberals are easily offended
So much for liberals being hypersensitive special snowflakes: Following conservative darling Tomi Lahren admitting to being pro-abortion rights on The View, it appears the Republican has been suspended from her gig at right-wing news network The Blaze.
"I am someone that's for limited government," she had said on the talk show. "So I can't sit here and be a hypocrite and say I'm for limited government, but I think the government should decide what women should do with their bodies." To Tomi's credit, she didn't back down despite significant political backlash from her statements.
These statements are also what prompted her boss, conspiracy theorist supreme Glenn Beck, to go after her.
Shortly after that interaction, The Daily Beast reported that Blaze's managing editor, Leon Wolf, had emailed staff to let them know that Lahren's show would "not be in production this week." The Blaze has since confirmed the email did, in fact, come from him; he said he wanted to let his employees know before they heard it from other sources. Although it's totally possible that something else is going on behind the scenes, it seems likely the decision was based on Lahren's recent comments.
The Daily Caller notes that Lahren's contract with The Blaze is up in September, and, as such, it wouldn't be surprising to see her jump ship early, especially considering rumors that Fox News has been courting the right-wing pundit for a while now.