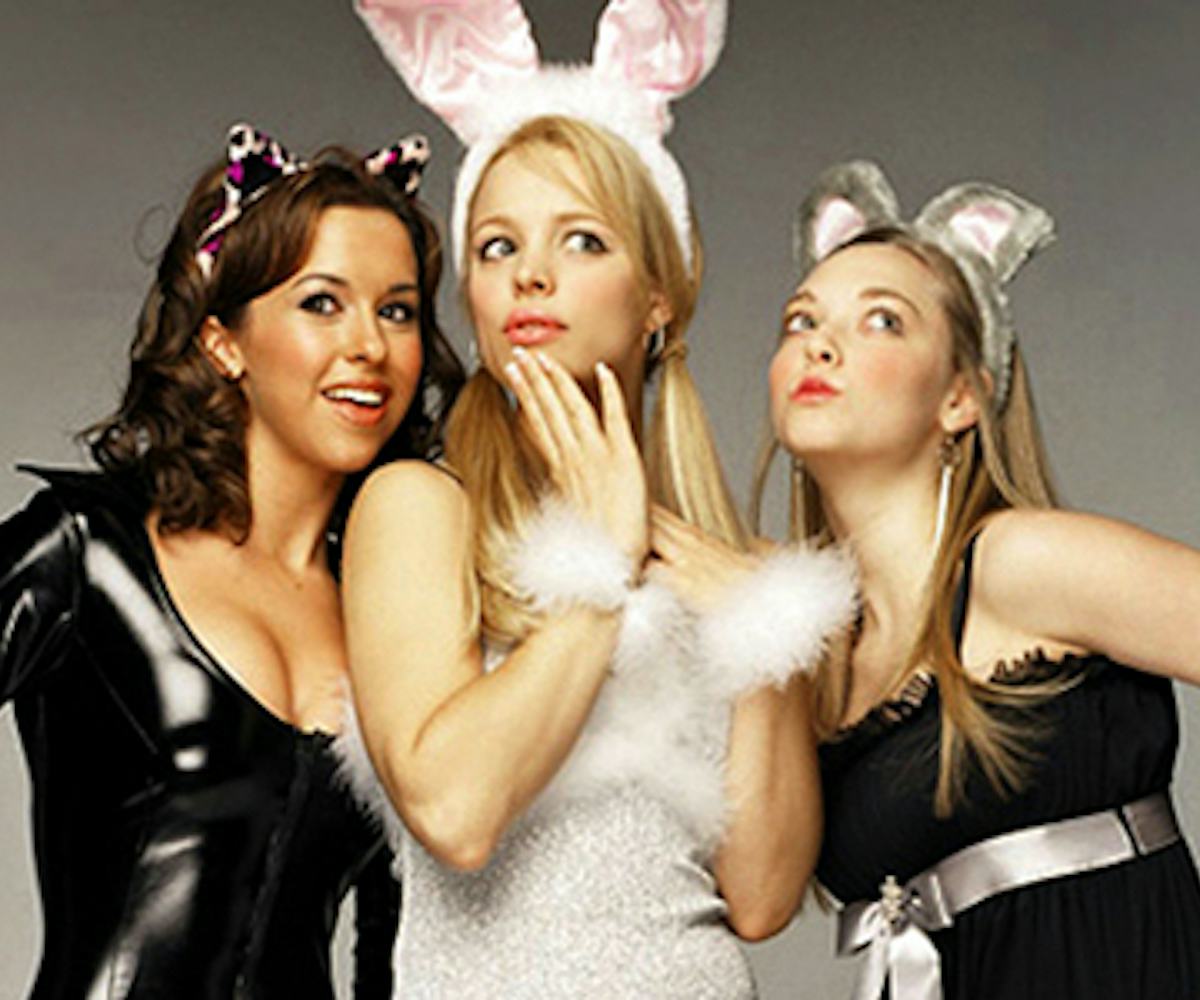 Photo via Paramount Pictures
Here's What Everyone In Your State Is Wearing For Halloween
Nothing kills the candy-corn-induced buzz of Halloween quite like running into someone wearing the same costume as you. Good thing that the folks at Influenster can help you get an idea of what everyone else will be wearing, thanks to their study of the top costumes in each state.
A group of 40,000 people were asked who they plan on dressing up as this year, and a not-so-shocking number are expected to go as Disney princesses—Elsa from Frozen has got the top spot in New Hampshire and North Carolina, and Cinderella has got tons of fans in Ohio and West Virginia. Pocahontas is popular in Georgia and Florida, so let's just hope that enough partygoers know how to join in on the fun without completely appropriating Native-American culture.
Check the infographic to find out what not to go as this Halloween if you really want to stand out. 
(via Influenster)